What Are the Benefits of Hiring an Austin Car Accident Attorney After a Crash
by lauraramos | June 15th, 2023 | Auto Accidents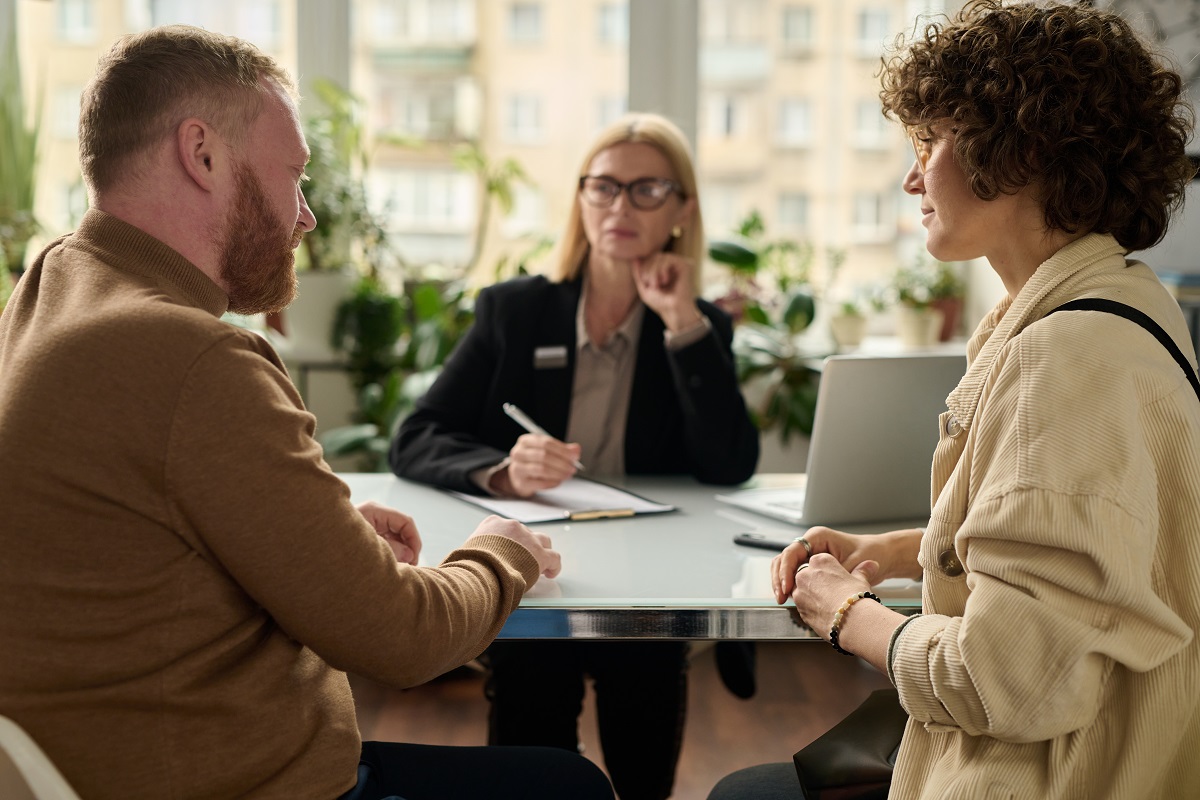 Being in an Austin car accident can leave you feeling lost. Everything can happen so fast without giving you a chance to stop and consider the situation.
If you're thinking of filing a car accident injury claim, you may face challenges along the way, making it difficult to secure the compensation you are owed. That's when hiring a determined and experienced Austin car accident attorney, like those on our team at Ramos James Law, can be exactly what you need for a successful claim. 
Here are some benefits of hiring an attorney to guide you during this difficult time. 
Find Out if Your Car Accident Injury Claim Is Worth Filing
It takes a lot of experience to know what a car accident injury claim is worth. That's why it's worth consulting an Austin car accident attorney. They can answer your questions, tell you what to expect, and let you know what the best course of action is for your case.
They can also make sure you know your rights and protect you from saying anything that can damage your case. An Austin attorney can also let you know about critical deadlines, so you don't miss important dates for submitting paperwork that can negatively affect your claim. 
Securing ongoing legal representation while you deal with your claim can help you secure the compensation you are owed.
Gather Evidence To Prove Your Car Accident Injury
You need to be able to prove your damages if you want to get the maximum amount of compensation. An Austin car accident attorney will know what evidence will help bolster your claim and will thoroughly investigate the incident to gather the evidence needed.
Negotiate With the Insurance Company After Your Austin Car Accident
It's important to remember that insurance companies are businesses, and their focus is on profiting, NOT paying out to clients. When you've been involved in a serious accident and are facing substantial money problems as a result, insurance companies will try and pressure you to take the first settlement offered, even if your case is worth much more. This is another instance when the support of a lawyer can be essential. 
Your Austin car accident attorney will recognize a bad settlement and know how to negotiate for a better deal.
Determine What Car Accident Injury Compensation You're Owed
It can be difficult to secure a fair settlement if you don't know exactly what your injuries are worth. While most people know that medical bills are covered in insurance claims, they may not realize that additional damages, like pain and suffering, and other long-term problems may also be eligible for compensation. 
Filing for the right value gives your case the best chance to succeed and working with a qualified attorney will ensure you get an accurate estimate for your damages. They can help make sure you have a strong case to get what you deserve after your car accident injury.
Use Legal Experience and Knowledge of Austin Car Accident Cases
There's a rat's nest of laws around car accident injury claims. It takes years of study to get an accurate handle on these regulations and laws and how they can be applied in a legal case.
Undoubtedly, your Austin car accident attorney has put in the hours to effectively handle cases just like yours. 
They know all the common pitfalls that can sink your case and can look at your car accident injury claim to spot any potential problems early. Experienced lawyers know all the legal arguments and they'll have an answer for each before your negotiation or trial even starts.
Let an Austin Car Accident Attorney Fight for You
Don't try to go at your situation alone. If you want an experienced Austin car accident attorney, you can't go wrong with Ramos James Law, PLLC. We have years of experience and a proven track record of success. Want to see what we can do for you? Contact us to schedule your FREE consultation today!