Child Abuse Attorneys Supporting Survivors and Their Families in Austin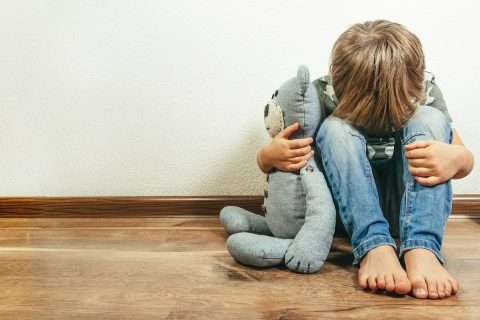 According to Childhelp, the United States has one of the worst records among industrialized nations when it comes to child abuse–losing on average between four and seven children per day to child abuse. In fact, a report of child abuse is made every ten seconds in the U.S.
While nothing can ever make up for the harm a child faces, if your child was abused by someone, you may be able to file a civil suit for financial relief. Compensation may be available for medical bills, counseling, and pain and suffering.
Child abuse cases are not easy, which is why you may wish to seek the help of a child abuse attorney with the proper experience and utmost compassion to guide you through this traumatic process. At Ramos James Law, PLLC, we can help you in your time of need.