What you can do if you have gone through a construction accident
Your employers are required to keep the work area free of potential hazards with rigorous safety protocols, but the chances of an accident will always be present. If you have suffered injuries in a construction accident:
Seek medical help immediately
Report your injuries to your employer
Record everything you remember about the scene of the accident and try to obtain counts of potential witnesses
If possible, take pictures of your wounds, your clothes , as well as the work area
Look for legal help from an expert lawyer in construction accidents, such as Laura Ramos in Ramos James Law, PLLC
The process is different when working with an unjust death. The family of the deceased should be the one who seeks legal advice to obtain the compensation due for the death of his loved one.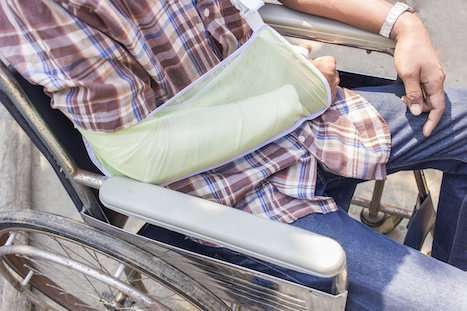 In any case, the negligence of the employer must be demonstrated in order to receive the compensation deserved, either due to the existence of defective products, machinery in poor condition, or bad protocols in the work area. Let Austin construction accident attorneys at Ramos James Law help you win the fight.