Pre-Litigation Paralegal Ana Gomez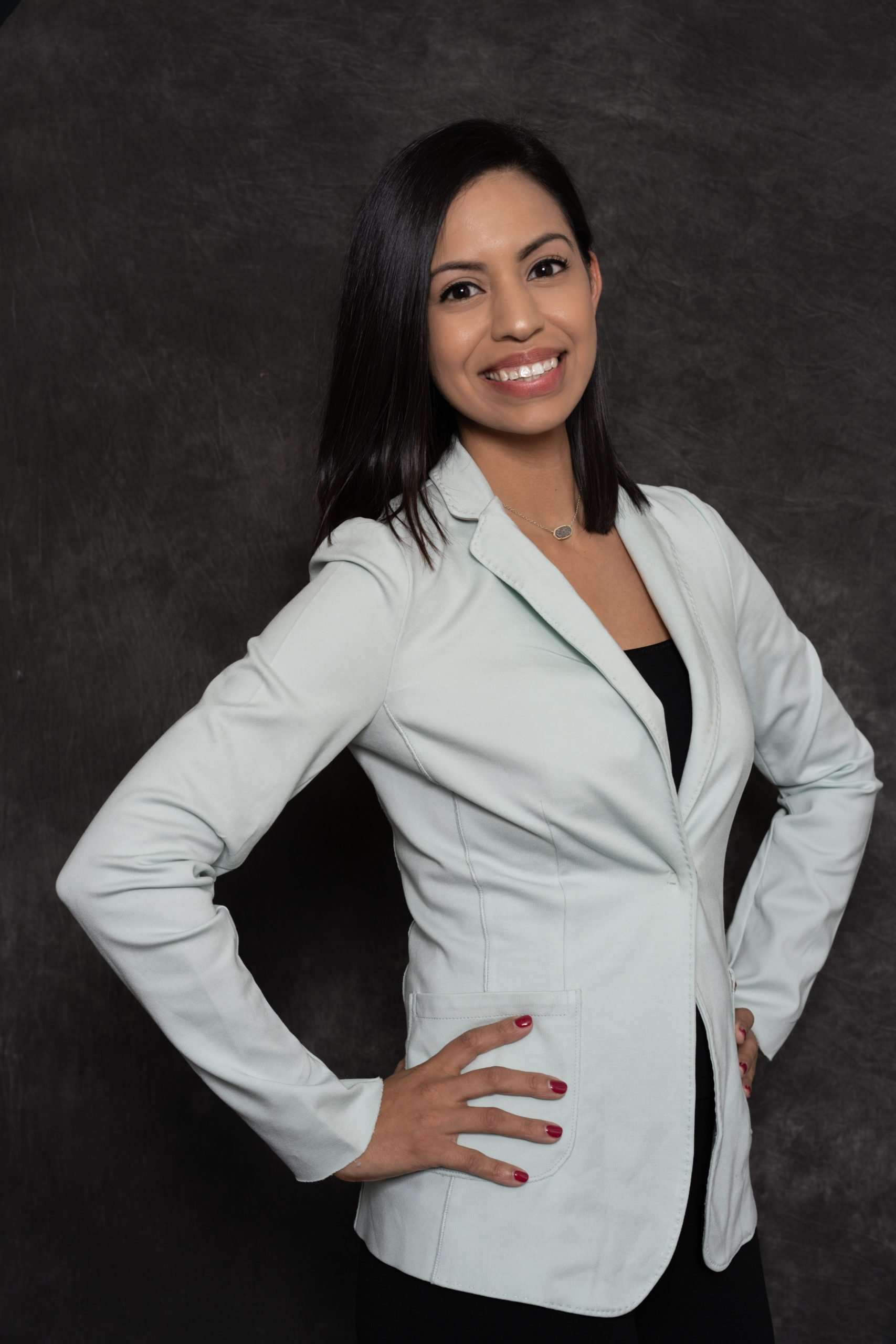 Ana Gomez is our Pre-Litigation Paralegal. When clients call our law firm, typically in emotional or stressful situations, Ana's calm and understanding demeanor has proven vital to provide excellent customer service, as she handles their immediate needs with the utmost urgency.
At Ramos James law, clients have access to ongoing communication with their attorneys and paralegal, and Ana is an additional liaison between clients and our firm.
Ana was born and raised in Austin, Texas.
Before joining Ramos James Law, Ana worked as a Case Manager at a Nursing Home Abuse Law Firm, handling all pre-litigation tasks. In total, Ana has 5 years of experience in the legal field. Additionally, Ana studied Early Childhood Education at St. Edward's University and has 4 years of experience as a Preschool Teacher and 12 years of experience in Customer Service. Ana's background allows her to appropriately triage different scenarios and tend to our clients' needs efficiently.