Giselle Erazo - Paralegal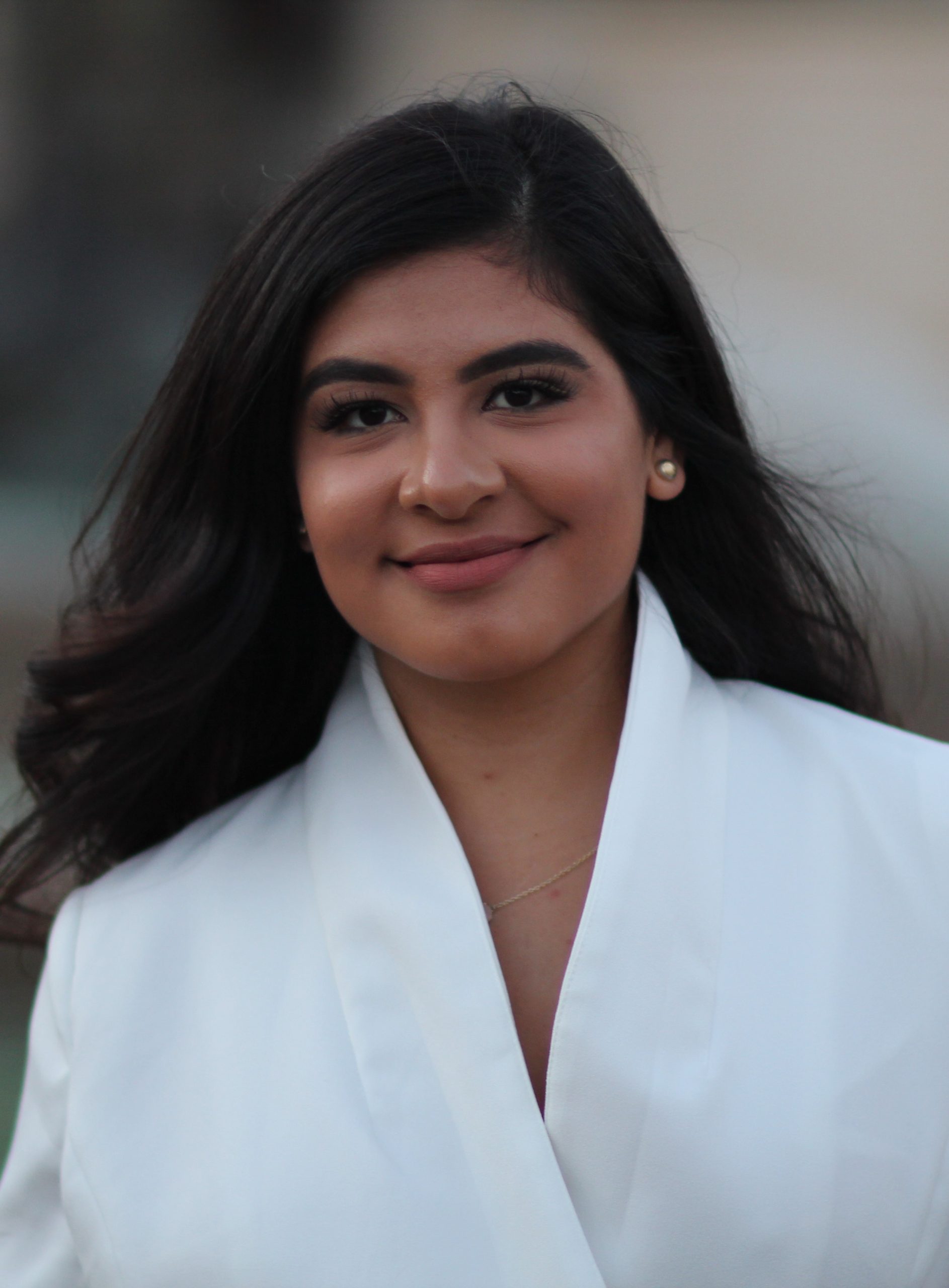 Giselle is a driven and passionate professional who originally hails from Houston, Texas. She moved to Austin in 2014 to pursue her studies at the University of Texas at Austin, where she graduated with a Bachelor's degree in Journalism in 2018.
During her time in college, Giselle discovered her passion for helping others and began working as an administrative assistant in 2015. Since then, she has gained extensive experience in a variety of different areas, including Jones Act, immigration, employment, and personal injury law. Giselle's commitment to social justice and helping those in need has also led her to work on successfully assisting refugees with their asylum applications.
Outside of work, Giselle is a fitness enthusiast and enjoys practicing hot yoga and pilates. She is also an avid supporter of animal adoption and has personally adopted two cats from the Austin Animal Center. Giselle's dedication to her community and advocacy for important causes make her a true asset to any team she is a part of.