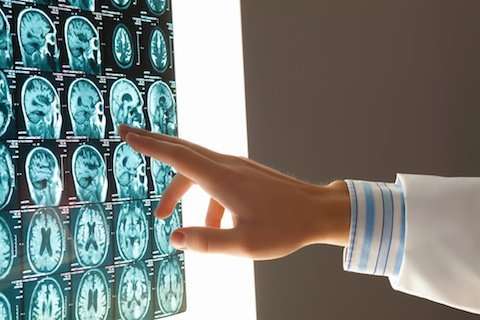 Brain Injuries – or Traumatic Brain Injuries (TBIs) – are some of the worst injuries that an individual can suffer. A leading cause of death and disability in the United States, the Centers for Disease Control and Prevention (CDC) estimates that 1.5 to 1.7 million Americans suffer from a traumatic brain injury each year. Unfortunately, adolescents, young adults and the elderly are at the highest risk of sustaining a brain injury.
Because the effects of a brain injury may not be felt for days, weeks, or even months following the injury, many individuals fail to seek the medical attention and care needed to protect their health. Knowing what symptoms to look out for – as either a victim or caretaker – can help prove to be the difference between life and death.
Your committed personal injury lawyer at Ramos James Law, PLLC, is committed to ensuring every client receives the medical care, compensation, and legal representation they deserve. A traumatic brain injury can be a horrifying experience but you and your family do not have to face it alone.
If you have questions about your head or brain injury, please consider the following information and contact Ramos James Law at (512) 537-3369 for the legal care you need.