Personal Injury Cases Ramos James Law, PLLC, Handles
The Ramos James Law, PLLC legal team is passionate about offering exceptional client service and legal assistance that secures compensation for victims of personal injury accidents in the Austin area. You can feel confident in knowing that our team has a wide range of experiences in handling a variety of personal injury cases.
We feel confident in providing legal aid to residents of the Austin area if they are dealing with any of the following types of personal injuries: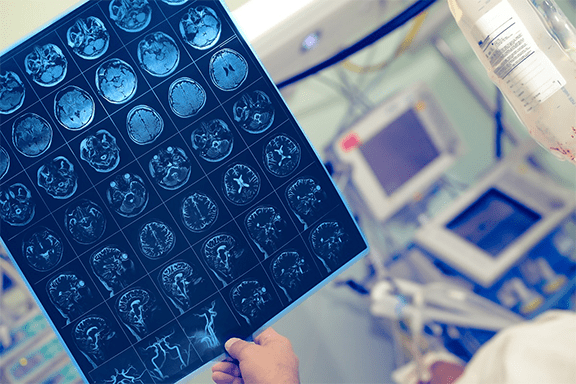 Personal Injury

Child Abuse

Sexual Assault

Product Liability

Dog Bite

Car Accident

Truck Accident

Pedestrian Accident
Compassionate Austin attorney, Laura Ramos James, wants to assure you that recovery lies ahead. We will work diligently to discover necessary evidence, determine liability, and push back against negligent parties that may try to reduce or eliminate compensation.