Fierce Truck Accident Attorneys in Austin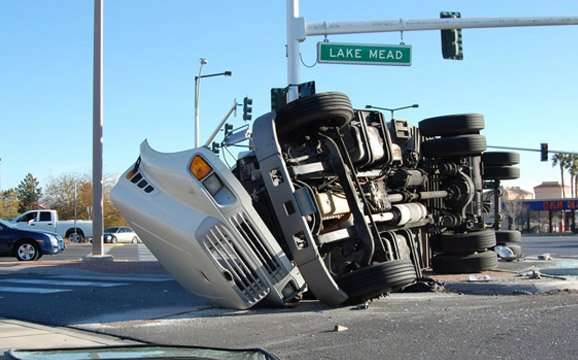 Commercial vehicle accidents are a serious problem in Texas. According to data from the Texas Department of Transportation (TxDOT), there were just over 26,000 semi-truck accidents in Texas in 2022. Of those accidents, 500 (2%) resulted in at least one fatality. In comparison, less than 1% of all car accidents result in a death. That means semi-truck accidents are more than twice as likely to lead to a fatality compared to other accidents.
We rely on commercial vehicles like 18-wheelers to safely haul goods from destination to destination. But one wrong move when driving alongside these giants can prove to be fatal. When you live in Texas, driving beside these semi-trucks is very common.
If you or someone you love has fallen victim to an accident involving a semi-truck or commercial vehicle, you deserve to have a competent and qualified truck accident attorney on your side.
Contact our Austin truck accident lawyer today at (512) 537-3369 for your free legal consultation.