An Austin Truck Accident Attorney Explains Why Accident Claims Are Denied
by lauraramos | November 11th, 2022 | Accidents, Auto Accidents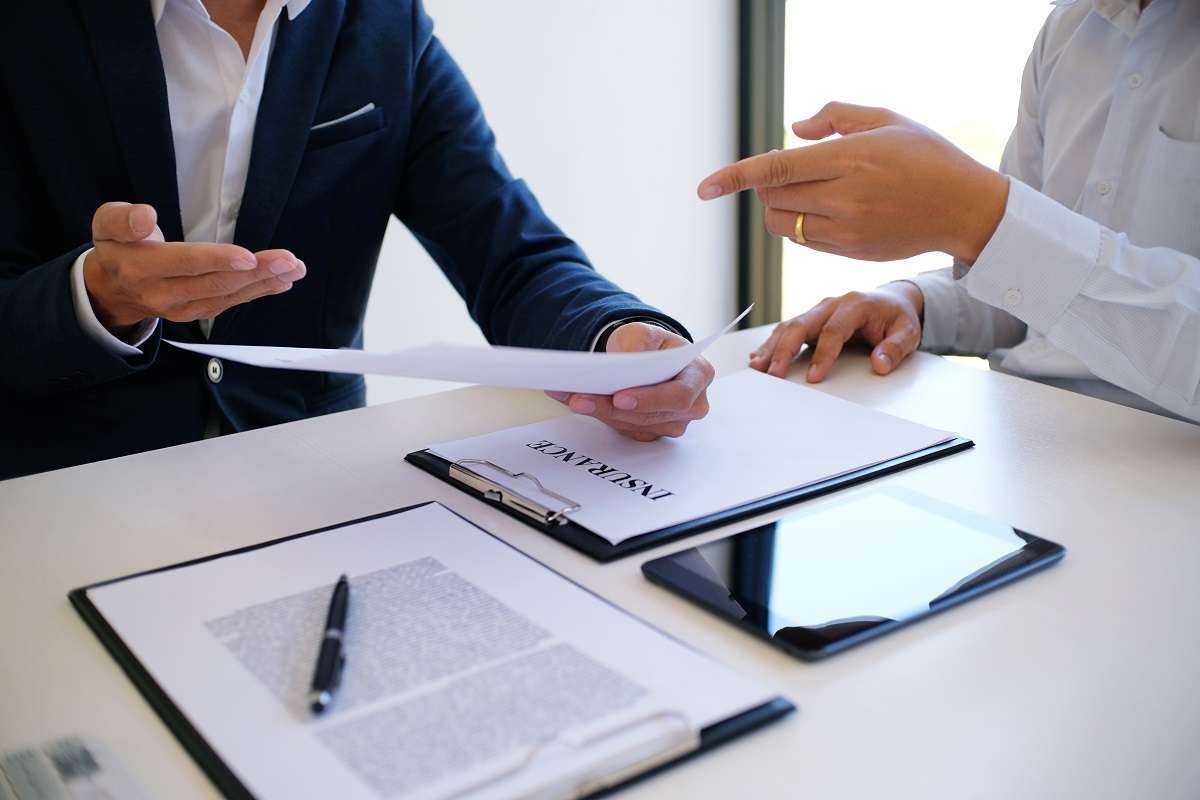 Trying to deal with your insurance company after a car accident can be stressful. If you haven't submitted your claim yet, understanding why accident claims are denied and how to avoid this issue can save you from problems down the road. 
On the other hand, if your claim has already been denied, recognizing the reasons why may provide you with alternative options to pursue. Most importantly, your insurer should explain why your claim was denied, and if they don't, they may be acting in bad faith. 
Seek out the guidance and support of the experienced Austin truck accident attorneys at Ramos James Law, PLLC, to get your claim honored. 
Our team would like to address the valid reasons why claims are denied.
Reasons Why Claims Are Denied
If your insurance policy wasn't paid at the time of your accident and had been canceled, the claim will likely be denied. You also won't be able to pay the past due bill to cover an accident that already happened. 
Always make sure your insurance is current. 
It Isn't Clear Who Was at Fault
Most insurance companies will try to make a claim against the other driver's insurance company. Sometimes, that insurance company may claim you are partially at fault as well, and send a claim to your insurer. 
This can result in a stalemate where both drivers are left without any compensation from their claim. 
If your insurer claims you were at fault and you feel that is not true, you will need an attorney to help pursue your claim.
A Crime Was Committed During the Accident
Being involved in an accident while in the process of committing a crime, like driving under the influence, will void your policy. This results in a denied accident claim if you were at fault. 
If the driver responsible for the accident was intoxicated or distracted as a result of cellphone use, then it's definitely worth speaking with our Austin truck accident lawyers at Ramos James Law to better understand your options. 
You Waited Too Long to File a Claim
Once you've been in an accident, the clock starts ticking on your chance to file a claim. You have 10 days under Texas laws to report an accident while many insurers require you to inform them of an accident within 24 hours. 
Try to submit your claim as quickly as possible to give it the best chance.
You Didn't Seek Out Medical Attention
If you don't feel pain after your accident, you may skip a medical exam. However, some injuries may only be felt days or weeks later.
Thus, it's always in your best interest to seek medical attention immediately after an accident to uncover any injuries that you may not be aware of. You'll be able to submit your medical records to your insurer along with any other evidence you have.
Failing to seek out medical attention but then attempting to secure compensation for any injuries will lead to a denial. 
Was Your Accident Claim Denied? Call Ramos James Law
Consulting with a truck accident attorney in Austin should be your first step before you even submit an insurance claim. If your accident resulted in serious injuries, you will likely need the help of an attorney. 
Ramos James Law, PLLC, takes great pride in delivering the legal guidance and support our clients need while securing the results they deserve. Contact us today for a FREE consultation and learn more about the next steps to take.