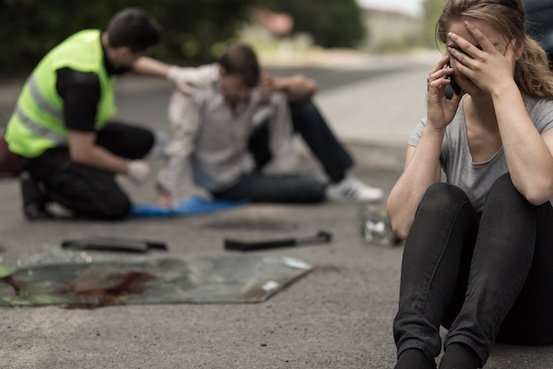 According to the Center for Disease Control and Prevention (CDC), more than 145 million adults include walking as part of their physically active lifestyle. While walking gives us many benefits, it still comes with great risks, namely, pedestrian accidents.
Whether you are walking for your health, walking to school, or to run an errand, there are some serious risks associated with being a pedestrian. Unfortunately, these risks greatly increase in large urban areas with lots of traffic and roadways.
The pedestrian accident attorneys at Ramos James Law, PLLC., wants to encourage the citizens of Austin – and all throughout Texas – to enjoy their active lifestyles but to remain vigilant when out to ensure that you are not involved in this type of serious and often fatal accident.
However, if you have fallen victim to a pedestrian accident, then you need a pedestrian accident attorney who has the experience, determination, and ability to help you navigate this challenging situation. With a decade of experience protecting the rights of personal injury victims, attorney Laura Ramos James is ready to provide the care and legal support you need.