Paralegal Lyliana Zamora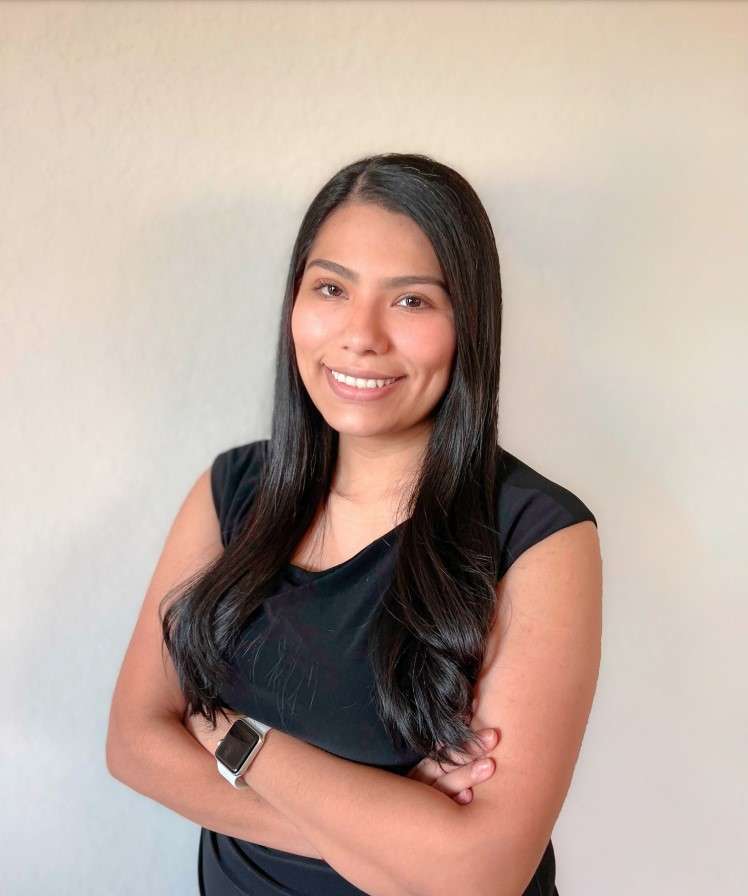 Lyliana Zamora was born and raised in Austin, Texas, but has lived in the San Antonio area for the past 7 years. She has 10 years of experience in personal injury in addition to experience with family law and business litigation. Lyliana's passion to work in the personal injury legal field derives from the rewarding feeling of being able to help people throughout their case. She enjoys being able to be the voice of people that feel they have no voice or a right to be heard. Lyliana always makes it a priority to ensure she's guiding families through this process to make sure they have no doubt their case is being properly handled.
During her free time, she enjoys spending time with her husband, daughter, and son. She also has two Huskies that go wherever the family goes. They love to attend live sporting events (Go Spurs Go!) and explore the outdoors as much as possible.