Personal Injury Compensation in Texas
Damages are meant to offset the losses sustained by a victim of a personal injury. Our experienced Austin lawyer is ready to help you get started on the road to recovery. We can help you to fight to obtain financial relief for damages that may include but are not limited to:
Medical Expenses – A serious injury can leave a victim drowning in medical bills. This is why it is necessary to hire a capable personal injury lawyer who can help you recover damages for not only current medical expenses but for future medical treatment as well.
Property Damage – A personal injury may include damages for property loss, including things like repairs or replacement of damaged vehicles.
Loss of Income – If your injury prevents you from returning to work, compensation can be awarded for the lost wages that would have been earned during that time frame.
Reduced Future Earnings — If the injury is serious enough to prevent you or your loved one from working anymore, or reduces your ability to work, then damages to cover the loss of future earnings may also be obtained.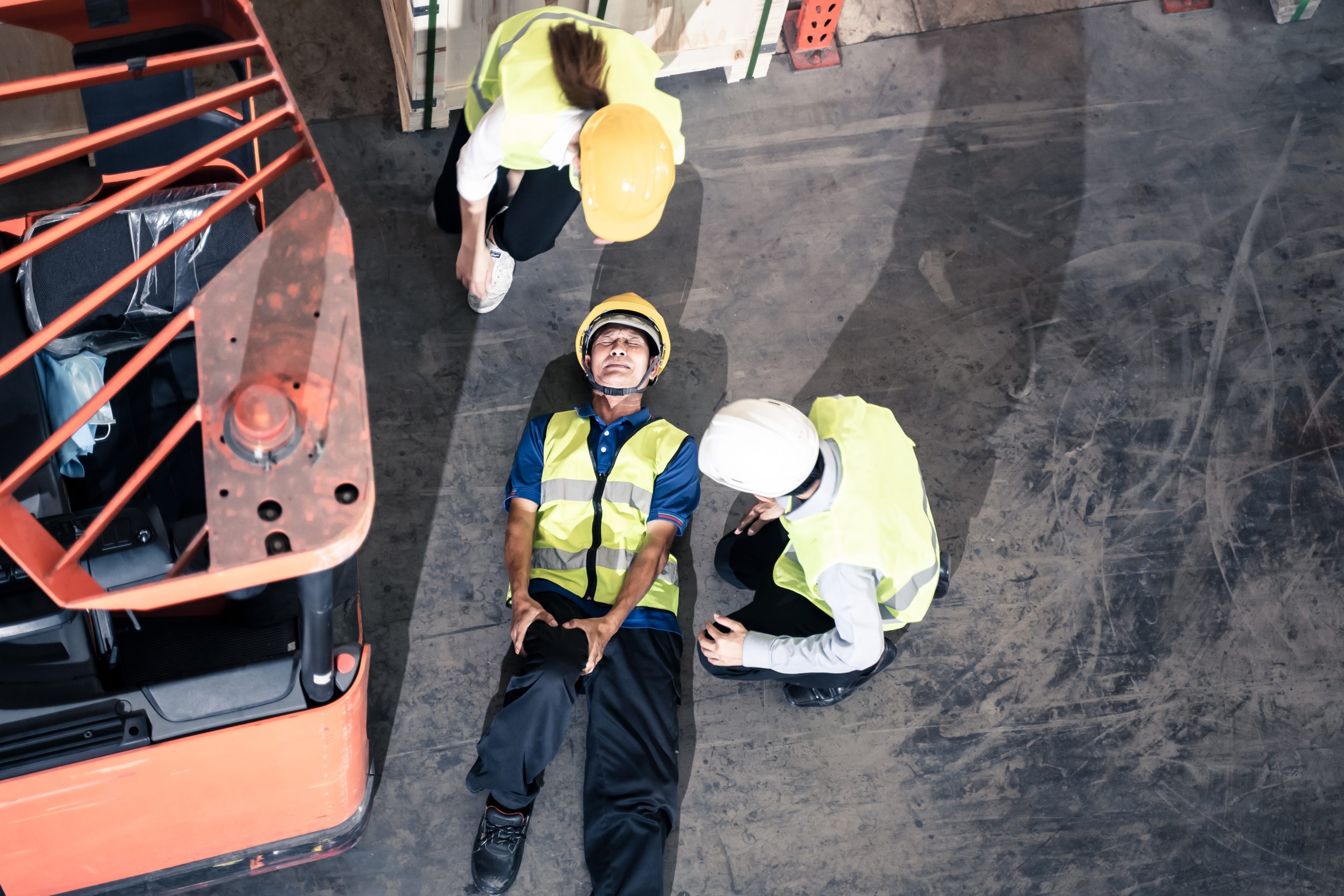 Pain and Suffering – Pain and suffering vary from person to person, and it can affect each person's quality of life differently. Our dedicated lawyer will obtain any testimony necessary to support your claim, including expert testimony if needed.
Emotional Distress and Trauma Damages – A personal injury can change your life in an instant, and sadly, you may not be able to return to the life you once knew. We'll make sure to fight for your rights and help you deal with the mental anguish associated with your experience.
Loss of Consortium – Loss of consortium covers severe and debilitating injuries that affect a victim's ability to engage with loved ones. It's also meant to make up for the emotional and financial support we lose due to the death or severe injury of a loved one.
Severe personal injuries and wrongful death claims require legal representation. Choose a quality firm that has the experience and resources needed to deliver the results you deserve.
Reach Ramos James Law, PLLC, today at (512) 537-3369 for the legal care you deserve.