How Is Compensation for a Car Accident Determined?
by lauraramos | June 20th, 2022 | Accidents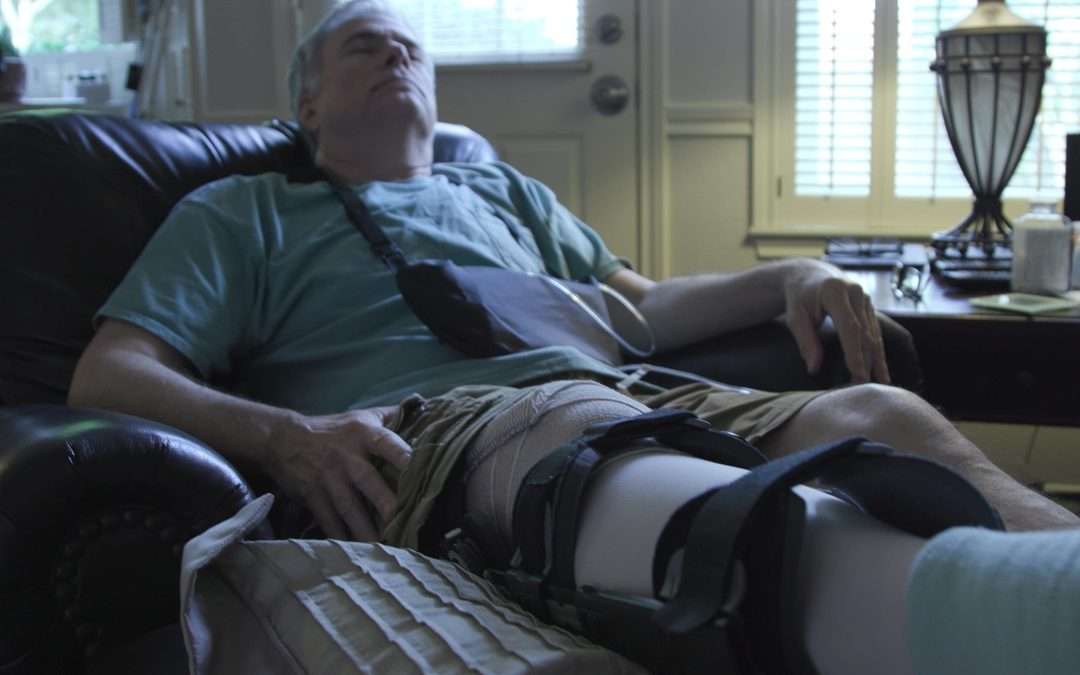 Being in a car accident can be extremely frightening and a difficult experience to endure.
The only thing worse is what comes after. Bills start flooding your mailbox, and insurance companies may start calling constantly with settlement offers too small to cover all the personal injuries and property damages you've sustained. 
Don't agree to a small settlement — the Austin car accident attorneys at Ramos James Law, PLLC, can help you understand how Texas determines compensation and how to defend your legal right to seek justice.
Calculating Economic Damages
Economic damages are calculable costs sustained in a car accident to compensate victims for their financial losses. Fortunately, in Texas, there are no limits on amounts payable for economic damages a victim sustained because of a car accident. 
Types of economic damages include:
medical expenses

lost income and wages

loss of earning capacity

property damage

rental car costs
Calculating Non-Economic Damages
Calculating non-economic damages can prove more complex and requires a specific method to determine the amount. Non-economic damages are intangible losses that cannot be calculated but must be evaluated by a jury or judge. 
Non-economic damages fall under two categories of damages: physical and mental.
Physical Damages: Although medical expenses are covered under economic damages, the physical pain and suffering you endure and continue to suffer due to injuries are a type of non-economic damage. The aftermath of an accident can bring about chronic pain and reduce mobility, making it difficult to perform daily tasks and reducing one's quality of life.
Mental Damages: Car accidents can often be traumatizing, especially severe accidents where victims face extreme and frightening conditions, injuries, and loss. Victims of car accidents can develop or worsen mental health disorders that make it difficult to cope with the events of the accident and daily life, such as:
depression

anxiety

intense fear

mood swings

loss of enjoyment of life

loss of energy

humiliation

sleep disturbances

post-traumatic stress disorder 
In Texas, the multiplier method is used to determine the amount payable for pain and suffering. Generally, the total amount of economic damages is multiplied by a rate between 1.5 – 5.0, depending on the severity of the damages and trauma sustained.
Punitive Damages
Punitive damage is a unique form of compensation that doesn't actually compensate victims for any injuries or trauma sustained in the car accident. Instead, punitive damages are awarded to victims for the sole purpose of punishing the at-fault party for especially reckless, egregious, or intentional actions. 
The amount of compensation the victims receive is calculated based on factors such as: 
the nature of the defendant's actions

the financial condition of the defendant

the endangerment suffered by the victim during the accident

the potential harm others may face if the defendant isn't punished
Find Out What Damages You Can Recover From an Austin Car Accident Attorney
Your car accident can leave you with substantial financial losses, unimaginable pain, and plenty of suffering. You deserve to seek compensation against the liable party and receive peace of mind after such a traumatic event. 
The experienced and knowledgeable Austin car accident attorneys at Ramos James Law, PLLC, can help you understand what damages you may be able to obtain under the specific circumstances of your case.
If you or a loved one were involved in an Austin car accident, contact the experienced car accident attorneys at Ramos James Law, PLLC, for help getting the most out of your personal injury case.