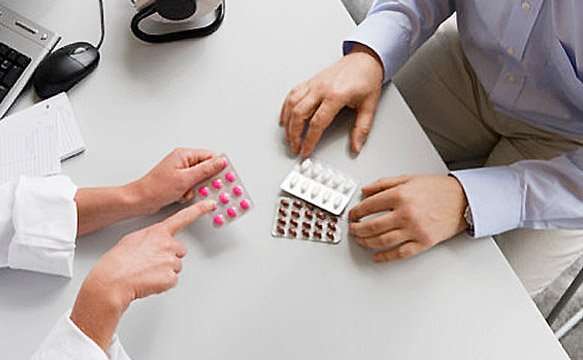 Every day we place our trust in the hands of manufacturers. From the auto-parts in our cars to the medications we take, tools we use, and much more, we trust that these companies have our safety as their top priority.
Sometimes, however, it doesn't work out that way. Every year, thousands of people sustain injury or perish because of faulty or defective products.
That's why our product liability attorneys at Ramos James Law, PLLC, fights for those who have had their trust mishandled by greedy or negligent corporations. With nearly 10 years of experience fighting against manufacturing companies, the Austin attorney, Laura Ramos James, is ready to take on your product liability claim and get you the compensation you need to get your life back on track.
Contact the Ramos James Law, PLLC, office today at (512) 537-3369 for your free legal consultation.