I Was in an Accident: What Compensation Can I Receive?
by lauraramos | October 6th, 2018 | General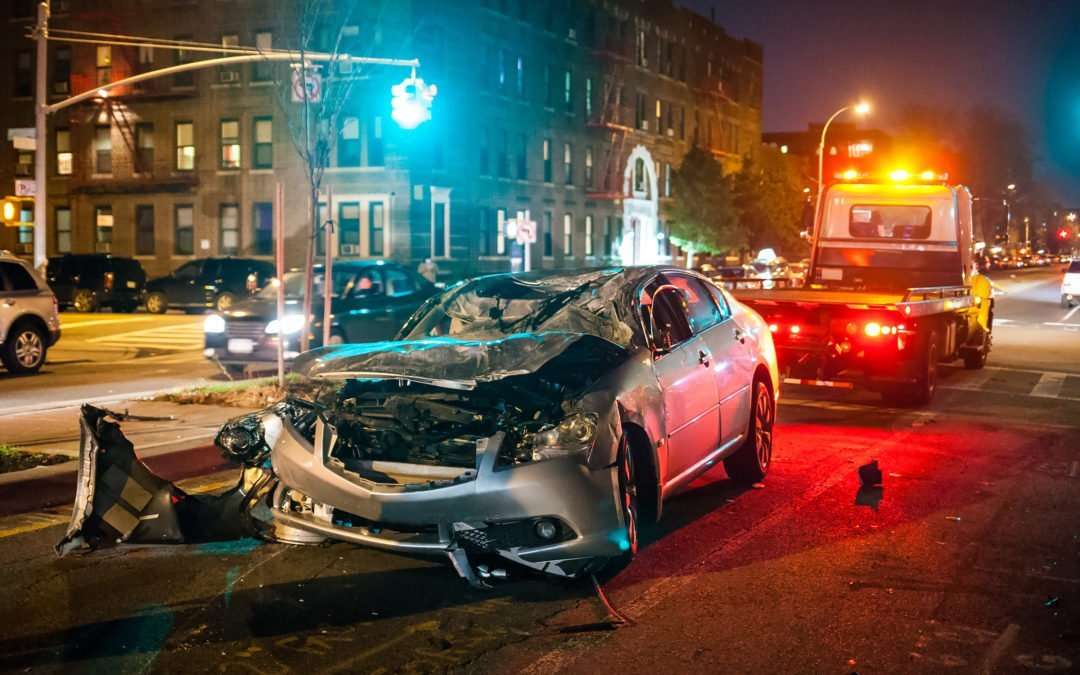 After a serious car accident, you can face tremendous physical, emotional, and financial problems. But you do not have to suffer in silence.
At Ramos James Law, PLLC., we are committed to fighting for the justice and compensation you deserve. Our dedicated car accident lawyer in Austin is ready to help you get your life back on track.
If you are wondering what kind of compensation you can receive, our car accident lawyer can help you to recover:
After a car accident, injuries can affect your ability to work and provide for yourself and your family. Severe enough injuries can even stop you from working ever again. With a medical report proving your injuries affected your ability to work, you can fight to get compensation for your lost wages.
Seeking medical care after a serious car accident is essential to your wellbeing and to proving your case should you decide to make a claim. With the support of a qualified attorney, you can recover damages for the costs of medical care related to the accident. This can include reimbursement for treatments you have already received and even compensation for future medical care associated with your injury.
A traumatic car accident can make life challenging both physically and emotionally, and you have the right to be compensated for this pain and distress. These damages cover the pain and suffering of having gone through the accident as well as any psychological effects you may be dealing with as a result of the experience.
Property damages cover repairs to your car such as scratches, missing parts, broken windows, etc. If your vehicle is declared a total loss, you can receive additional compensation.  
Loss of Affection and Companionship
Following a serious car accident, individuals who are married or have children may suffer issues in their relationships with their loved ones. This can cause you emotional distress known as "loss of consortium" and you can receive compensation for this injury to you and your family.
At Ramos James Law, we understand the suffering you and your loved ones are going through – and you don't have to go through it alone. Contact us today and let us help you get your life back in order.
If you or a loved one has suffered injuries – or even death – as the result of a car accident, do not hesitate to contact the personal injury lawyer Laura Ramos James today at (512) 537-3369.