The Long-Term Effects of a Texas Car Accident
by lauraramos | November 9th, 2021 | Driving tips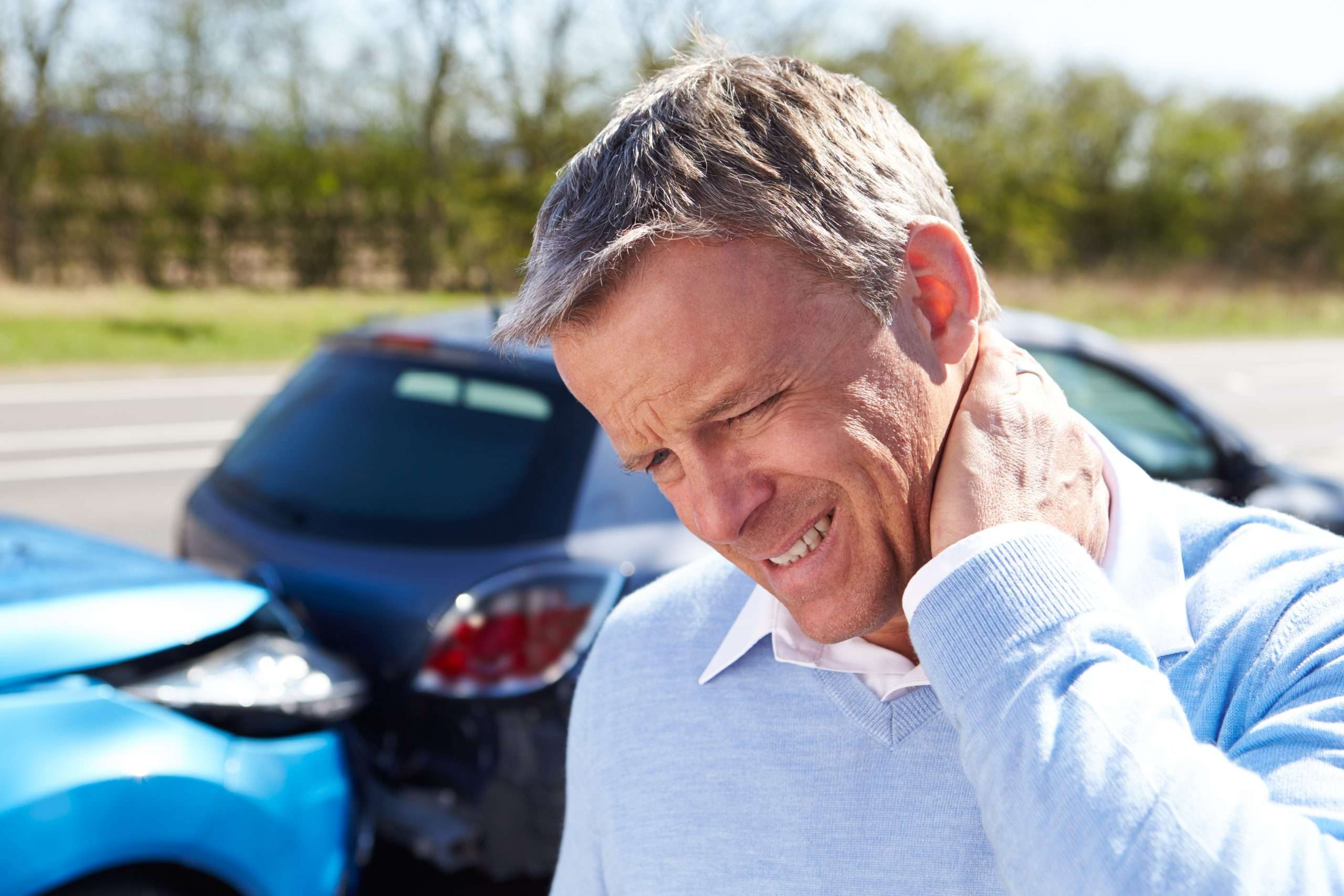 Being involved in a car accident is unbelievably stressful and can continue to cause distress if you suffer serious injury. 
According to the National Highway Traffic Safety Administration, automobile accidents occur approximately every 71 seconds. Unfortunately, one is never prepared for the trauma and long-term effects of a catastrophic accident. 
How Accidents Affect Your Insurance
Every individual who drives a vehicle needs to be aware of the critical importance of having automobile insurance. While insurance can help to ease some of the financial burden of an accident, there are instances when the cost of your insurance policy will be negatively affected, meaning you might have to pay more.  
Having an accident where your vehicle is significantly damaged or considered a "total loss" will stay on your record for several years, which affects your insurance rate.
If you are at fault in an accident and cause bodily injury to another person, your insurance company may increase your rate by almost forty percent. This can go even higher for younger adults, who are considered a "risk" for injury compensation. 
Physical Effects on Your Health 
The results of a car or truck accident can lead to tremendous issues for your physical health, leading to a daunting recovery, or, in the worst of cases, permanent disabilities. 
Some of the most perilous injuries are associated with your head. Head or brain trauma, lacerations to the head, and traumatic brain injuries (TBIs) can damage mental or physical functions that can worsen over time.
Additionally, the results of an accident can also cause harm to your neuromuscular system. This involves injuries related to your muscles, ligaments, tendons, and nerves. 
Spine damage is another common injury that involves your neuromuscular system. A few of the most painful types include spinal disk injuries, spinal fractures, sprains, whiplash, and neck injuries.
In truly catastrophic accidents, victims can suffer permanent disabilities that can include amputations or paralysis. These types of disabilities can affect one's livelihood by creating heavy financial debt, causing workplace issues, or even disabling an individual from working ever again. 
Mental Effects After an Accident
Mental health awareness has gained considerable attention in recent years, and for good reason. While most might consider physical injuries the limits of how one can suffer from a car accident, the reality is victims of traumatic incidents can suffer long-term mental health issues. 
Not only will an accident lead to increased stress, frustration, and anxiety, but victims can suffer from truly serious conditions like post-traumatic stress disorder (PTSD). PTSD can leave long-lasting or permanent effects, with individuals potentially suffering deep fear when driving or even just being in a vehicle. 
Depression and anxiety are staples of anything stressful, so it is common that victims feel these emotions after a car crash. Sometimes, however, these emotions and mental states can linger for years. Fear and trepidation are also negative effects your mental state may undergo. 
As a result of this mental trauma, victims can begin to suffer from bodily health issues, including:  
Insomnia

Lethargy

Mood swings

Sexual dysfunction or infertility 

Change in appetite 
Rio Grande Valley Car and Truck Accident Attorneys Here for You!
Automobile accidents can have long-term effects that not only affect your finances, but most importantly, your health. 
The Rio Grande Valley car and truck accident attorneys at Ramos James, PLLC, are here when you need us most. We are ready to deliver the justice and compensation you deserve!