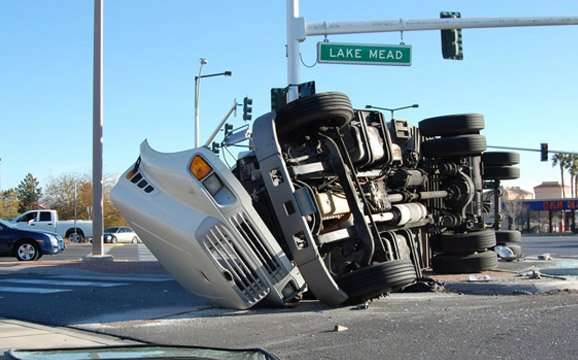 We rely on commercial vehicles like 18-wheelers to safely haul goods from destination to destination. But one wrong move when driving alongside these giants can prove to be fatal.
Because of their sheer weight and size, commercial vehicles can cause a lot of property damage and bodily harm – or even death. When you live in Texas, driving beside these semi-trucks is very common.
According to the Federal Motor Carrier Safety Administration, between 2014 through 2016:
There were 4,079 crashes involving a large truck or bus.
Approximately 4,564 lives were lost.
Large trucks and buses contribute to 12 percent of all traffic fatalities.
Of all fatal crashes that occurred in a work zone, 27 percent involved a large truck.
At Ramos James Law, PLLC, we genuinely care for the well-being of those traveling to work, school, or elsewhere. If you or someone you love have fallen victim to an accident involving a large truck, you deserve to have a competent and qualified truck accident attorney on your side.
Contact our Austin truck accident lawyer today at (512) 537-3369 for your free legal consultation.