What to Consider When Choosing a Car Accident Attorney
by lauraramos | June 27th, 2018 | General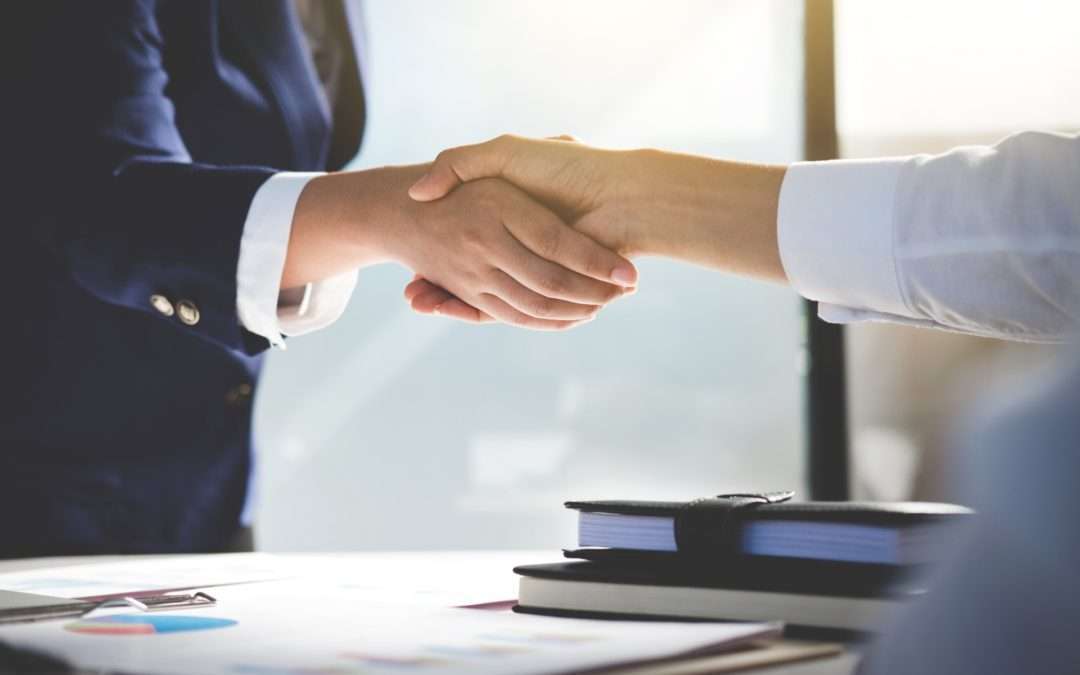 The Austin car accident attorneys at Ramos James Law, PLLC, understand how terrifying a major car accident can be. We also recognize that the stress doesn't end once you get home. There's dealing with insurance companies, taking care of your medical needs, and finding the right lawyer to represent you.
The situation can be even more trying when you have to deal with crooked "ambulance chasing" lawyers and their "runners" who will try to persuade you into making a hasty decision that is not in your best interest.
With so much at stake, and so many options available, choosing the best lawyer for your car accident can be an overwhelming experience. But it doesn't have to be.
At Ramos James Law, PLLC, we believe that the better informed you are, the stronger your case will be. That's why our dedicated team would like to offer you a few tips on how to choose the best lawyer. Even if it isn't with Ramos James Law, we want to make sure that you are well taken care of and able to find the justice you deserve.
Choosing the Best Lawyer for Your Auto Accident
When deciding on which lawyer to choose, take the following factors and tips into consideration:
1. Ask For Recommendations
One of the best ways to find a reliable car accident attorney is to ask friends and family members for a recommendation. If they aren't able to provide you with some guidance, doing some online research is another great option. You can Google specific lawyers or just do a general search for qualified attorneys in your area. It's very easy to find testimonials online, which can help you to narrow down your choices.
2. Experience Matters
While it's easy to assume that every car accident case is pretty straightforward, the truth is every personal injury case is unique. Because of this, you want an experienced attorney who is not only comfortable handling settlements but who has the ability to effectively represent you in a real court trial.
Don't be afraid to ask about their experiences and how they might handle your case. A well thought out answer can really showcase a lawyer's knowledge and ability.
3. Choose a Lawyer that Speaks Your Language
The legal world is full of complicated language and ideas. Understandably, most people are not very familiar with these complex laws and are often intimidated by them. Victims of a car accident should look to hire a lawyer who is able to break down challenging legal concepts into simple language that can be easily understood. This helps to set a standard of clear and open communication while keeping the victims in the loop of things.
If necessary, you should also seek out a car accident attorney, like Laura James Ramos, who is able to work with Spanish speaking victims and ensure they receive a high level of care and service.
4. Communication is Key
The importance of clear, open, and active communication cannot be overstated. Yes, lawyers are often busy but that does not mean that your calls or messages should go ignored.
If a lawyer doesn't have enough time to talk to you in person, then they probably don't have enough interest in your case to handle it with the care and perseverance it deserves. Remember, as a client, you count and your lawyer should respect you.
Choose a lawyer who makes themselves (reasonably) available to their clients.
5. Ask About Their Success Rate & Trial Record
You might be a bit intimidated when first meeting with a lawyer but always keep in mind that you are the client and that they need to prove to you their worth. One of the best questions that you can ask them is about their success rate. This will give you a better idea of how much experience they have and whether or not you will feel confident in their representation.
Alongside success rate, you should also ask about their trial record. While not every case will necessarily go to court, you will want to have a capable lawyer on your side should your situation require it. The lawyer's trial record also helps to give you insight into their willingness to fight for all the compensation you deserve. If you find that the potential lawyer tends to settle out-of-court frequently, it may be a sign that they don't have the experience to adequately defend your rights.
6. They Should Be Able to Deal with Insurance Companies
When it comes to car accidents, lawsuits often involve car insurance companies. The unfortunate reality is that insurance companies DO NOT want to provide the support you deserve. They might attempt to coerce you into taking their first offer or outright deny a claim you make.
A qualified Austin car accident attorney will make sure that you aren't bullied by these companies. Make sure the lawyer you decide to work with has experience fighting against insurance firms.
7. Take Advantage of Free Consultations
Some law offices – like Ramos James Law, PLLC – offer a free initial consultation. Take advantage of this situation and get to know the attorney as best as you can. You'll want to make sure you choose someone that you can trust and who you have an honest rapport with.
You should be prepared for this first meeting by having a few questions in mind, such as:
How many cases have you handled like mine?

How long will it take to resolve my case?

What are your fees?

What additional resources do you have available?

What information, documents, or data is needed to build a strong case?

How frequently will you (the attorney) be available?

Who else will be working my case?
While this is not meant to be a comprehensive list, these types of questions can help you to get a better impression of the lawyer you are meeting with.
At the law office of Ramos James Law, PLLC, we want you to feel comfortable working with us. We believe it is our duty to earn your trust, so we encourage you to contact our experienced attorneys today for a free consultation. We will happily answer your questions and address any concerns that you may have.
Trust in a law firm that truly cares for its clients. Let us be your guiding hand during this difficult time.