What You Need To Know About Claiming Lost Wages From a Car Accident
by lauraramos | July 5th, 2023 | Auto Accidents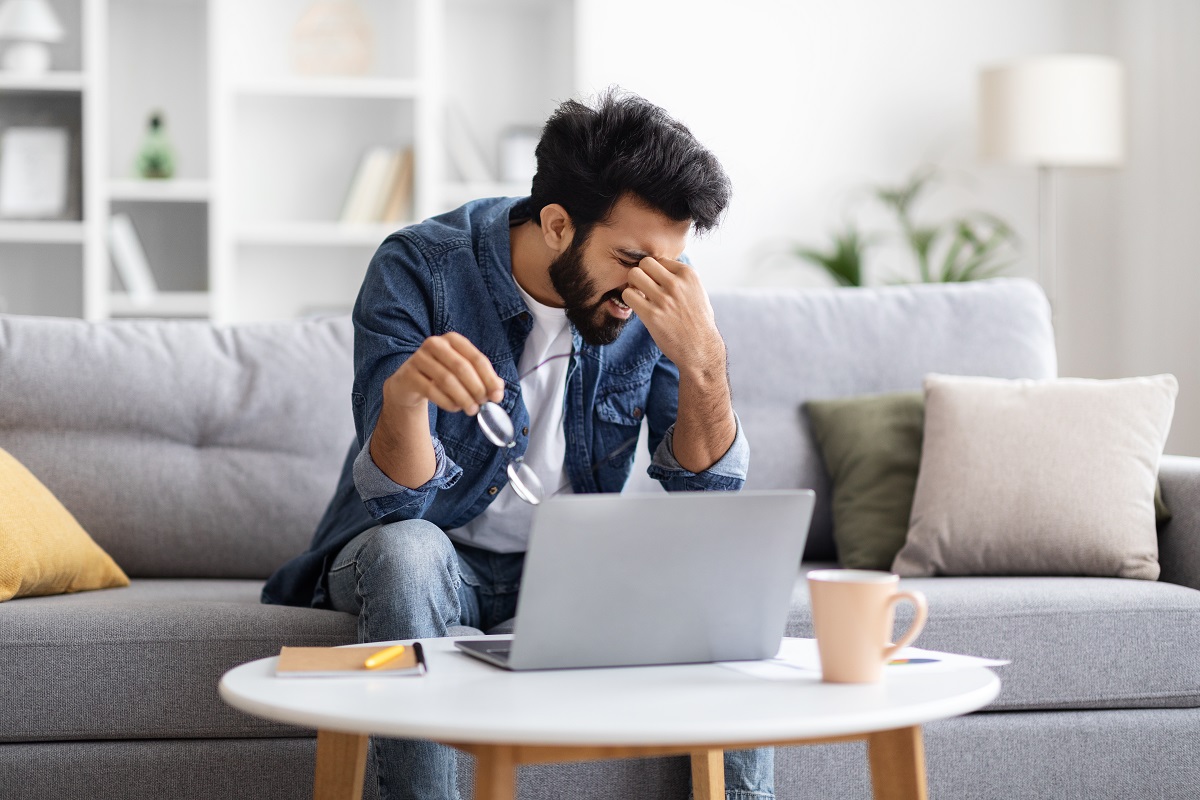 Being involved in an auto accident can come with both physical injuries and financial problems — especially if your damages leave you unable to work. 
If you've lost wages from a car accident, you don't just have to bite the bullet and soldier on. By filing an insurance claim — or lawsuit if necessary — you can recover lost wages and other damages to help you recover from your financial losses. 
Learn more from the knowledgeable attorneys at Ramos James Law. 
What Kind of Lost Income Can I Claim After a Car Accident
Lost income from a car accident typically covers any compensation you would've received had you been able to return to work following the incident. In some instances, this can also include vacation time you were unable to accrue and even lost promotions or raises. 
Those who are self-employed can also claim missed meetings and deadlines along with lower paychecks.
If you've permanently lost earning potential, you can also have your Austin car accident attorney help you seek compensation for this loss. Be aware that this is highly variable as it depends on your current position at work and your own life circumstances to determine the amount you're owed.
Please note that not all insurance companies in Texas cover lost wages. An experienced attorney can help you figure out the best course of action if you're facing this situation.
How To Make an Insurance Claim Following a Car Accident
If the person who caused your accident has insurance, you will need to file a claim with their insurance company. However, if the person was uninsured or underinsured, you may have to file a claim with your own insurer. 
In some instances, if the insurance company doesn't offer a settlement that meets your needs, you may need to file a lawsuit. If you were injured and want to claim lost wages from a car accident, it's best to speak with a lawyer first about seeking compensation. 
What You'll Need To Prove Lost Wages in Texas
You will need documentation to prove lost wages from a car accident. For the most part, the goal is to show you were injured, that another party is at fault, and that you've lost wages. 
Here are a few documents you may need; your lawyer will know what other proof you may need to obtain: 
Medical records to show you can't work

Employment records

Pay stubs

Tax returns

Letter from your employer

Proof of lost business opportunities
Do You Want To Claim Lost Wages From a Car Accident? Get in Touch With Ramos James Law
Let the experienced attorneys at Ramos James Law, PLLC, help you get back lost wages from a car accident. Whether you want to make a strong insurance claim or you need to go to court, we'll be by your side every step of the way.
Reach out today and get a FREE consultation!