What if You Can't Afford a Lawyer for a Personal Injury Case?
by lauraramos | March 2nd, 2023 | Abogado en accidentes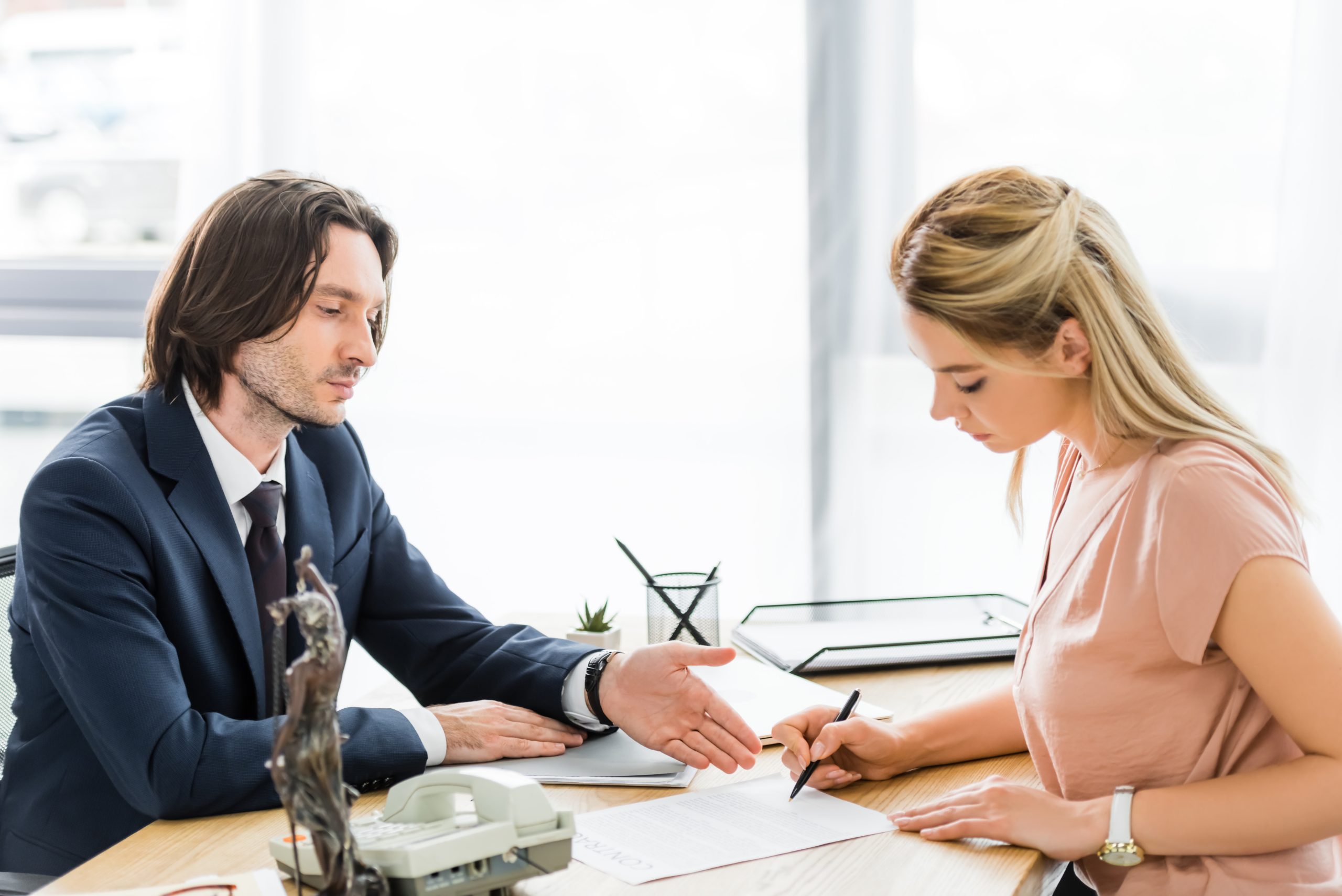 Getting the help of an experienced personal injury lawyer is typically the best thing to do when you have suffered an injury as the result of another party's fault. A capable attorney will ensure your legal rights are protected and that you receive coverage for the damages you have endured. 
However, their service does come with a price. So, what happens if you can't afford a personal injury lawyer?
While some attorneys may request payment upfront, there are many who are paid on contingency. If you need to fight for compensation after an accident but are afraid you don't have the funds, don't worry, there are options available to you.
What Are Contingency Fees?
Being paid on contingency means that your lawyer only gets paid if you do. 
Whether you end up settling your claim or winning higher compensation in court, your lawyer only gets paid if they are able to secure some form of monetary recovery for you. 
How Much Do Personal Injury Lawyers Charge?
Instead of a set dollar value, you will work with your attorney to determine what percentage of your compensation they will receive. Most lawyers set the percentage based on how complex or risky your case is. You'll also discuss who pays for any litigation costs, like filing fees. 
These costs can change the amount your lawyer receives, depending on whether they calculate their fee before or after costs are paid off. 
Some lawyers will only require their hourly rate and will keep track of the amount of time they have dedicated to your case.
Additionally, certain lawyers will allow for their entire fee to be paid this way while others will require that you pay a lower hourly cost upfront and then the rest of their standard rate once you have your money. 
What's a Pro Bono Lawyer?
A pro bono lawyer is essentially an attorney who volunteers their services for free. 
These types of attorneys offer their help with no fees or cost to you. It can be a bit difficult to find a pro bono lawyer, particularly if you aren't low-income or need representation rather than just advice. 
If you're not sure where to start after an accident, you can seek out free or lower-cost legal services.
How Do You Find a Lawyer That Accepts a Contingency Fee?
Finding a lawyer that accepts a contingency fee will typically require a bit of research.  
Some bar associations or online services may list if a personal injury lawyer is willing to take their fees on contingency. If all you need is legal advice, many local law schools require that their students provide legal advice for free or reduced rates. 
The courthouse may also have a list of local lawyers you can look into. Some courthouses may also offer assistance to fill out important paperwork. 
You can also look for lawyers that offer free consultations. Most will list this on their website, but you can always contact the lawyer and ask.
Ramos James Law Offers Services on Contingency
Ramos James Law, PLLC, has years of experience in securing compensation and justice for victims of car accidents and other personal injury cases. We also work on contingency, so you can enjoy our amazing services for less.