Will the COVID-19 Pandemic Affect Texas Car Accident Claims?
by lauraramos | May 4th, 2020 | Accidents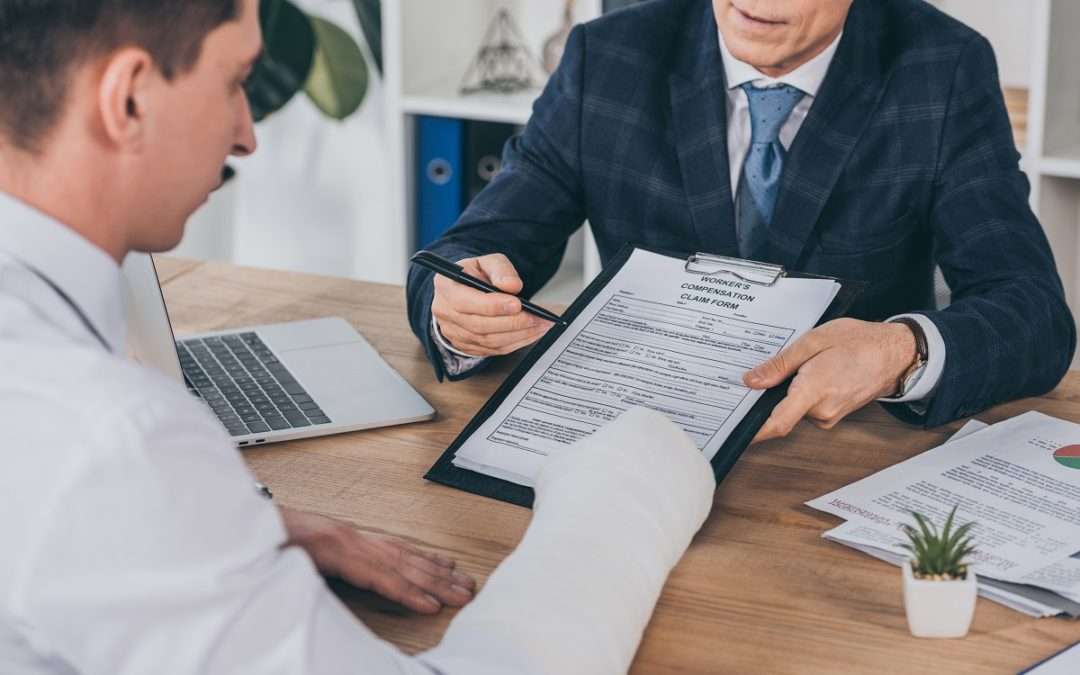 Times are uncertain for everyone right now. Nobody can be sure of what the next day will hold, let alone the next week or month. This situation has left many people wondering, "If daily tasks like going to the grocery store are affected, then how will getting into a car accident and filing a claim look like?" 
Although these are unprecedented times, the law remains the same. 
Our team at Ramos James Law is here for you if you are subject to a car accident and need to file a claim. Essential workers across the country are working harder than ever, and still run the risk of suffering a personal injury. We are the support system you can count on if you are involved in a car accident.
COVID-19 News & Car Accidents 
The past few months have brought very little positive news, however, an article from the Los Angeles Times reported car collisions have been reduced by a little more than half, primarily because of shelter-in-place orders. While the data provided in the article isn't specific to the Austin area, the same concepts definitely apply. With fewer people driving on a daily basis, fewer accidents on the road are an indirect result.
While an article from CNN shows police departments across the country scaling back on groundwork and interactions with civilians, the Austin Police Department seems to be doing the opposite. 
Based on the department's Twitter account, officers continue to play an active part in the community, both virtually and physically. The account features multiple tweets a day about crime updates citizens need to be made aware of and information from other local government offices addressing concerns about COVID-19. In none of these tweets, however, do they indicate there will be less protection for individuals because of the pandemic.
This means they will be just as able to assist you, should you be involved in an auto accident. 
 This attitude is one we here at Ramos James Law identify with. Just like Austin PD, we'll be there when you need us, especially now during these difficult times.
Additional Factors that May Affect Your Accident Claim
Other factors that may affect your claim right now include financial troubles related to paying your car insurance, limited medical support, and court trials no longer taking place in person. Despite the unpredictability of how things may play out, our team of attorneys at Ramos James Law is confident in their ability to help you achieve justice.
What is most important to focus on should you experience an accident are things under your control. For instance, people are avoiding hospitals right now for good reason. But should you suffer an injury as a result of your accident, it is essential that you seek out medical attention. Avoiding the doctor for fear of contracting the COVID-19 virus cannot only lead to longer lasting health issues, but can greatly undermine your claim. Without proper documentation of your injuries, any claim is likely to be denied.  
Some of the more serious injuries you may be susceptible to include:
Broken bones

Spinal cord injuries

Neck and back injuries (whiplash)

Traumatic brain injuries (TBIs)

Lacerations from broken glass

Scarring

Burn injuries

Facial injuries

Internal bleeding

Trauma to internal organs

Emotional and psychological trauma

Chronic pain

Wrongful death
Even if your only way of seeing a doctor at this time is through telemedicine, it is still necessary to do so. By documenting the events that occurred and seeking medical help in a timely manner, you'll develop a solid foundation for your claim.
Contact Ramos James Law today at (512) 537-3369 to learn more about how we can help you deal with a car or truck accident.