Vehicle-Pedestrian Collision Sends Teen to Hospital
by lauraramos | March 23rd, 2023 | Vehicle-Pedestrian Collision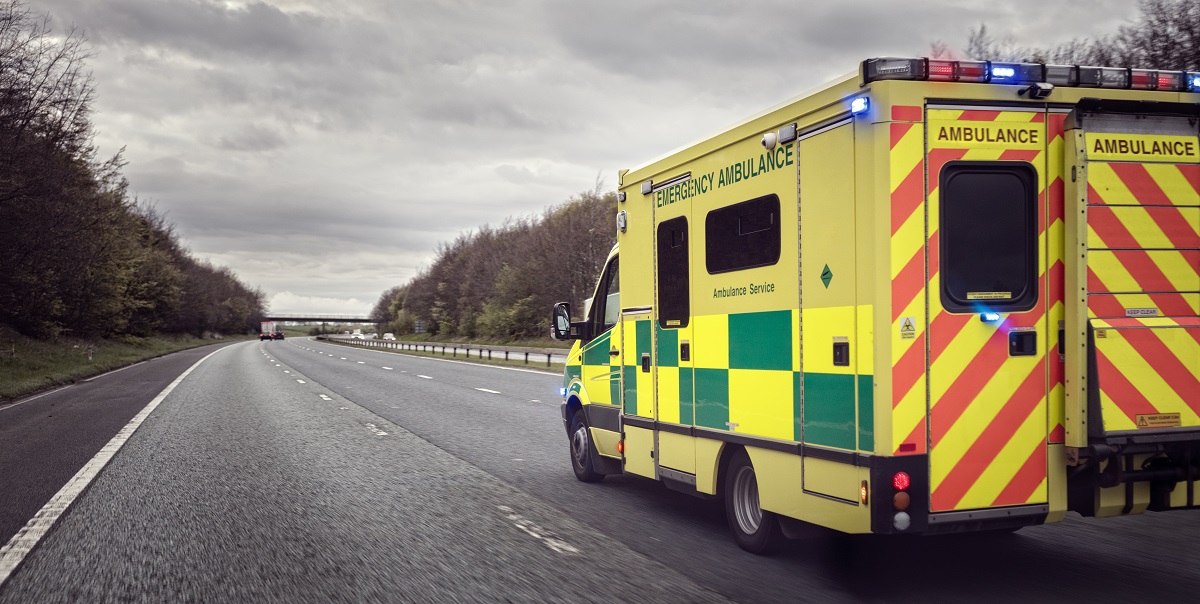 A teenager was taken to the hospital with potentially serious injuries after a crash that took place on March 21 in Austin. The incident occurred just east of Interstate 35 on the 1000 block of East Rundberg Lane.
Austin-Travis County EMS responded to the reported vehicle-pedestrian collision just after 5 p.m. No other information was reported and ATCEMS had left the crash scene by 7 p.m.
The crash is still under investigation.
Risks to Teenage Pedestrians
Thankfully, fatal crashes involving child pedestrians have lessened over the years. Public awareness and safety campaigns have helped teach kids how to stay safe while walking or playing near roads. 
The greatest reduction has been seen in younger children, while middle school and high school-aged children have remained more constant.  
In 2021, 32 children in Texas who were 17 or under lost their lives in pedestrian-vehicle accidents. According to the Texas Department of Transportation, the top contributing factors in vehicle-pedestrian accidents include: 
Speed, which increases the likelihood of serious injury or death.

Distractions for both drivers and pedestrians, like phones.

Drivers failing to yield to pedestrians.

Pedestrians entering the roadway without checking for cars first.
How To Keep Teens Safe
If your teenager regularly walks to and from school or other activities, it's important to make sure they know how to stay safe. The following tips will help to keep them safer in their travels: 
Cell phone use and wearing headphones take eyes and ears off the road. Make sure your teen knows to be fully aware of their surroundings while walking and to take off their headphones when crossing busy streets. 

Only cross at intersections or marked crosswalks.

Always look left, right, and left again before crossing the road, even at a crosswalk.

Make sure your child knows to cross the road only after the driver has acknowledged they're crossing. Eye contact or gestures like nods or waves from drivers are signs they're safe to cross.

Stay on the sidewalk or as far off the road as possible. 
Drivers can also help keep teens and all other pedestrians safer. Just keep your attention on the road and slow down if you see pedestrians. Additionally, drivers should never pass a stopped bus or vehicle at a crossing either.
Were You or a Loved One the Victim of a Vehicle-Pedestrian Accident? Ramos James Law Is Here for You
No matter how safe we are, we can't control the actions of others. Pedestrian-vehicle accidents are some of the most devastating an individual can experience as they don't have any sort of protection to keep them safe. 
This means that pedestrians often suffer serious injuries or deaths at higher rates than most other types of car accidents in Austin. 
To recover from the emotional and financial losses following an accident, you need the support of the experienced car accident lawyers at Ramos James Law, PLLC. We fight hard to get you the compensation your case warrants. 
See how we can help you with a free consultation. Don't wait, every day counts when it comes to making a strong case!
Get Your FREE Consultation Today!
Source: KXAN