One Person Deceased After Crash Involving 18-Wheeler
by lauraramos | April 15th, 2022 | Truck Accidents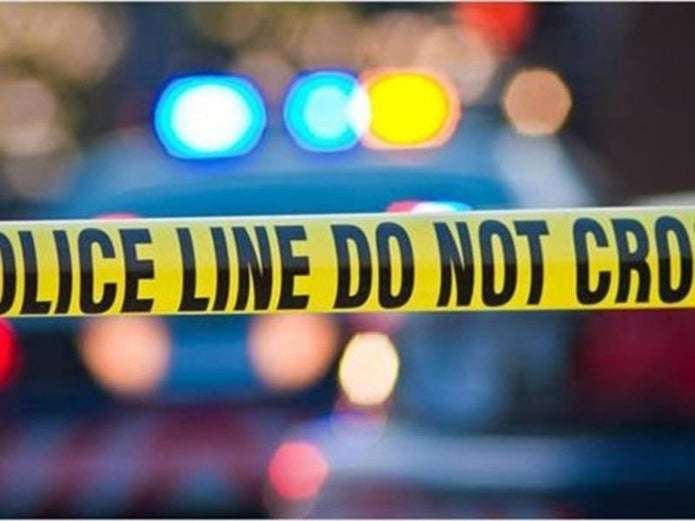 One person was killed in the early hours of Friday, April, 15th, after a truck accident. 
Details on the Fatal Accident
According to authorities, the accident occurred at the 9000 block of South I-35 in Austin, Texas. 
At around 2 a.m., the driver of a pickup truck rear-ended an 18-wheeler that was parked on the right shoulder of I-35. The driver of the pickup truck was pronounced dead at the scene. 
Southbound lanes where the accident happened were closed until about 7 a.m. due to the investigation.
Austin Truck Accident Lawyers Provide 5 Safety Tips for Sharing the Road With 18-Wheelers 
Semi-trucks are essential for transporting goods around the country. Although they provide a vital service, sharing the road with an 18-wheeler can pose danger. The size, weight, and other leading causes of truck accidents can create disastrous outcomes. 
While you don't have control over the way others drive, you can still help make the roads safer by following these tips:
1. Be wary of 18-wheelers. 
Since semi-trucks are so large, they shouldn't be hard to spot on the road. Once you're aware of the truck(s) driving around you, closely observe their movements and actions. This way you are aware if a driver is acting recklessly, or if the truck is stationary. 
2. Allow plenty of space for semi-trucks. 
Because 18-wheelers are so big, they need more space to maneuver safely. You can decrease the risk of accidents if you give the truck driver plenty of room to turn and stop. 
3. Be aware of common truck blind spots. 
The most common blind spots for truck drivers are:
The sides of the truck

Directly in front of the truck

Behind the truck, up to 2 vehicles' length 
Refrain from driving along the sides of the truck for too long and pass the truck as quickly as possible. Remember, if you can't see the mirrors of the truck, more than likely the driver can't see you either. 
4. Utilize your turning signals. 
Always use your turn signals when switching lanes, turning, and slowing down. Truck drivers depend on your turn signals to decide their direction and actions. 
5. Never tailgate an 18-wheeler. 
Do not assume that because your car is smaller, it will stop fast enough to avoid a collision if the 18-wheeler has to stop abruptly. In many cases, if a car fails to stop on time, the car could slide under the trailer of the semi-truck, resulting in severe injuries. 
If you or a loved one have been involved in a truck accident, contact your Austin truck accident lawyers at Ramos James Law, PLLC, to help you begin on the road to recovery.