Learn All About how Workers' Compensation is Determined
by lauraramos | August 15th, 2022 | Accidents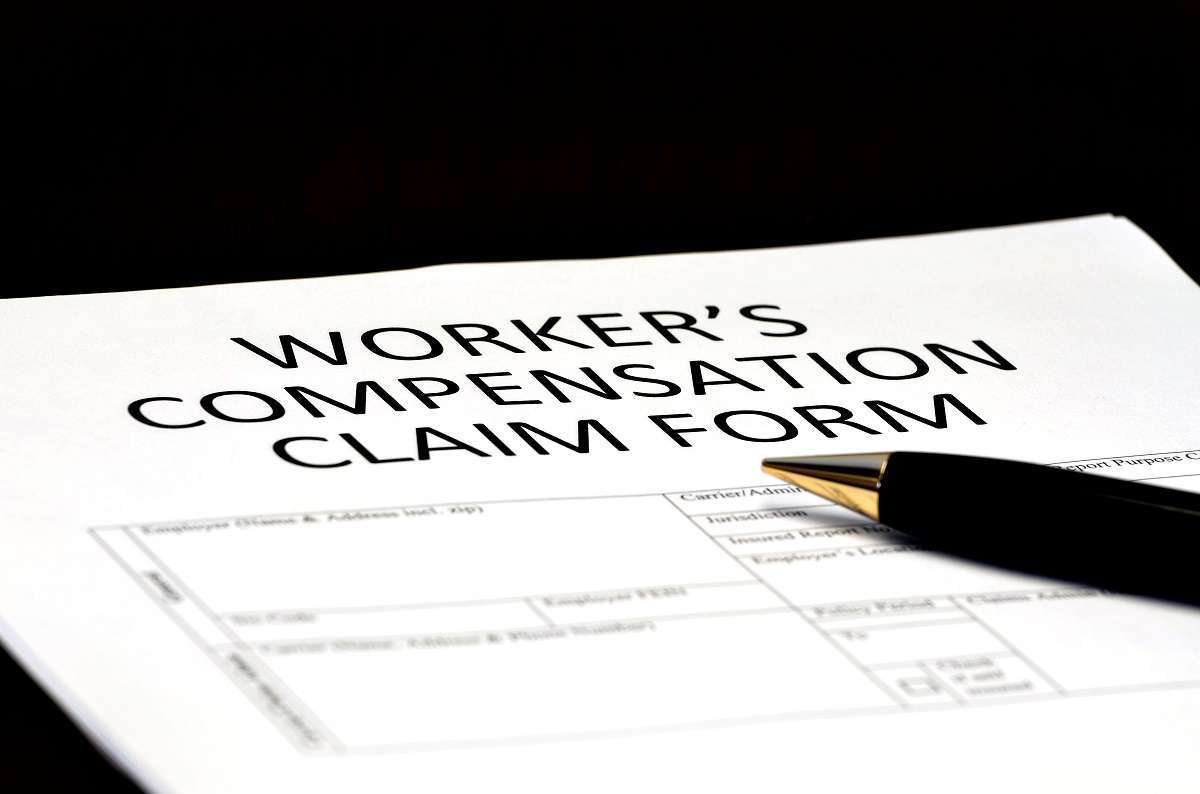 Injuries and illnesses related to the workplace happen every day. Depending on the circumstances surrounding an injury, damages may be covered under workers' compensation. 
Unfortunately, unlike other states, Texas does not require employers to have workers' compensation insurance, which can make it challenging to obtain any financial support when needed. 
Your Austin work injury attorney at Ramos James Law, PLLC, will cover the various types of workers' compensation and benefits that may be available to you should you face a workplace accident. 
Types of Benefits
There are four types of benefits available under Texas law: 
1. Temporary Income Benefits (TIB)
Temporary income benefits allow you to collect part of your wages while you recover. This is calculated at 70% of the difference between your average weekly wages and what you can currently earn after the injury. You will get 75% of the difference if you earn less than $10 an hour. 
For instance, if you earned $600 a week and now you earn nothing, you will receive $420 a week in TIB. This starts after a week of missed work. This lasts until you can return to your job, a doctor declares that you have improved as much as you can, or 104 weeks have passed.
2. Impairment Income Benefits (IIB)
A doctor will provide an examination to determine if your work injury has left you with a permanent loss of function or limitation — this is called an impairment. This will be rated at a level from 1% to 99% and you will receive three (3) weeks of benefits for each percentage point.
IIB will provide 70% of your average weekly wages before your injury, and if you have a minimum of 20% impairment, you will receive benefits for 60 weeks.
3. Supplemental Income Benefits (SIB)
You may be able to receive SIBs after your IIBs run out. However, it should be noted that this has some requirements to qualify:
you have over 15% permanent impairment from your injury 

you cannot return to work or earn 80% of your previous wages 

you must not have opted for a lump sum

you are required to be looking for work or are in vocational training

you must also reapply every three months with documentation to prove eligibility
If you qualify, you can receive these benefits for up to 401 weeks. You will also receive 80% of the difference between your previous weekly wages and what you can currently earn.
4. Lifetime Income Benefits (LIB)
Lifetime income benefits apply if you have a total disability but only certain injuries count. The qualifications are as follows:  
you must either have your hands or feet amputated or have total loss of their use

you have a spinal injury that causes permanent paralysis in at least one of your arms or legs

complete blindness in both eyes

you suffered a traumatic brain injury with severe and incurable mental impairment

you have third-degree burns that cover over 40% of the body and need a skin graft; it can be less if it covers most of both hands or one hand and your face
If you are able to secure benefits, all of your medical expenses will be covered with no out-of-pocket expense to you. This includes medical travel expenses and vocational rehabilitation if you can't return to your job. 
Workers' compensation in Texas also covers death from a work-related injury or illness. This is paid to the survivors for a period of time that depends on the relationship between the survivor and the deceased. This includes 75% of the worker's wages prior to an injury with the same maximum as a temporary income benefit. 
Up to $10,000 will be provided for burial expenses. 
Limitations of Workers' Compensation
Workers' compensation insurance only requires part of your lost wages to be paid out. The trade-off is that you don't need to prove liability or wait on your compensation. 
However, if your employer does NOT provide workers' compensation and has their own funding, you may need the support of a workplace injury lawyer in Austin to help fight for your rights. In cases of gross negligence or purposeful harm by the employer, suing can result in a higher payout.
If you have or a loved one suffered a workplace injury, you have the right to an attorney. Ramos James Law, PLLC, has experience in workplace injuries and personal injury lawsuits. We can guide you through the process. You don't have to go at it alone!