Two-Vehicle Crash Leaves One Dead in Manor
by lauraramos | June 19th, 2023 | Auto Accidents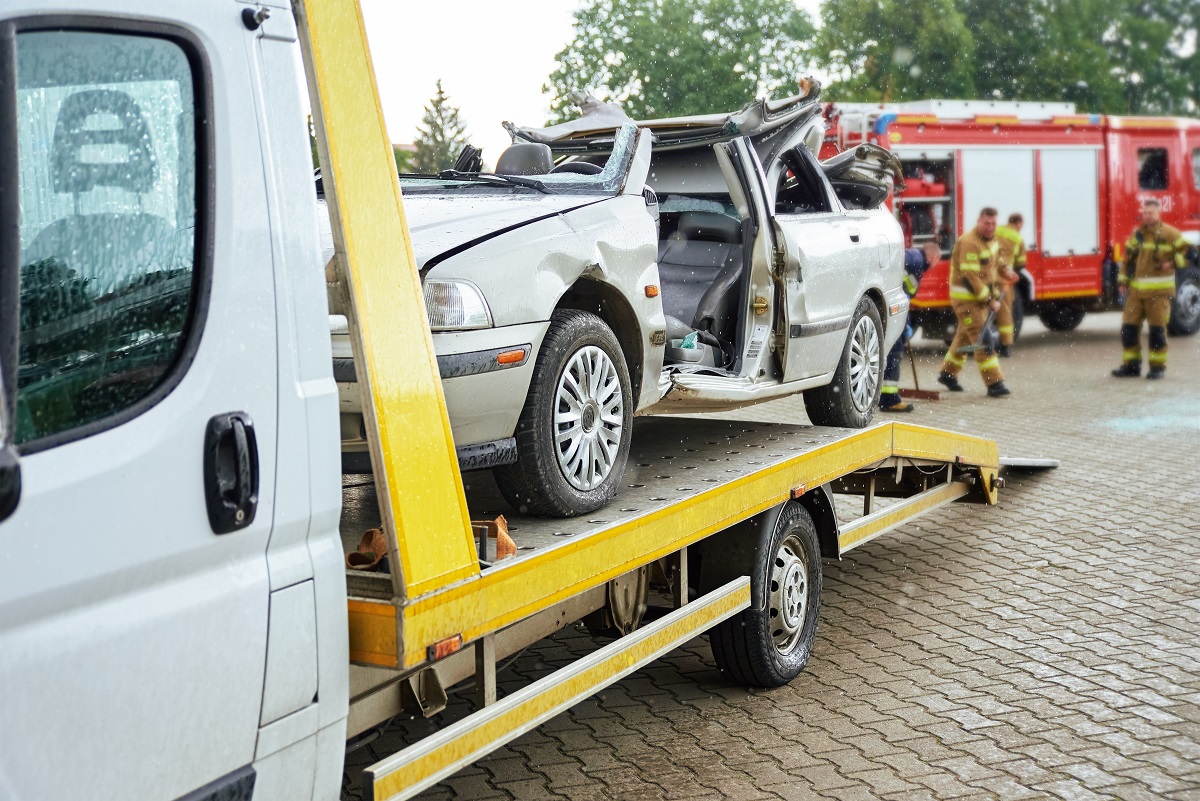 Just after 9:15 p.m. on June 13th, there was a two-vehicle crash in Manor on North Farm to Market Road 973 close to Gregg Lane. Medics from Austin-Travis County EMS responded to the scene.
One passenger was pinned in their vehicle and had to be freed. Tragically, one adult was pronounced dead on the scene. No other individuals involved in the accident were identified.
There were traffic delays at the scene until the wreck was cleared. The accident is still under investigation.
Motor Vehicle Crash Fatalities: The Facts
While car accidents are not the most common cause of death, they still account for a high percentage of deaths. Despite modern safety features, the lifetime odds of dying in a motor vehicle crash is 1 in 93, according to the National Safety Council.
In addition, drivers and passengers riding in the front row of a vehicle are most at risk of dying in a crash. Passengers riding in the second or third rows made up only seven percent of deaths in 2021, according to data from the Insurance Institute for Highway Safety (IIHS.) 
2022 was less deadly in Texas than in 2021, but the state still saw many fatalities and injuries:
1 person was killed every hour and 57 minutes

Someone was injured every two minutes and nine seconds

There were 4,481 deaths compared to 4,497 deaths on Texas roads in 2021

There were 244,092 people injured in 2022 and 18,880 people suffered severe injuries

636 people died in head-on collisions
Were you in a car accident? Reach out for a free consultation and see how the team at Ramos James Law, PLLC, can help. 
Get Started With a FREE Consultation
Source: KXAN