Truck Accidents and Wrongful Death Lawsuits: What You Should Know
by lauraramos | December 11th, 2018 | General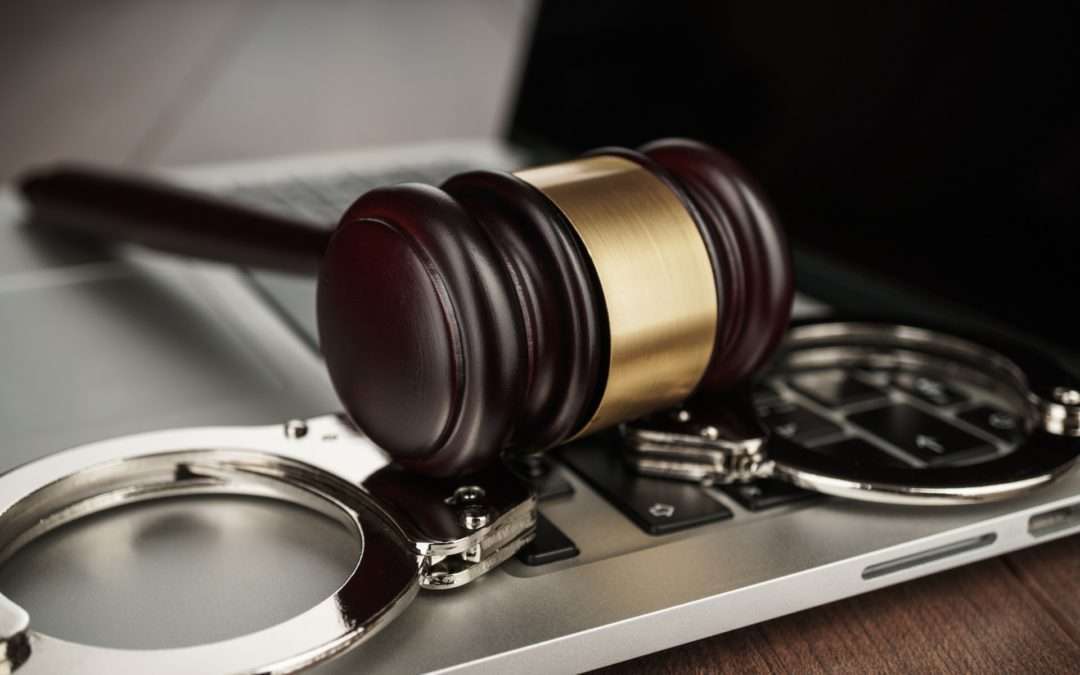 According to the American Automobile Association, more than 107 million Americans traveled more than 50 miles from their home during the period of December 23, 2017, to January 1, 2018. The sheer amount of people who on are on the road during the holiday season means you have to be more cautious, especially if traveling on highways and interstates alongside 18-wheelers.
At Ramos James Law Group, we want to do our part to keep you and your loved ones safe as you travel this holiday season. Should you, unfortunately, have to deal with the death of a loved one as a result of a truck accident, we are here to fight for you.
Our Austin personal injury attorney has helped countless families deal with the loss of a loved one who was involved in a wrongful death truck accident. What matters most to our team is providing families with the care and legal guidance they need to ease some of the pressures of losing a loved one – especially when that loved one was the primary provider.
If you have recently lost a loved one as the result of an accident, please consider the following information.
About Wrongful Death Claims
In the state of Texas, the Texas Wrongful Death Act allows certain family members to sue another party if their family member was killed as the result of willful or negligent behavior of another person(s). In a wrongful death truck accident, the responsible party may be the truck driver or another party.
In order to prove a wrongful death claim, the plaintiff must prove that:
The defendant had a legal duty to not harm the injured party.

There was a breach of this legal responsibility.

The willful or negligent behavior of the defendant led to the death of your loved one.

The loss of life resulted in heavy financial damages to surviving family members.
In the state of Texas, specific family members are allowed to file a claim, and this includes:
Spouses – Legally recognized spouses including same-gender spouses.
Parents – Biological and legally adoptive parents.
Children – Biological and adopted children.
The Statute of Limitations in Texas
If you are seeking to file a wrongful death claim, you need to be aware that in the state of Texas, you have two years to file from when the victim was first injured.
It's also worth noting that in the state of Texas, wrongful death claims may be limited by comparative fault. This means that the deceased must be found to be responsible for less than 50% of the accident in order for surviving family members to recover anything at all.
Types of Compensation Families Can Receive
Families may be eligible to receive compensation for damages that include:
Loss of wages and future earnings of the decedent
Loss of benefits of the deceased
Loss of companionship
Mental anguish
Punitive damages
Medical expenses
Funeral expenses
Pain and suffering
Loss of consortium
Your team at Ramos James Law, PLLC will fight for everything you and your family deserve.
Please be aware that signing any forms or accepting a settlement from the responsible party's insurer before filing a wrongful death claim may release the responsible party from future liability.
Finding Out Who is Responsible
The cause of the accident isn't always the driver of the 18-wheeler; sometimes the trucking company may be to blame or even a manufacturer whose defective part was used in the truck may be responsible for the fatal accident.
Because one or more parties may be responsible for the wrongful death, it is crucial to contact us as soon as possible to begin investigating your claim so that you may have a successful outcome.
In order to seek the justice your loved one and family deserve, the first step you'll want to take in a wrongful death claim is to contact Ramos James Law, PLLC to receive a free initial case evaluation and consultation.