Three Reasons Why You Should Not Wait To File a Car Accident Claim
by lauraramos | December 8th, 2021 | Auto Accidents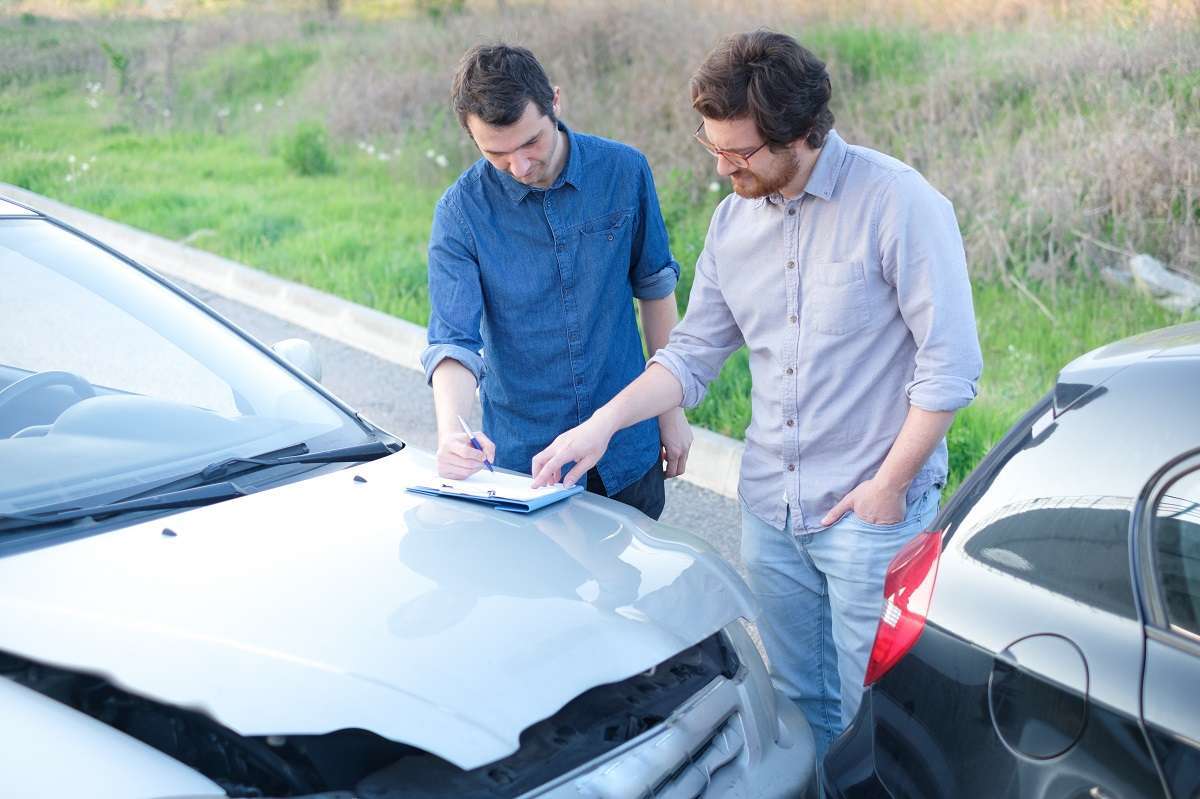 Being involved in a car accident can be overwhelming and stressful. There is a lot of commotion that occurs after an accident that may divert attention away from how important it is to contact a car accident attorney immediately and begin the process of filing a claim against the negligent party who is at fault.  
If you are involved in an accident, you should not procrastinate in making a claim. In Texas, you may only have six months to two years to sue for personal injury.
Our car accident attorneys at Ramos James Law, PLLC, strive to protect your rights and encourage you to contact our lawyers in Austin to file a car accident claim as soon as possible. 
Why You Should Immediately File a Claim
1. Collecting Important Evidence 
It is crucial to report your car accident as soon as possible to gather a good quantity and quality evidence. Records of many details can assist your claim against the driver at fault. 
When acting immediately, you'll have a greater opportunity to collect the following pieces of evidence: 
Police reports

Medical documents

Witness testimonials and information

Culpable drivers information
Acting with speed (or securing an Austin attorney who can help you do so) is essential, especially when you've been involved in a semi-truck accident. Oftentimes, companies will try to get rid of critical evidence that may point towards their liability, so you'll need to move quickly to limit these bad faith tactics. 
2. Receiving Insurance Compensation
To receive compensation from your insurance company, a car accident claim should be filed promptly. Insurance companies may take up to a month from the filing date to give you payment. Additionally, you may have to pay for expenses, like repairs and medical costs, while you wait for your insurance compensation, furthering the urgency of filing your claim on the double.
Unfortunately, insurance companies often act in bad faith and may take different actions to limit the compensation you receive. In these situations, you'll need to act immediately to ensure all paperwork is delivered to them on time, so that they cannot deny your claim by placing the blame on you. Therefore, the sooner you file a car accident claim with an Austin car accident lawyer, like those at Ramos James Law, the sooner you can get compensated.
3. Forms Meticulous Study of Damages for Insurance Companies
Filing your car accident claim rapidly will help you establish an accurate account of all the damages you have endured. You'll be able to immediately highlight damages that include: 
Lost wages

Healthcare costs

Physical damages

Emotional pain and suffering

Repairs or replacements of automobile and other property 
Receiving medical care quickly will also help to ensure that your physical and mental/emotional damages are properly documented and taken into consideration for the final total. 
Don't procrastinate in receiving medical care after an accident. The insurance company of the driver responsible for the accident may attempt to prove your injuries are not correlated to the car accident. Proving evidence of your damages concerning the accident is crucial to building your claim!
File Your Claim With Your Austin Car Accident Attorney Today!
Attorney Laura Ramos James and her staff are here to assist in getting you and your families the justice you deserve. We implore you to file your claim in a timely fashion so that you can obtain the justice and compensation you need to get your life back. If you or your loved ones have been involved in a car accident, do not hesitate to contact your Austin car accident attorneys at Ramos James Law, PLLC, today!