The Value of Choosing a Spanish-Speaking Lawyer
by lauraramos | February 13th, 2020 | General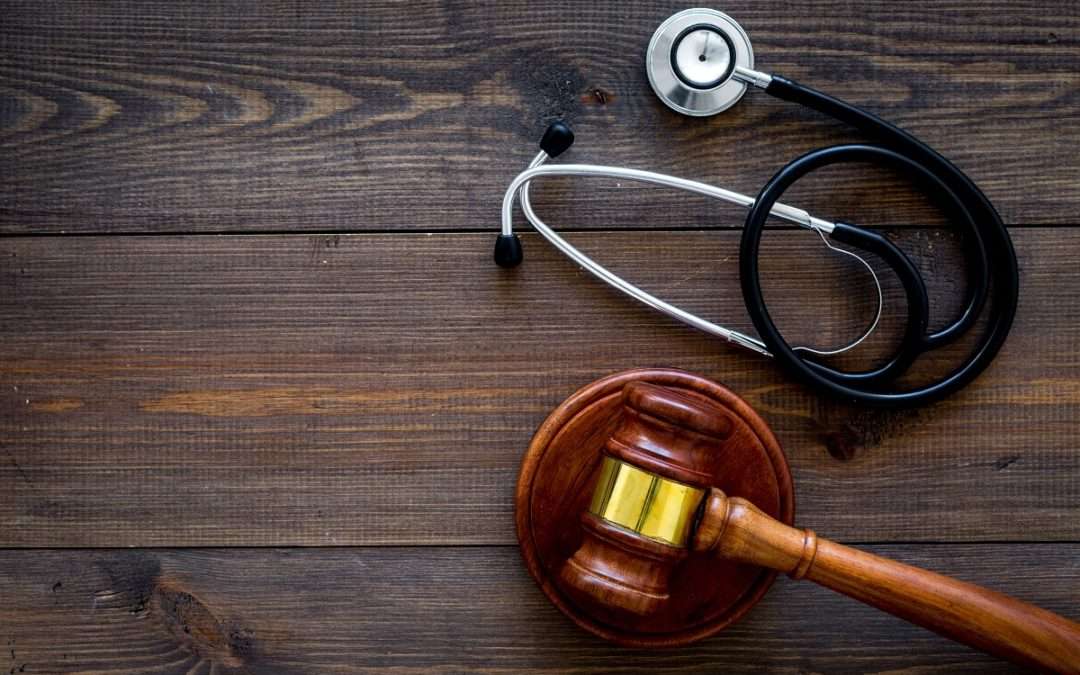 Texans' communal spirit is shown through the diversity of our population. As of 2018, Hispanic residents made up nearly 40 percent of Texas' population, and that percentage is expected to keep growing. In a state with such a flourishing Hispanic community, quality legal service can't be carried out in English alone.
With that in mind, it's clear that finding bilingual legal counsel is extremely beneficial to your case. If you or a loved one have been involved in an accident or injured on the job, an experienced personal injury attorney from Ramos James Law, PLLC, can help you get the compensation you need to begin your healing process.
Benefits of Bilingual Attorneys for English Speakers
For native speakers of English, the benefits of having a bilingual attorney may not be immediately obvious. If you get injured in an accident and the only witness only speaks Spanish, however, a bilingual attorney could be the difference between a strong case and a weak one. A bilingual attorney will also have a better grasp of the sorts of language barriers and translation issues that come up.
At the same time, a bilingual personal injury lawyer can act as your personal translator to a defense team that doesn't speak English. You get an individual that completely understands the context of what you are trying to say and prove, who can then translate that without error. Trusting a bilingual lawyer to accurately represent your claim is always in your best interest, and it is better by far to hire a bilingual personal injury lawyer over one that only speaks one language in preparation, should the need arise.
Benefits of Bilingual Attorneys for Non-English Speakers
In the U.S., the majority of our legal proceedings are carried out in English. Because of this, if you don't feel confident in your English speaking abilities, it is very important to seek the assistance of a bilingual lawyer. If you don't have an attorney whom you can explain your claim to effectively, it won't be presented as effectively in court. Being able to trust and rely on your attorney is indispensable, and a language barrier can make that feel impossible.
Cases involving personal injury are often very complex. In order to figure out who is liable for the damages, you have to find out who was at fault and to what extent. In some incidents, victims are held responsible for some portion of the accident, and the size of that portion can greatly affect the sort of compensation a person can get. This means that little details can sometimes be the difference between getting $5,000 and getting $6,000+. One minor misunderstanding caused by a mistranslation can be a serious problem to your civil lawsuit.
Ramos James Law, PLLC, Your Bilingual Austin Personal Injury Attorneys
Speaking in your native language may make it easier to clearly explain exactly what you mean, to feel you've been understood, and to understand exactly what your attorney means, as well. For these reasons, hiring a bilingual lawyer is a necessity.
At Ramos James Law, we believe in treating each client as an individual rather than just a case. We value clear and open communication, and we are dedicated to providing outstanding personal injury law services to those who are suffering. With over 10 years of personal injury experience, our law firm has fought hard to represent the hardworking individuals in the claims to win them the compensation they need to recover. 
If you are looking for legal assistance from experienced personal injury lawyers in Austin that you can depend on, contact Ramos James Law, PLLC, at (512) 537-3369 to schedule a free consultation now.