The Best New Year's Resolutions for Drivers
by lauraramos | December 19th, 2019 | Driving tips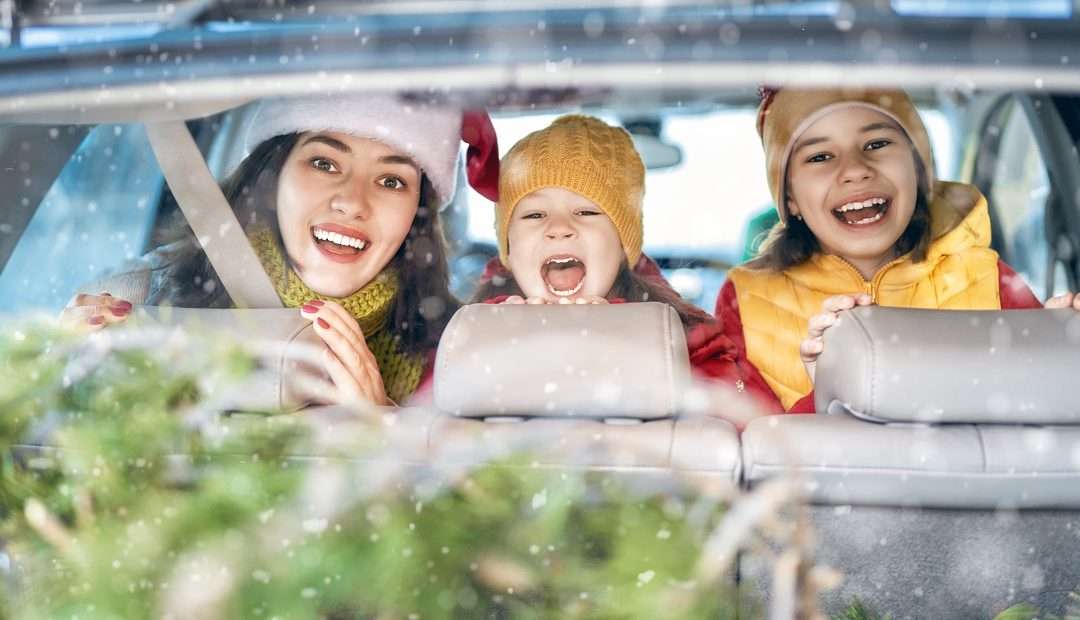 As 2019 comes to an end, we begin to look forward to the coming decade. We set resolutions for weight loss, self-care, and developing healthier habits, but often overlook setting goals for one of the most integral parts of our daily lives: driving.
According to the National Highway Traffic Safety Administration (NHTSA), 6,734,000 motor vehicle accidents and 2,710,100 injuries caused by motor vehicles were reported in 2018. Of these accidents, 36,500 resulted in fatalities, making the U.S. one of the leading countries in crash deaths worldwide.
At Ramos James Law, PLLC, your Austin personal injury attorney does not want you to be another statistic. The National Safety Council (NSA) states that 90% of car crashes are causes of human error. The following are a few habits to develop for the new year to make your daily drives a little safer.
Avoid Tardiness
One of the leading causes of accidents among Americans is tardiness. You rush from place to place thinking you have enough time, only to get stuck in traffic you had not taken into account. You run late and pass cars, move from lane to lane, and speed down the road. Each time this occurs, you are drastically increasing your chances of being involved in a motor vehicle accident. Make a new year's resolution to depart to your destinations earlier this coming year.
Avoid Distracted Driving
 Distracted driving is one of the fastest rising causes of accidents. Those five seconds of responding to a text or selecting a song are the equivalent to driving the distance of a football field blindfolded. The same goes for eating or drinking in the car, personal grooming, and GPS tracking while driving. Give yourself more time to groom and eat at home or work, create driving playlists, and leave your phone on silent while driving to avoid distractions.
NEVER Drive under the Influence
This is easy to disregard. No one believes they would drive drunk; however, two out of three Americans will be involved in a drunk driving accident in their lifetime. Drunk driving is so prevalent in the U.S. that it takes an American's life every 52 minutes. The same goes for drivers under the influence of illegal and controlled substances. With transportation services like Lyft and Uber on the rise, make one of your new year's resolutions to consume responsibly, and use these services as needed.
As The City of Austin's population continues to grow, the number of drivers on the road increases everyday. While you may not be the cause of an accident, another driver might, and these tips can help you protect you and your loved ones. Remain alert at all times and make these small, potentially life-saving changes part of your new year's resolutions.
If you are injured in a car accident due to the negligence of another driver, contact   Ramos James, PLLC, your Austin personal injury attorney, at 512-537-3369 to schedule a free consultation.