Should I Settle My Personal Injury Claim?
by lauraramos | March 17th, 2023 | Accidents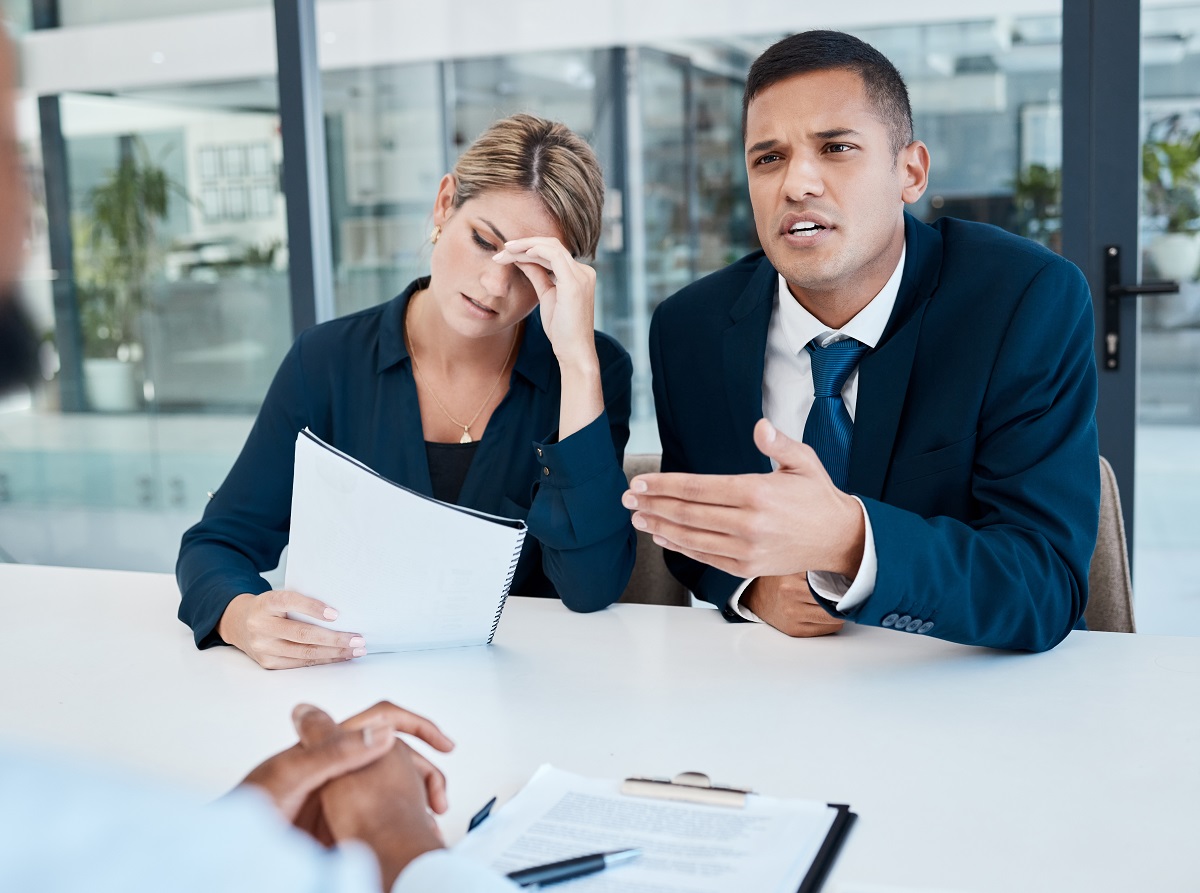 If you've been injured in an auto accident, it can be hard to know what you should do next. Car accidents can happen quickly with the consequences occurring just as fast. 
When you've suffered serious damages as a result of an accident, you'll need compensation to help you get back on your feet. As most insurance companies will offer you a quick settlement, you may be tempted to take their first offer immediately. 
The problem is knowing if this is the right choice for you. Depending on your specific situation, you could be entitled to far more, especially if you're dealing with a wide range of damages.
While you should seek out the guidance of an Austin personal injury attorney for answers on your case, here's a general overview to help you better understand whether or not you should settle your personal injury claim. 
Should You Settle or Go To Court?
This is the first big decision you'll need to make; settlements are typically much faster and less expensive than going to court, but there is a high likelihood you will NOT recover all the compensation your situation warrants. 
It is important to note that the majority of personal injury cases are settled before they go to court. In many instances, the insurance company will offer a similar amount of compensation to what a judge would decide on.
However, the best step to take is to speak with an experienced personal injury attorney to determine whether you should settle or go to court.  
How Long Does It Take To Settle a Car Accident in Texas?
In general, the process of settling will be much faster than taking your claim to court. If you have plenty of quality evidence, an attorney can help you obtain a reasonable offer within a few weeks. However, because every situation is unique, the timetable will vary from claim to claim. 
In some instances, settlement can take months before you obtain any form of compensation. It's also worth considering that insurance companies are businesses and are motivated by profits, meaning they may take an unnecessary amount of time to offer a settlement in hopes of making you desperate to accept anything. 
Should I Settle My Personal Injury Claim?
Most lawyers will only advise that you go to trial if your case is particularly valuable and the insurance company isn't willing to give you a fair settlement. When taking your claim to court, you should be aware that it can take over a year to get a judgment and that there's always the potential you will not obtain any compensation.  
To ensure you have a strong claim in court, you should speak with a lawyer immediately after your personal injury accident. They'll be able to review your case, determine the quality of your evidence, and provide you with a general idea of the outcome you might expect.  
Even if they advise you to settle, however, the right attorney will still work diligently to make sure you get a fair offer. 
If the insurance company kicks up a fuss or denies your case even when you have strong evidence, it may make sense to go to trial.
Why Do Insurance Companies Want To Settle?
Insurance companies want to settle quickly for a few reasons with the biggest being that they want to save themselves money. A severe car accident or personal injury can put many people in a financial bind, and insurance companies know they can take advantage of the situation by offering a quick settlement worth the minimum amount. 
A quick settlement also means they can avoid having to pay out for medical bills from injuries that have not made themselves fully known. For instance, psychological trauma may not become apparent for weeks or months to come following an accident. 
There are also other considerations. If the case is likely to damage their reputation, they are more likely to offer a settlement early to try to get ahead of the problem. 
In some cases, they are also trying to avoid a trial. If their client is obviously guilty, such as a distracted driver, they will likely admit it and try to settle.
Trust the Experience of Ramos James Law
An experienced attorney will be an asset even if you're certain you will settle. Having legal representation will ensure the insurance company deals with you fairly. 
At Ramos James Law, PLLC, our team has the experience and knowledge to make sure you get the justice and compensation your situation is worth. We always fight to make sure every client gets what they deserve. 
Contact us right now for a FREE consultation so you can learn what steps to take next.