One Person Transported to the Hospital After Four-Vehicle Crash
by lauraramos | December 26th, 2022 | Accidents, Auto Accidents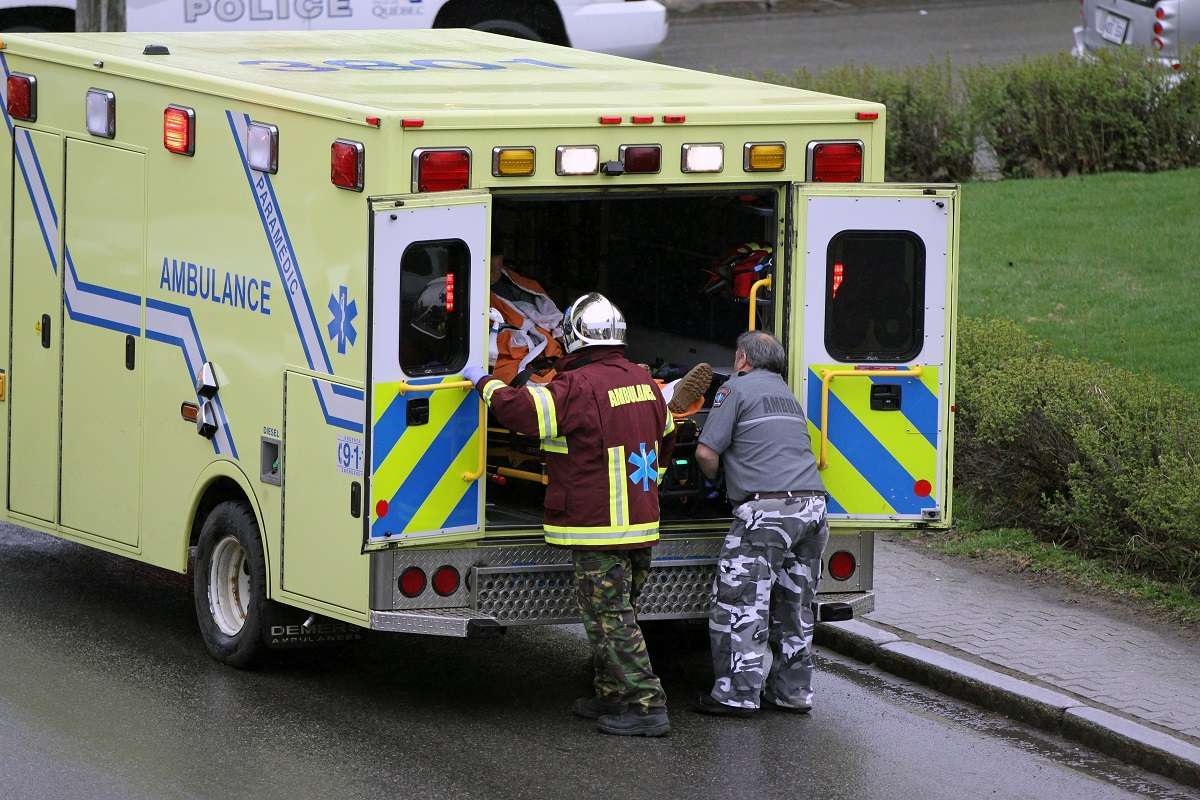 A multi-vehicle collision in the early morning of Saturday, December 24, resulted in one person being transported by Austin Travis County EMS (ATCEMS) to a local hospital. 
The accident occurred at around 3:30 a.m. in the area of the 1000 block of Hwy US 290 service road eastbound. 
The four-vehicle collision resulted in at least one adult being trapped in their vehicle. ATCEMS assessed the other people involved in the accident while they extricated the trapped individual.
One adult was transported to Dell Seton with non-life-threatening injuries. The other people all refused transport. It is unknown if any were injured.
Driving Safely at Night
Any time of the day that it is difficult to see the road only increases the likelihood of being involved in an accident. For instance, while we may not consider it so, driving at night can be very dangerous. You can't see as far and it is generally harder to see anything beyond the periphery.
If you want to stay safer while you drive after dark, here are some important tips.
1. Clean and Align Your Headlights
Even the best headlights won't do you any good if they're covered in dirt. Additionally, your headlights can also end up in a position where they don't illuminate the road ahead of you properly. Make sure you add headlight alignment to your regular maintenance.
2. Don't Drive Tired
Driving tired can greatly reduce your reaction times; it can be so bad that you are just as affected as an intoxicated driver. It's also possible to fall asleep at the wheel. 
If you feel tired or start drifting off, find a safe place to pull over as quickly as you can. Even a bit of rest can perk you up enough to continue driving. 
You should also try to plan for more breaks during late or long drives.
3. Reduce Your Speed
Speeding — whether during the day or night — gives you less time to react to sudden obstacles ahead of you. Now, add poorly illuminated roads and you may miss a danger until it's too late to avoid it. 
Drive slower and stay alert for the conditions of the road around you.
4. Drive Defensively
While distracted driving can happen at any time of the day, the odds of running into a drunk driver increase after dark. Look out for any erratic behavior and be ready to react. 
5. Clean Your Windshield
A dirty windshield can make it harder for you to see the state of the road. Make sure you clean off all your windows before hitting the road. 
Many gas stations have the supplies you need to clean your windows as a courtesy.
6. Watch Out for Wildlife
While most local animals aren't large enough to harm you or your vehicle, deer most certainly are the right size. Make sure you check the sides of the road as travel for any deer that may be trying to cross the road. 
You should also take corners more slowly. You never know what will be on the road if you can't see ahead.
7. Avoid Two-Lane Highways
The lights of oncoming vehicles on two-lane highways can blind you on narrow roads. Try to leave before dark or be prepared to pull over until things calm down.
Did You Get an Accident? Contact an Experienced Personal Injury Lawyer
Even if you try to be safe, you may still be the victim of an accident. If you want to make sure you receive the justice you deserve, you'll need an experienced car accident attorney. 
Ramos James Law, PLLC, is here for you!
We can help you get the settlement your case deserves. Don't wait, we offer FREE consultations so you can understand what to expect if you pursue a legal claim against the party that caused you harm.