One Person Passes Away in a Two-Vehicle Crash in Travis County, Texas
by lauraramos | September 30th, 2021 | News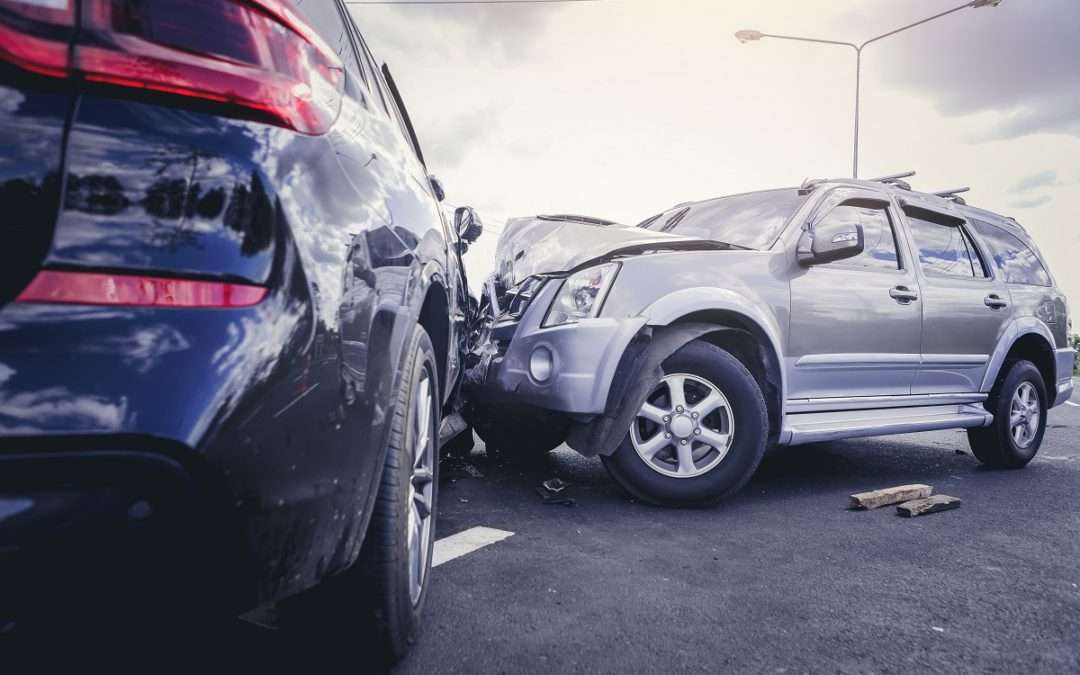 At 3:28 p.m. in Travis County, Texas, one person died after a two-vehicle crash occurred on FM 812 Road.
Details About the Car Crash
According to authorities, the crash occurred a mile east of the Circuit of Americas, and one of the cars involved did catch fire. The accident actually closed off FM 812 temporarily.
One individual died as a result of the collision, and two others were taken to St. David's South Austin Medical Center with non-life-threatening injuries.
The accident is still under investigation.
Eye-Opening Statistics Tell a Tragic Story
According to the Texas Department of Transportation, 2020 was a year that saw an increase (208,000) in auto accidents. This is a telling statistic when you consider that there was a 50 percent reduction in traffic volume for several months because of the COVID-19 Pandemic.
A 7.54 percent increase in motor vehicle traffic fatalities between 2019 and 2020.
12,107 auto accidents that caused 14,656 severe injuries.
Traffic crashes in rural areas accounted for 51.03 percent of all accidents in Texas in 2020.
368 people perished in a distracted driving-related auto accident.
958 individuals killed in accidents involving drunk driving.
717 pedestrians were killed that same year.
Texas roads saw no deathless days in 2020.
Ramos James Law, PLLC: Guiding and Supporting Victims of Car Crashes in Austin, Texas
With the experienced Austin car accident attorneys of Ramos James Law, PLLC on your side, you will get a legal team that will fight for what you deserve, no matter the type of accident you've been injured in.
After a major car accident, you shouldn't have to worry about the technicalities and complex nature of the law. It is a time to be with your loved ones while you recover, and that's why you need an attorney to do the heavy work for you and process your car accident claim.
If you or someone you know has been in a car accident, contact your Austin car accident attorneys at Ramos James Law, PLLC today
Source: KXAN