One Person Deceased After Colliding With a Deer
by lauraramos | December 23rd, 2021 | Accidents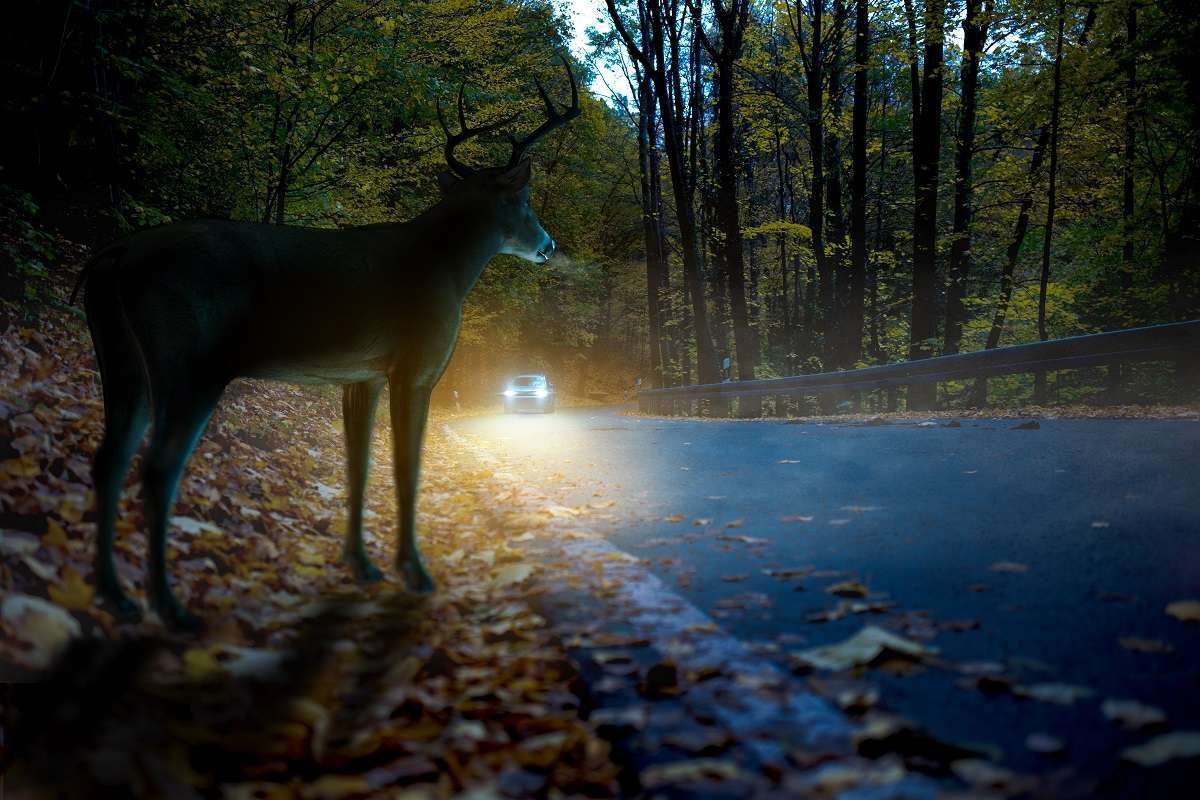 On December 23, 2021, at 2:40 a.m., a driver died after striking a deer then crashing into a tree near McCallister Park in San Antonio, TX.
Details About the Accident
According to authorities, the driver was heading down Jones Maltsberger Rd. when a deer crossed her path. The driver struck the deer and then collided into a tree. She was pronounced dead at the scene. Police say the driver wasn't wearing her seatbelt.
The accident caused the road to close in both directions for several hours. 
Animal Crossings and Personal Injury
To be frank, wild life cannot be held liable for car accidents as they lack the insurance to make a claim against. However, there are certain options you can take if your car accident happened because of an animal.
If what caused your car accident was a wild animal like a deer, coyote, etc., you may want to check with your insurance company. They may be able to help you with medical expenses, loss of income, or repairs to your vehicle.
If livestock (e.g. horses, cattle, sheep, etc.) were in the middle of the road and caused a car accident, the owner could be held liable. Livestock owners have a responsibility to keep their livestock enclosed, and if their livestock breaks away, it could be considered negligence.
If another driver was driving negligently or violating a traffic rule, causing the deer to run into your lane, that driver could also be held liable for damages you incurred. In either of these last two cases, you should contact an Austin personal injury attorney right away.
Austin Car Accident Attorneys Care for Your Safety
The Austin car accident attorneys at Ramos James Law, PLLC care about your safety on the road. We know that the aftermath of an accident is difficult to process, but know that we are here for you. 
If you have suffered injuries because of a car accident, contact Ramos James Law, PLLC today.
Schedule a Free Consultation Now
Source: CBS Austin