One Killed in Multi-Vehicle, Wrong-Way Crash in Buda
by lauraramos | September 21st, 2023 | Auto Accidents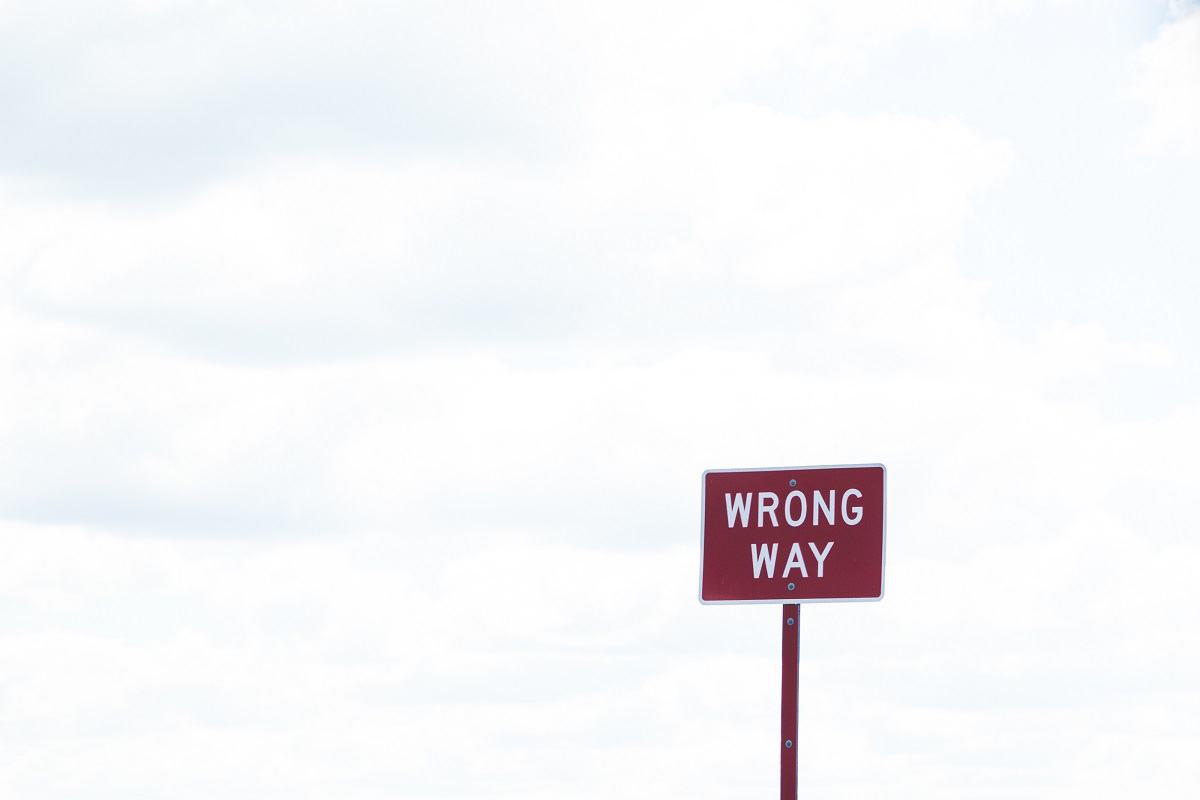 One person was killed in an accident caused by a wrong-way driver in Buda on September 15. Keep reading to learn more details about the event, and to learn more about wrong-way driving accidents from car accident lawyers in Austin.
The Wrong-Way Car Accident
Authorities say they responded to a call about a wrong-way driver on I-35 in Buda at around 4 a.m. on Friday, September 15. While the police were responding, the driver struck four vehicles on the interstate. The driver was traveling southbound in the northbound lanes of I-35 when he was involved in a multi-vehicle collision near Main Street. 
Two of the vehicles struck were semis. A Jeep was also involved in the collision, though it's unclear whether it was the wrong-way vehicle or one of the vehicles struck. Following the accident, the Jeep was resting on the median and caught fire, according to police representatives.
Officials also reported that the highway was littered with debris and hazardous materials after the crash, leading to a road closure. The interstate was reopened as of 8:30 a.m. on Friday.
A 55-year-old female driver was killed in the crash, two others were left injured but not in critical condition, and the wrong-way driver was hospitalized with non-life-threatening injuries. The condition of the other drivers involved is unknown.
It's unknown why the wrong-way driver was in the wrong lane prior to the crash, and police report that it's unclear how the driver gained access to the wrong lane. Authorities say there is currently no indication that alcohol played a role in the crash.
Police representatives said that no charges are currently being filed, but charges could be filed in the future in relation to this incident. An investigation into the crash remains ongoing.
Wrong-Way Crashes in Texas: What You Need To Know
The Texas Department of Transportation (TxDOT) reports statistics on many different aspects of car accidents in the state, including their contributing factors. According to this data, there were 1,240 accidents caused at least in part by wrong-way driving on one-way roads in Texas in 2022. That's more than three wrong-way crashes every day.
Of those accidents, 92 resulted in at least one fatality. That means that roughly 7% of all wrong-way accidents lead to a fatality. For reference, less than 1% of all car accidents result in a fatality. In fact, wrong-way crashes are roughly ten times as deadly as the average Texas car accident.
All of this goes to show just how important it is to understand and avoid the top causes of wrong-way accidents. Check out the top causes below and do your part to prevent wrong-way crashes on Texas roads:
Intoxication

Distraction

Drowsiness

Bad weather

Poor signage

Insufficient lighting
Never drink or use drugs and drive, put away distractions while you're driving, only drive when you've had enough rest, and avoid driving in poor conditions.
If you've been involved in a wrong-way crash, an Austin car accident attorney can help you find the path forward.