One Killed in Auto-Pedestrian Accident
by lauraramos | November 18th, 2020 | Auto Accidents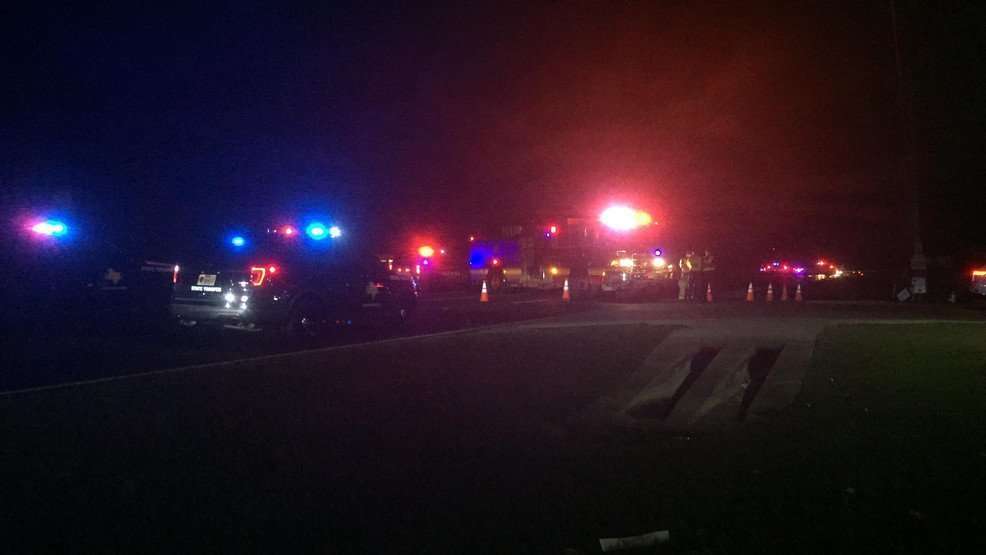 One person has passed away after being hit by a vehicle on Saturday evening in the Austin area.
Details About the Incident
On November 14th, the Austin-Travis County EMS and police were called to the site of a collision on Farm to Market Road 812.
Reports from authorities show that just after 7 p.m., a pedestrian was walking through the 9000-9900 block of Farm to Market Road 812 when they were struck by a white Toyota Tundra by Creedmoor Drive.
The pedestrian suffered fatal injuries as a result of the accident. Police and medical personnel arrived at the scene of the incident and pronounced the victim deceased. At this time, investigations to determine the cause of the crash are underway.
Fatal Pedestrian Accidents in Texas
Each day, more than ten people are killed in motor vehicle accidents in Texas. Many victims suffer fatal injuries in wrecks due to the careless or reckless actions of others. Oftentimes, victims are not inside vehicles at all, instead traveling by foot to their destinations.
Across the United States, roughly 6,000 pedestrians are struck and killed by vehicles every year. Around 10% of these fatal accidents happen right here in Texas. According to the Texas Department of Transportation, there were a total of 5,952 pedestrian related injuries and crashes.
Pedestrian accidents usually have a lasting impact on the lives of surviving relatives. Not only are parents, spouses, and children forced to endure the overwhelming emotional consequences, but the financial pitfalls families are faced with are typically devastating as well. Many families are not prepared by any means to handle funeral costs, deal with the loss of wages, and other expenses they experience after a tragic loss. Because of this, our state gives families who've lost loved ones in accidents caused by negligence the chance to receive compensation from those who caused them irreparable harm.
When people are fatally injured in these horrific collisions, surviving relatives can reach out to a personal injury and wrongful death attorney in Texas to protect their legal rights. Families may be entitled to compensation to help take care of several economic and non-economic burdens they face moving forward after losing a loved one in a crash that could have been prevented.
What to Do After an Accident
If you have been involved in an auto-pedestrian accident, there are several steps we recommend you take:
Seeking medical treatment is your main priority. Remember that the reports you receive from medical providers can also serve as valuable evidence that ties the injuries to the accident you were involved in.
If you are able to physically move in a safe manner, get out of the road and away from harm's way.
Contact the police right away. The officer's report is crucial in solidifying your claim.
If you are able to move, request contact information from witnesses, including names and numbers.
If possible, collect images of the scene.
Ask the responsible driver for their contact information, insurance details, and write down their license plate number.
Contact the Austin personal injury attorney of Ramos James Law, PLLC.
Austin Car Accident Attorney Dedicated to Representing Your Case
When a traumatizing pedestrian accident takes the life of someone you love, it can leave a permanent strain, both emotionally and financially, on the surviving members personally affected. While things may seem bleak, speaking with the Austin car accident lawyers of Ramos James Law, PLLC can be the first step to start the path to recovery and civil justice your family is entitled to.
Our team works diligently to ensure families are able to hold at-fault drivers accountable for their actions and to help them move forward in the best way possible. We strive to provide aggressive and competent legal representation, and our lawyers will do whatever it takes to help you get the compensation you need for your pain and suffering and injuries.
If you've been involved in a pedestrian accident, look no further than Ramos James Law, PLLC today for a FREE no-obligation consultation.
Source: CBS Austin