One Dead After Auto-Pedestrian Collision in Austin
by lauraramos | October 30th, 2022 | Auto Accidents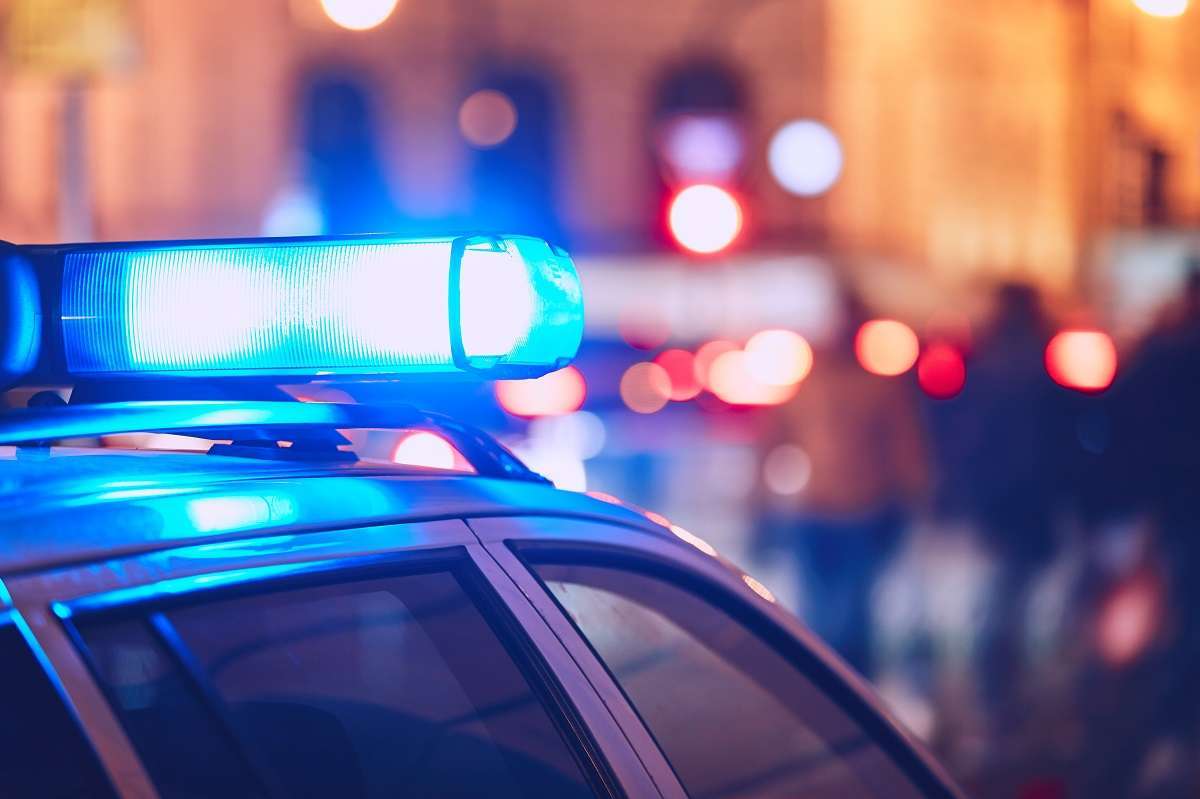 An auto-pedestrian crash on the night of Wednesday, October 26, near 5300 North IH-35. The accident also resulted in three additional minor crashes from rubbernecking, according to the Austin Police Department.
The collision was reported at 7:23 pm according to Austin-Travis County EMS. Unfortunately, the pedestrian involved in the incident was pronounced dead at the scene by ATCEMS.
All northbound lanes of I-35 were closed and traffic was diverted to the frontage road at 51st.
The case is still under investigation at the time of this writing.
The Dangers of Rubbernecking
As this case proves, gawking at an accident can be dangerous. The first and most obvious concern is that you shouldn't take your eyes off the road, even at slow speeds.
Most people will steer towards where they are looking without meaning to. This results in further accidents that make traffic jams worse.
While most are minor, these accidents can make the traffic worse or even result in fatalities.
Even if you're curious, keep your eyes on the road and follow safe driving practices. You'll keep yourself and others on the road safer.
Trust Ramos James Law, PLLC, if You Have Been Injured in an Auto Accident
Being involved in an accident can be scary, and it gets worse if you're seriously injured or a loved one dies. But you don't need to handle this situation alone.
Ramos James Law, PLLC, is here to help. We have years of experience in making sure people get the compensation their case deserves. If you want to know your next steps, contact us for a FREE consultation.
Schedule a FREE Product Liability Consultation Today
Source: CBS Austin