Major Collision in West Travis County Leaves 3 People Injured
by lauraramos | July 15th, 2020 | Accidents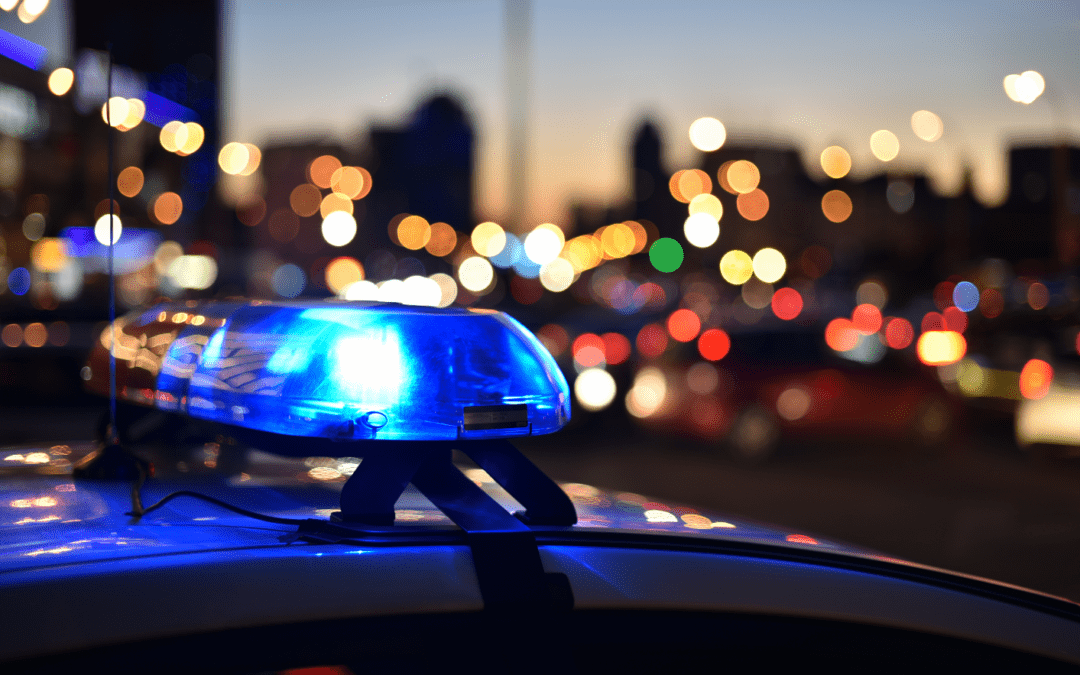 On the early morning to afternoon of June 8th, a major collision that occurred near Mansfield Dam left 1 injured and 2 in critical condition after sustaining significant injuries.
Details About the Incident
According to Austin-Travis County EMS, the accident occurred at the intersection of North Farm to Market Road 620 and Low Water Crossing Road.
While certain details of the accident are still being investigated, it was reported that a person was ejected from their vehicle when the accident occurred and suffered major injuries.
A second person also sustained life-threatening injuries, and a third person suffered some injuries that are not considered to be catastrophic. ATC-EMS are still investigating the exact details and factors that led up to the accident.
Texas Car Accidents By the Numbers

In 2018, there were a total number of 36,560 fatalities on U.S roadways, and the State of Texas accounted for approximately 9.9% of the national death toll for that year. In fact, the fatality rate within Texas roadways totaled out to 1.29 deaths per hundred million miles that were traveled by vehicle.
As far as non-fatal injuries go, a total number of 14,937 individuals sustained serious injuries as a result of a car accident. With this same data compiled by the Texas Department of Transportation, it was also determined that in Texas roadways, there was:
One reported fatality every 2 hours and 24 minutes.
One reported injury every 2 minutes and 7 seconds.
One reported accident every 58 seconds.
Additionally, the City of Austin recorded a total number of 68 reported fatal crashes, while Travis County alone reported 113 fatal car crashes in 2018.
Dedicated and Dependable Austin Car Accident Attorneys Ready To Seek Civil Justice for You
When an unexpected car accident strikes, it has the potential to bring costly damages to not only your vehicle, but your mind, body, and emotional wellbeing as well. When a victim suffers these devastating injuries caused by another negligent driver, they are entitled to have the best legal representation possible in order to recover the financial relief they need for their injuries they have to endure.
The Austin car accident attorneys of Ramos James Law, PLLC are able to serve those fellow victims and help them get back on their feet with the attention and care they deserve.
Do not let your pain go unanswered; seek justice today! Contact Ramos James Law, PLLC, today for a FREE no-obligation case evaluation.
Source: KXAN