Life Lost After Late Night Rollover Accident
by lauraramos | May 4th, 2021 | Accidents, Auto Accidents, News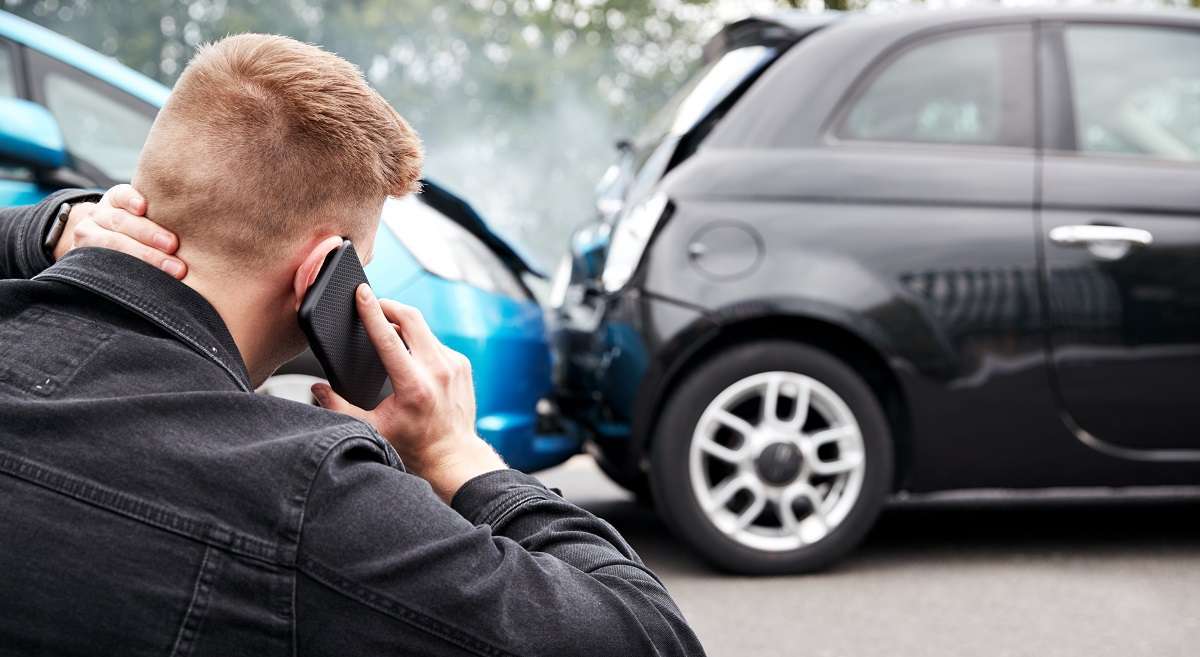 On the early morning of Sunday, March 28th, a rollover accident near the 500 block of Cameron Road and Springdale Road in Austin led to a fatality. 
Austin-Travis County EMS arrived at the scene at approximately 3:00 a.m. and are still trying to determine what factors caused the accident. No other parties were involved.
Rollover Accidents Explained
Rollover accidents, by nature, can be some of the most catastrophic types of accidents that occur. The larger and narrower a vehicle might be, the higher the likelihood it may rollover due to a high center of gravity. 
These types of accidents are responsible for 35% of all annual fatalities on U.S roadways, while approximately 85% are classified as single-vehicle accidents.
Rollovers can occur for a variety of different reasons, including speeding, distracted driving, impaired driving, or awkward, untimed swerves.
Shocking Austin-Based Statistics to Be Aware Of
The City of Austin sees plenty of dangerous car accidents daily.
According to the latest annual fact sheet developed by the Texas Department of Transportation, Austin experienced 20,458 car crashes in 2019.
Of these reported incidents, there were:
4,264 accidents that led to 6,528 individuals suffering possible injuries.

3,743 accidents that led to 5,129 individuals suffering non-incapacitating injuries.

626 accidents that led to 742 individuals suffering serious injuries.

120 accidents that led to 123 individuals losing their lives.
Austin Personal Injury Attorneys Ready to Fight By Your Side!
When a catastrophic accident destroys your life, you have every right to seek justice and recovery for the pain and suffering you have had to endure.
The Austin car accident attorneys of Ramos James Law, PLLC, will guide you through the necessary steps to seeking justice for your physical and emotional damages.
Do not hesitate to seek help! Contact Ramos James Law, PLLC, today for a FREE, no-obligation virtual consultation!
Source: KXAN