Involved In a Car Accident? Speak With Your Lawyer Before An Insurance Adjuster
by lauraramos | August 18th, 2020 | General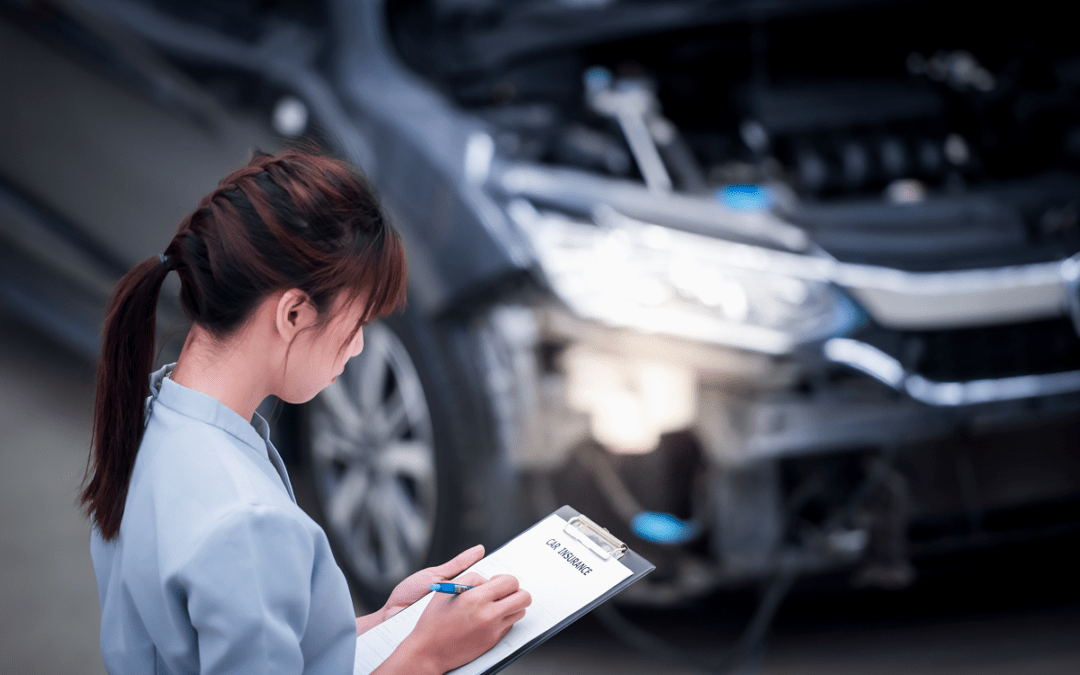 If you've been injured in an accident as a result of someone else's negligence, it's always important to seek out an experienced personal injury attorney immediately following the accident. You should find out about your rights and options before giving any written or recorded statements to an insurance company, including your own.
In fact, the sooner you speak with an attorney, the better your odds are at being compensated for your injuries and damages. Today, the Austin car accident attorneys at Ramos James Law, PLLC,  will go in full depth as to why you should speak with a lawyer before an insurance adjuster if you are injured in a car accident.
The Importance of Talking to a Personal Injury Attorney Before an Adjuster
All too often, insurance company adjusters have been trained to ask specific questions, primarily to find ammunition against your claim. Because of this, it's not uncommon for an insurance adjuster to ask car accident victims for the following information:
If you've ever made an injury claim in the past
What types of injuries you are claiming
If you've ever had an injury before
If you have ever made a workers' compensation claim
If you've ever been in another car accident
When you first saw the other party
What evasive actions you took
If you had your seat belt on
The proximity of the other vehicle when you initially saw it
The insurance company is focused more on how you responded to either make you look fully, or at least partially, to blame for the  collision, rather than what happened in the accident or what injuries you sustained.
When the adjuster starts attempting to defend the claim by using questions that are intended to shift the blame or downplay your damages, you can see where it's going. The more serious the accident, the more imperative it is that you reach out to an experienced auto accident lawyer.
Adjusters May Requests a Full Medical Release
This is yet another trick an insurance adjuster utilizes in efforts to convince you to sign an unlimited medical release. The release enables them to access all of your prior medical treatment, even when it's remote, personal, or completely irrelevant. This could also give the insurance company permission to consult with your doctors.
While the insurer will be entitled to relevant medical records, it would be in your best interest to hire an attorney and let him or her access and handle the files.
What Happens to Evidence if You Choose to Wait
Another reason seeking legal guidance is a wise move from the get go is that evidence can disappear if the victim doesn't try to preserve it. Witnesses can move and even alter their story once approached by the insurance company. A very common occurrence is the at-fault driver who apologized and admitted fault at the scene, now claims he was not actually at fault.
Failure to secure this kind of evidence early on with the help of an attorney can weaken the validity of your case.
Time is of the Essence
Oftentimes when a lawyer is contacted by car accident victims who have tried to deal with the case on their own, the victim has just discovered that they're stuck between a rock and a hard place with the insurance company.
Usually when that happens, attorneys are limited in their ability to help the family due to the timing or because of actions taken by the family when they tried to handle it themselves.
This makes contacting an attorney before dealing with the insurance company so crucial to making sure you get the compensation for your car accident that you deserve. Don't let a claims adjuster undervalue–or wrongfully deny–your claim. Prepare for this fight by contacting an experienced car accident attorney as soon as you possibly can.
Let the Car Accident Attorneys of Ramos James Law, PLLC, Fight for the Compensation You Need After a Car Accident.