How Do Bad Faith Insurance Practices Affect My Personal Injury Claim?
by lauraramos | October 26th, 2019 | News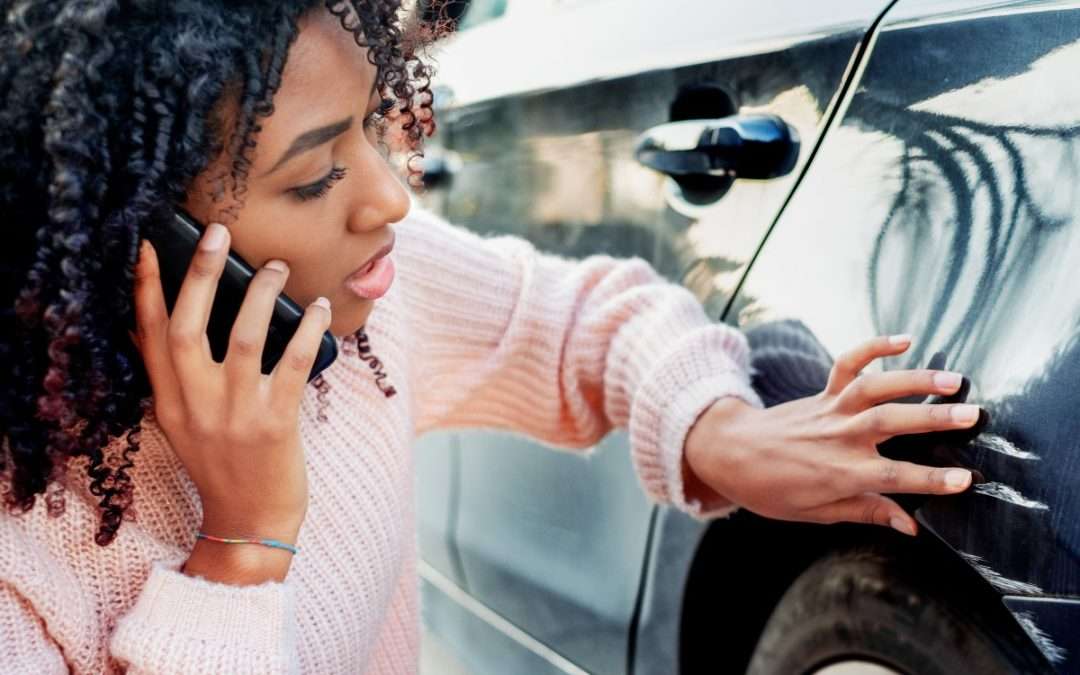 To many drivers, insurance is there to bring peace of mind should the unthinkable happen. If it does, your insurer has a duty to help you cover the expenses associated with your car accident, so long as you continue to pay off your monthly premiums.
But what happens when your insurance chooses to neglect its duty to you and instead leaves you fending for yourself? How will it affect your personal injury claim?
 Today, our Austin personal injury attorney at Ramos James Law, PLLC, Laura Ramos James, wants to bring awareness to how insurance companies practice in bad faith and how it could affect your personal injury claim.
What Is Bad Faith?
Bad faith occurs when an insurance company denies a claim in the absence of any reasonable grounds. In essence, an insurer has acted in bad faith if it does not follow the obligations stated in the policy or does not follow the state laws where the claim is made.
To illustrate this example, let's say a drunk driver hits your parked vehicle, and instead of immediately calling a personal injury attorney like Laura, you file a claim with your auto insurance provider.
Your insurer then denies your claim, stating that your vehicle sustained those damages prior to the accident. The adjuster failed to review any estimates or repairs made to the vehicle and denied your claim.
While this may seem like an unlikely scenario, it is something that happens quite often. Other examples of bad faith may include: 
◘ Denying a claim without offering a sufficient or valid reason.

◘ Refusing to pay the insured for a claim that is owed.

◘ Failing to perform a proper investigation on a claim.

◘ Intimidating or threatening a policyholder.

◘ Failing to pay a claim in a timely manner.

◘ Requiring unnecessary documents and paperwork to process a claim.

◘ Failing to settle a claim made against you in a timely manner.
Should an insurance company deny your claim in bad faith, you may not be able to recover the compensation you need to cover the expenses you've incurred through no fault of your own. 
How to Protect Yourself From Bad Faith Insurance Practices
The best way to prevent yourself from falling victim to bad faith insurance practices begins right after your personal injury occurred.
It is imperative that, after you have sought out medical treatment for your wounds, you contact an experienced personal injury attorney to act as your liaison before dealing with insurance companies, or any other party that is involved in your personal injury claim, on your own.
In actuality, just the mere presence of an attorney on the line with you and your insurance company may thwart off any attempts at bad faith insurance practices.
An experienced Austin personal injury attorney like Laura has extensive knowledge into Texas personal injury law and can accurately represent your claim. Your insurance company has an obligation to serve you, and at Ramos James Law, PLLC, we will make sure you get the compensation you deserve.
Contact us at (512) 537-3369 to schedule your FREE legal consultation today.