Driver Arrested for DWI After Fatal Crash in Austin
by lauraramos | April 29th, 2022 | Auto Accidents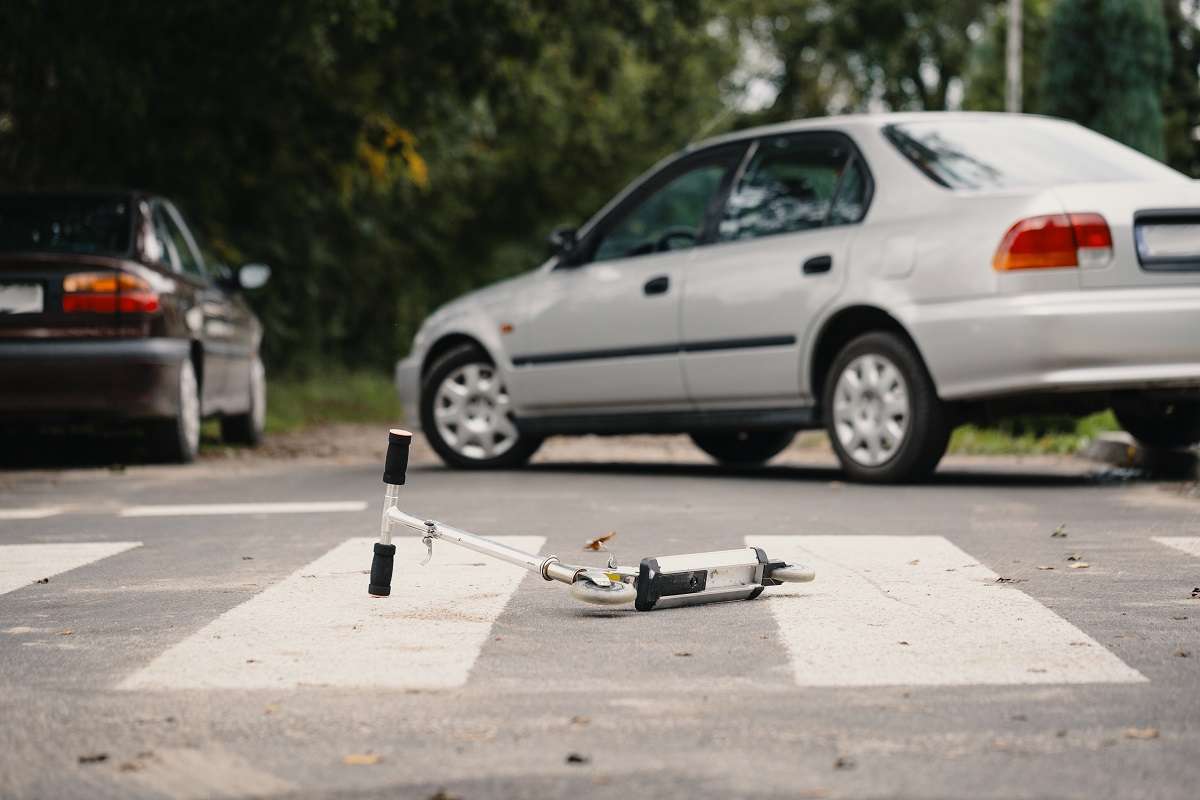 A person riding a scooter was killed after being struck by a driver in East Austin on Friday, April 29th, 2022.
Details About the Accident 
Authorities responded to a car crash on April 29th at around 2:30 a.m. near 3401 E. 7th Street. According to the authorities, an individual on a scooter was pronounced dead on the scene, while the driver who struck the victim was arrested for DWI. 
There were several street closures as a result of the accident but all were reopened around 6 a.m.
Sobering Accident Facts Provided by Austin Car Accident Lawyers
Drinking and driving are two activities you should never combine. Not only does, drinking and driving put your life at risk, but also the lives of all others on the roads, including innocent pedestrians. 
The following are some eye-opening facts about drunk driving that can potentially help save lives:
Drunk driving accidents are 100% preventable

Having a blood alcohol concentration of 0.08% or higher is considered legally drunk

Your first DWI can cost thousands of dollars

In the U.S., approximately 30 people die due to drunk driving every day 

Texas is the fourth-worst state for drunk driving 

In 2019, there were almost 25,000 DUI crashes in Texas 

Fatal drunk driving accidents can lead to prison time 
We can only hope everyone reconsiders getting behind the wheel after a night of drinking. A night of fun is not worth the severe legal consequences you may face, especially when there are so many options to find a designated driver. 
If you or a loved one have fallen victim to a drunk driving accident, contact your Austin car accident lawyer at Ramos James Law, PLLC, to guide you in the process of recovery.