Deadly Three-Vehicle Crash in Brownsville Under Investigation
by lauraramos | May 5th, 2023 | Accidents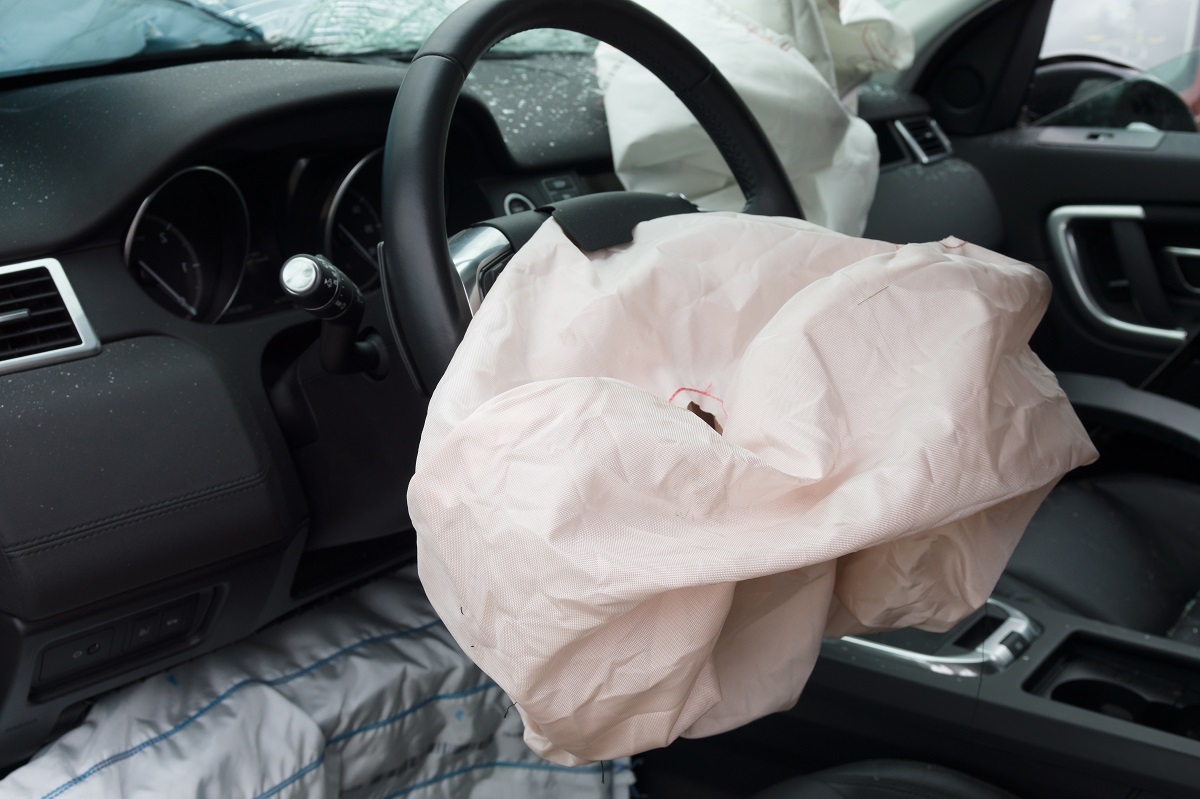 One man was killed in Brownsville on the night of May 3rd after a three-vehicle crash. The accident happened at around 8:30 p.m. on Price Road near the Brownsville Independent School District Administration Building.
The 30-year-old victim was driving a gray SUV when it was hit by another SUV. The impact caused the car to roll over, resulting in the death of the victim. Two other vehicles were also involved in the crash.
The Brownsville Police Department is still investigating the incident.
The Dangers of SUV Rollovers
The higher center of gravity in SUVs puts them at a greater risk of rolling over. Passengers, luggage, and other weight are ultimately above the vehicle's center of gravity, which makes SUVs less stable and easier to tip over compared to sedans and other passenger cars.
Even without extra weight, the engine and other heavy componenets are still higher than the center of gravity. This means that a collision, bump in the road, or evasive maneuver can tip them over.
Rollovers and Their Dangers to SUV Occupants
A rollover crash occurs whenever a car lands on its side or roof; landing on the roof is typically more deadly and the roofs of SUVs are typically weaker than other models of passenger vehicles. 
Since they are weaker, they can easily be crushed during a rollover. This can injure passengers and result in head injuries as it collapses inward. If metal or glass breaks, it is also possible that passengers can suffer cuts or punctures that can be life-threatening. 
Rollovers can make it difficult or impossible for the occupants to get out on their own. Any delays in medical care after an accident can result in worse outcomes, including death. 
How To Pick a Safer SUV
If you want to pick out an SUV, it's best that you look up the crash safety ratings for the model and year you're considering. Even if the roof strength isn't rated, a good side crash rating can mean the roof is fairly strong. The A and B pillars of a vehicle not only keep side and front impacts from intruding into the passenger compartment but also support the roof.
If you're buying a used SUV, make sure you have the structure of the vehicle checked. It's possible a previous crash may have weakened the pillars and they may fail in the event of a rollover. 
Thankfully, manufacturers are improving the safety of their SUVs every year. While many popular models still have weak roofs, new technology such as active roll bars is able to help prevent the vehicle from tipping over in the first place. 
Crash testing is also constantly improving and can help you decide on the safest model. You can also opt for additional driver training to help you learn how to keep better control of your vehicle. Even the best drivers can benefit from a refresher!
Trust the Experienced Car Accident Lawyers at Ramos James Law
If you have been involved in a car crash in Brownsville, it's important to seek out the support and legal services of a qualified car accident attorney to help you obtain the justice and compensation you deserve. 
Let Ramos James Law fight for you. Reach out to us today to see how we can help you!
Request Your FREE Consultation Today!
Source: KRGV, Valley Central