Car Hits and Kills Bicyclist Near Lamar Boulevard
by lauraramos | April 22nd, 2023 | Accidents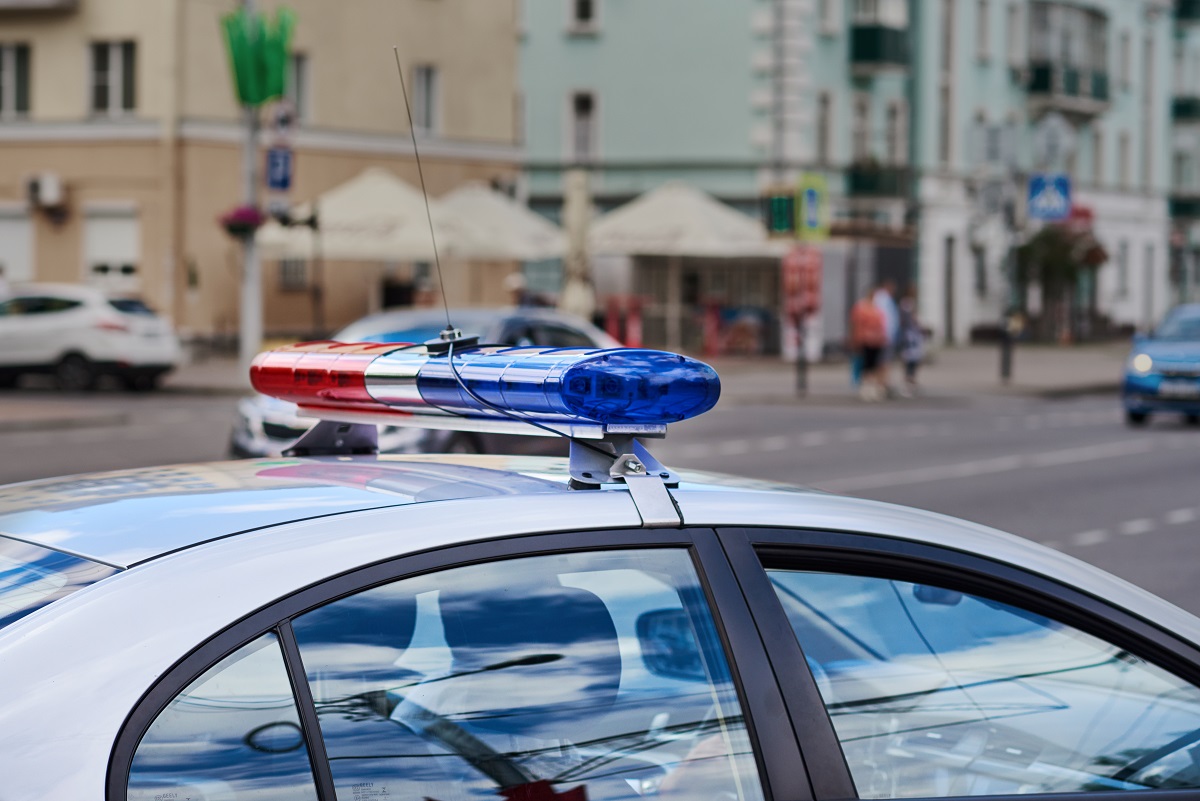 A collision near the intersection of North Lamar Boulevard and 12th Street on the morning of April 18th resulted in the death of a cyclist. 
According to a tweet by Austin-Travis County EMS, an individual was declared dead at the scene of an auto-pedestrian accident around 8:30 a.m. The bicyclist had been riding north on the sidewalk when they fell off their bicycle and onto the roadway.
The bicyclist died at the scene while the driver of the truck stayed and was cooperative, according to the Austin Police Department. This incident was the 31st fatal crash in Austin in 2023.
The investigation is still ongoing.
The Dangers of Vehicle-Cyclist Collisions
Being hit by any vehicle is devastating, but the forces are much worse if you don't have the protection provided by a car. Unfortunately, in many Texas cities, there are few bike lanes and one mistake can put a cyclist in serious danger. 
Multiple studies have found that taller vehicles, like pickups and SUVs, are involved in fewer crashes but cause more fatalities. 
Using two years of crash data from Illinois (Edwards and Leonard 2022), the study found that smaller passenger cars like sedans were involved in 62% of pedestrian and bicyclist crashes but caused only 38% of the fatalities. On the other hand, taller vehicles were only responsible for 26% of crashes but made up 44% of the fatalities.
Another study follows this by showing SUVs, pickups, and vans caused a greater proportion of severe injuries (+21.1%) to bicyclists compared to smaller vehicles. The ratio of fatalities was also far greater at +50.6%.
According to a study by the Insurance Institute for Highway Safety, impacts with shorter vehicles like sedans are less likely to be fatal. SUVs, however, create impacts that can cause severe injuries even if the cyclist isn't run over. The forces of the crash transfer to the ground and cause more severe head injuries compared to what can happen during an impact with a smaller car. The higher front end of SUVs causes both bicyclists and pedestrians to be thrown forward and down. 
The shape of the front end is really what makes SUVs, pickups, and other large vehicles so dangerous to cyclists and pedestrians. The flat front end works much like a big hammer, transmitting large amounts of force directly into the bicyclist. 
While cars have had their front ends designed to reduce the injuries if a pedestrian or cyclist gets hit, this hasn't really translated to larger vehicles.
Your Austin Attorney Is Here To Help
If you or a loved one have been involved in an auto-pedestrian accident, do not hesitate to reach out to the attorneys at Ramos James Law. Our team is here to answer any questions you may have and help you secure justice for the damages you have suffered.
Request Your FREE Consultation Today!
Source: KXAN