Auto-Pedestrian Collision Results in One Death
by lauraramos | October 15th, 2022 | Auto Accidents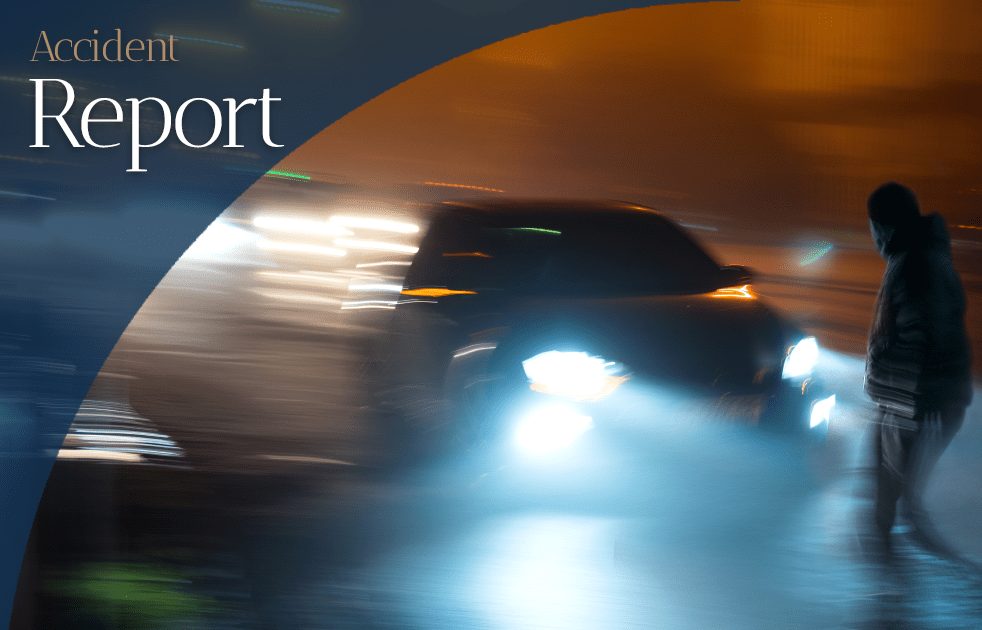 At 7 a.m. on October 12th, a crash involving a pedestrian was reported in Austin. The incident occurred close to the 500 block of West Anderson Lane, which is close to US-183 Highway and an apartment block.
Medics arrived at the scene to find traffic diversions being set up and one unconscious adult. The medics received a "deceased on scene pronouncement" at 7:15 a.m. for the currently unidentified victim. 
Authorities expected extended road closures and urged drivers to pick other routes to avoid the area.
How To Stay Safe Around the Road
Pedestrians crossing any roadway are inherently unsafe. Even if using a marked crosswalk and following all rules, a negligent individual can still run the intersection and hit you. 
The best way to stay safe is to stay alert. These tips can help pedestrians stay safer: 
Always use marked crossings.

Most drivers aren't expecting to see someone trying to cross in the middle of the street. Combine this with the number of people who drive distracted and you have a recipe for disaster.

Check both ways a few times.

We were taught to look before we cross, but a quick look may not be enough. Be sure to look at incoming traffic right before you step into the street.

Be careful during twilight hours.

When the road is dark, you are less likely to be seen. Be sure to wear light clothing and always err on the side of caution. Dawn and dusk are also dangerous since the sun may be in a driver's eyes and make it difficult for them to see properly.

Keep a hand on your children.

Young children are often prone to bolting if given the chance. Never allow your child to walk away from you near the road. 

Don't chase after anything you dropped.

Trying to grab a receipt that blows away or a dropped hat can be incredibly dangerous. If you are bent over, a driver is much less likely to see you. Never risk your life for something that can be replaced.

Run perpendicular to the vehicle's path.

If you are in the path of a car, take the shortest route to get away. This means running across the path or stepping back if you can. You will not be able to outrun a car, no matter how fast you are. A glancing blow is typically more survivable than a head-on collision.
Trust Ramos James Law, PLLC, if You Have Been Injured in an Auto-Pedestrian Collision

If you have been injured in a collision as a pedestrian, there is help. Ramos James Law, PLLC, has years of experience in representing victims and their surviving family members.
We make sure your rights are protected so you can worry about recovery. If you aren't sure where to start with your case, we offer a FREE consultation so you know your next steps. Don't delay, we're here to help.
Schedule Your Free Consultation Today
Source: KVUE