Austin-Travis County EMS Respond to a Vehicle Rescue on SH 130
by lauraramos | September 29th, 2020 | Accidents, Auto Accidents, News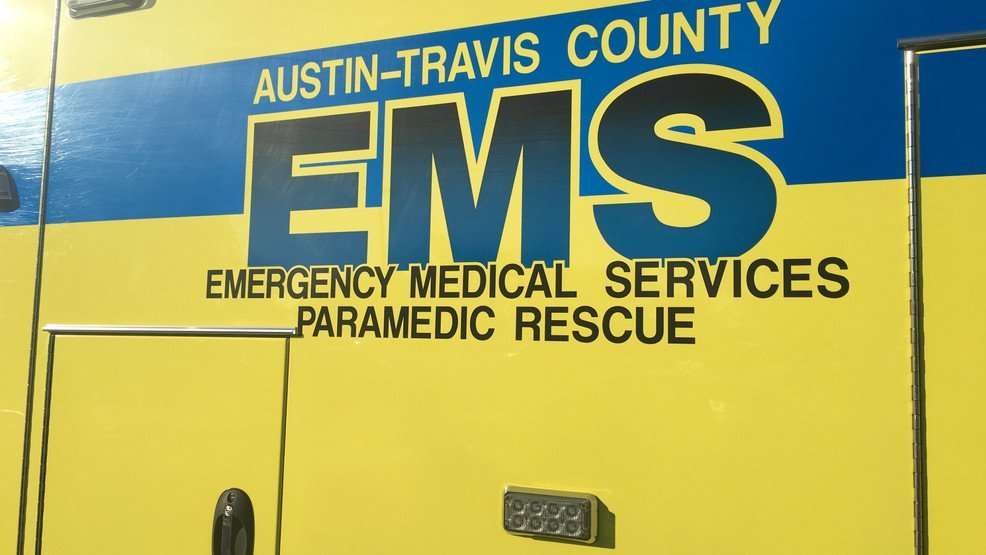 Travis County first responders aided in helping five people from a car accident involving three vehicles early Sunday morning.
Details of the Accident
On Sunday afternoon, Austin-Travis County EMS (ATCEMS) tweeted that four ambulances had responded to an accident that occurred on the 11200-11325 blocks of the northbound lane of North State Highway 130 at 11:45 a.m.
Two people were trapped, and one vehicle had rolled over. One person was freed while personnel worked on getting the other person out, according to ATCEMS twitter feed.
An hour later, ATCEMS reported that two people were pinned inside their vehicles.
Eventually, three adult patients were transported to Dell Seton Medical Center.
One pinned patient was transported by Starflight with serious, potentially life-threatening injuries. A third patient was also transported with potentially serious injuries to Dell Seton.
According to ATCEMS, the fourth victim refused transport, and one person was no longer a patient but was still involved in the car accident.
By Sunday afternoon, ATCEMS had cleared the scene.
Reviewing Relevant Car Accident Data for Multiple Vehicle Accidents
According to the Insurance Institute for Highway Safety (IIHS), it was concluded that in 2018:
Nebraska had the highest percentage of multiple vehicle crash fatalities, contributing to 57 percent of its total car crashes that year: a total of 230 deaths.
Despite this, multiple vehicle crashes in Texas accounted for 49 percent of the state's total deaths: a total of 3,642.
Texas held the most fatalities than any other state that year, narrowly surpassing California, with 3,563 lives lost to both single vehicle and multiple-vehicle accidents.
What these statistics depict is that Texas is a hotspot in the country for car accidents, many of which involve several vehicles. These types of car accidents are often deadly, and for survivors, injuries tend to be serious and/or require a lot of money to treat. This can be devastating for Texas families, especially when Texas has close to 5 million individuals who don't have health coverage.
Experienced Austin Area Attorneys Ready to Advocate on Your Behalf
When we get in our cars to drive our destination, we take it for granted that we will get there safely. Unfortunately, car accidents do happen, and sometimes they involve victims left with serious injuries who don't know where to turn to, to start piecing their lives back together.
The Austin area car accident attorneys of Ramos James Law, PLLC are here to represent your best interests and can help you exercise those rights in civil court. Let us handle all the legalities while you concentrate on recovering from any devastating injuries that were the result of another driver's negligence.
While you concentrate on getting your life back on track, we will work tirelessly on your behalf to get you the compensation that you deserve.
If you or a loved one have been injured in a multiple vehicle accident as a result of a reckless driver, contact Ramos James Law, PLLC, today for a FREE, no-obligation case evaluation.
Source: KEYE