Adult Pedestrian Dead After a Crash in South Austin
by lauraramos | May 24th, 2023 | Accidents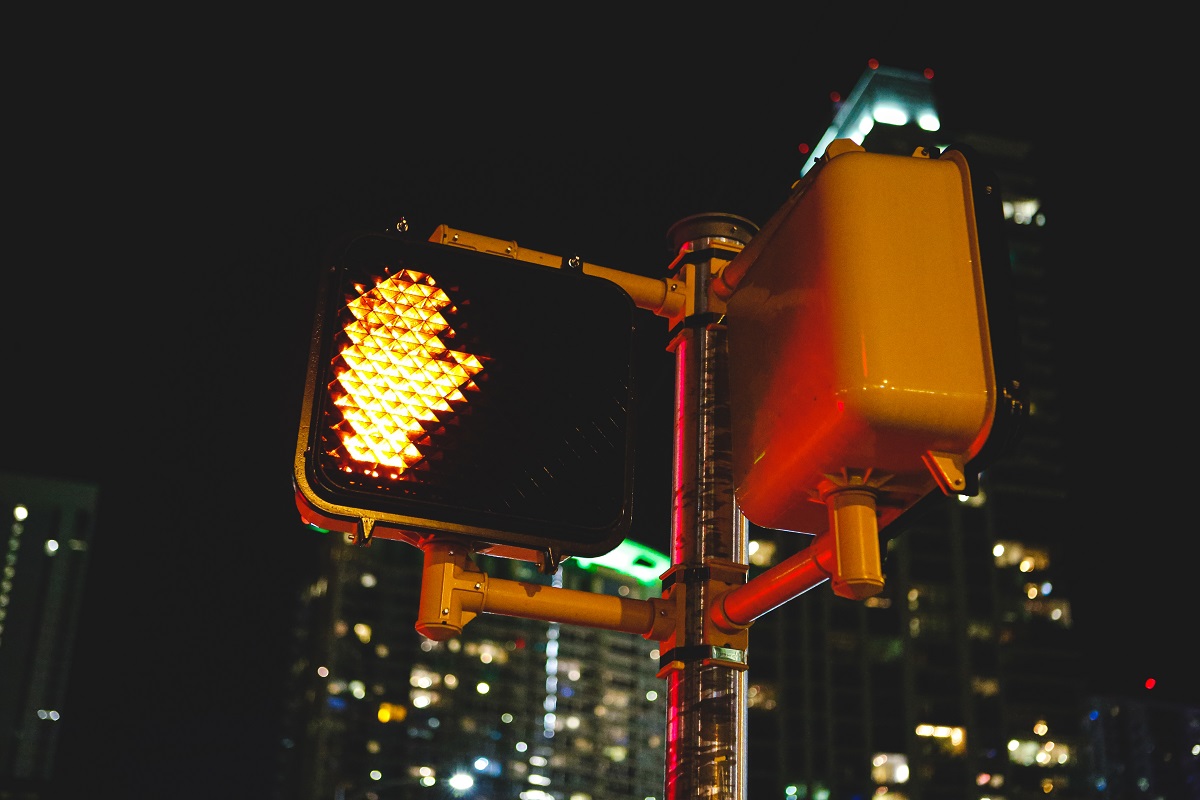 Austin-Travis County Emergency Medical Services (ATCEMS) reported a pedestrian fatality at around 3:34 a.m. on May 20th after a collision between a vehicle and the victim.
The accident occurred at the intersection of South Interstate 35 frontage road and East Stassney Lane in South Austin. The adult pedestrian was pronounced deceased on the scene by medics. 
There is no other information and ATCEMS was off the scene by 7:00 a.m.
Staying Safe While Walking
Sadly, walking near a road can mean a risk of serious injury or death. There is a high rate of pedestrian-vehicle collisions because of both driver inattention and unsafe pedestrian behaviors. 
Whenever visibility is low, such as at night or during bad weather, there is an even higher risk. If you walk for exercise or to get around, there are ways to stay safer, including:
Avoid walking at night, at dawn, or dusk, due to low visibility.

Walking in heavy rains or dust storms can be risky.

Walk on the sidewalk where available.

If there is no sidewalk, stay off the pavement and as far from the road as you can.

Always check for cars at intersections and driveways before you try to cross.

Wear brightly-colored or reflective clothing, particularly at night.

Walk facing traffic, particularly if you aren't on a sidewalk.

Walk single file if you aren't separated from traffic by a sidewalk or a wide pedestrian lane.

Watch out for other pedestrians, cyclists, and runners.

Always obey signs and signals.

Only cross at marked crosswalks or intersections.

Make eye contact and get acknowledgment from drivers before you cross at intersections without a signal.

Don't walk near roads while intoxicated, since it can impair your reactions and judgment.

Stay off your phone and make sure you don't drown out your surroundings with music or videos.
Trust Ramos James Law If You Have Been Injured in an Auto Accident
Being involved in an accident can be scary, and it gets worse if you're seriously injured or a loved one dies. But you don't need to handle this situation alone.
Ramos James Law, PLLC, is here to help. We have years of experience in making sure people get the compensation their case deserves. If you want to know your next steps, contact us for a FREE consultation.
Get Your FREE Consultation Now!
Source: KXAN