A New Year, A New Resolution to Be a Better Driver
by lauraramos | January 21st, 2021 | Driving tips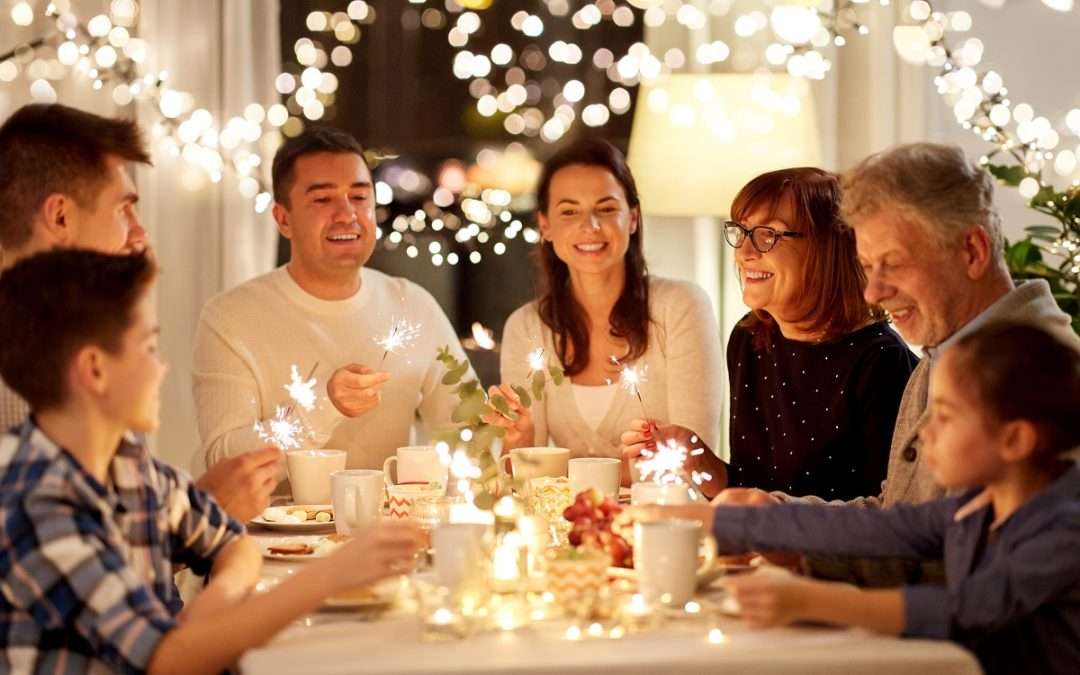 One of the longest–and arguably most traumatic–years of our lives is finally behind us, and now more than ever, it is important to have an optimistic view of what this brand new year potentially has to offer.
While we all may have a certain set of goals that we want to achieve within these next few months, it is important to consider making a pledge to yourself to become a safer and more efficient driver overall in order to avoid becoming a statistic while driving on our Austin roadways.
According to city officials, Austin experienced a total number of 91 traffic fatalities in 2020, a 4.6% increase from the previous year despite stay-at-home orders during a global pandemic. In order to decrease these numbers–and thus make Austin a safer place to drive–the Austin car accident lawyers of Ramos James Law, PLLC, are going to explore how to be a better driver in 2021 with these five New Year's resolutions.
1. Prepare Before the Ride
Tardiness can be our own worst enemy, especially when driving. While Austin traffic can be hectic at times, it is important to not let your emotions get in the way of sound judgment.
Prevent a car accident by planning your route ahead of departure, and give yourself plenty of time to get to your destination. Doing so reduces the risk of speeding-related car accidents, and if everyone does their part, we can all work together toward making 2021 safer for everyone on the road.
2. Lay Off of Social Media While Driving
Distracted driving is one of the leading factors that cause severe car collisions. In fact, the state of Texas experienced a total number of 377 fatalities as a direct result of distracted drivers.
No playlist, Instagram post, Tik-Tok, tweet, or text message is too important to pay attention to when you are behind the wheel. Paying your full, undivided attention to the road in front of you can go a long way to developing attentive driving skills in 2021.
3. Avoid Driving Under the Influence at All Costs
Operating a vehicle under the influence of alcohol or drugs such as marijuana, cocaine, or even certain prescription medications elevates the risk of getting into a catastrophic car accident. Any of these particular factors can inhibit your decision making behind the wheel, making you a danger to yourself and others.
If you are planning a night out where alcohol is involved, it is wise to make accommodations to get home by appointing a good, sober friend or family member as a designated driver or using a rideshare service like Lyft.
4. Use Your Turn Signals
Communication with other drivers is the key to avoiding a collision, regardless if you are driving in very hectic traffic or in the calmest of settings. Your turn signals will be your best friend when attempting to change lanes or make safe turns.
In order to do your part in keeping Texas roads safe, it is critical that you flip on your turn signals at least 100 feet before you initiate and commit to your turn or lane change. This gives other drivers plenty of time to react accordingly.
5. Practice Better Sleeping Habits
Driver fatigue is another key factor that led to deadly, unwanted collisions in the last few years. It occurs when a driver is either feeling too tired or too ill to drive, reducing their ability to navigate safely while affecting their decision-making.
The best defense to avoiding these types of car accidents is to give your mind and body the adequate amount of time it needs to recharge–at least 6-8 hours of sleep daily and plenty of bed rest if you are sick.
Sometimes Accidents Happen, and When They Do, Our Austin Car Accident Lawyers are Ready to Serve You
When an unexpected occurrence like a car accident shifts your entire life around due to catastrophic, life-altering injuries, you need to seek civil justice by consulting a trustworthy attorney like the ones at Ramos James Law, PLLC.
Our Austin-based personal injury attorneys will walk you through the entire legal process and evaluate what legal options are available to you in order to obtain the financial compensation you deserve.
If you have been involved in a car or truck accident, do not hesitate to seek justice. Contact Ramos James Law, PLLC today to schedule your FREE case review!