6 Safe Driving Resolutions To Make This Year
by lauraramos | January 1st, 2023 | Driving tips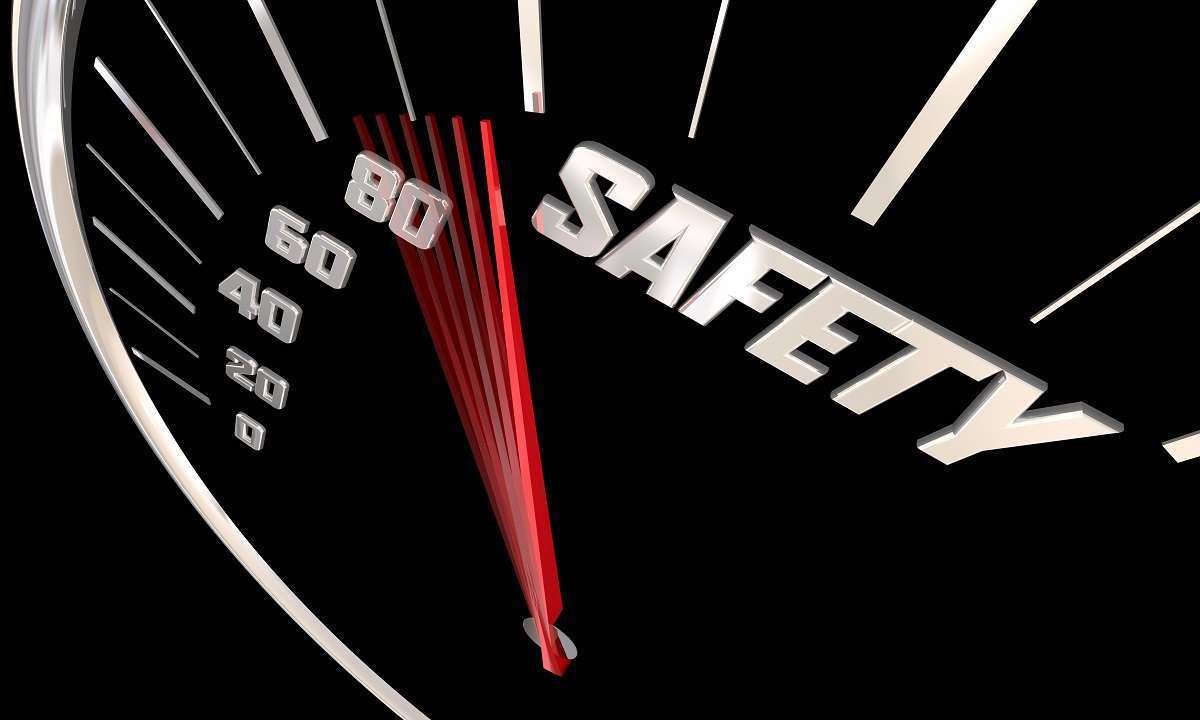 When you're making your New Year's resolutions, you may think of health or career goals you want to achieve. Some individuals may aim to learn a new skill or spend more time with loved ones. 
If you're looking to improve everyday behaviors, consider a resolution to become a safer driver. 
The car accident attorneys at Ramos James Law, PLLC, know how quickly an accident can happen, so take the time to improve your driving behaviors to make the roadways safer for all this year. 
Driving Resolutions for 2023
1. Maintain Your Vehicle
Mechanical failure is a major cause of accidents on the road. If your vehicle is poorly maintained, you aren't practicing safe driving. A blown tire or brake failure can end with you on the side of the road or in a ditch.
Take your vehicle to your local mechanic regularly for maintenance. A good mechanic can spot degrading parts and replace them before they fail. If you will be driving for the holidays or going on vacation, make sure your vehicle has a clean bill of health.
2. Stay Focused on the Road
Road conditions can change rapidly, so you'll need to pay full attention on the road — especially if you're traveling in rainy or snowy weather. This means you should make sure your phone is out of reach and your music set before you go. 
You should also avoid common distractions, like looking at things on the side of the road, reaching into the back seat, or any action that requires you to take both hands off the wheel.
3. Obey the Speed Limit and Keep a Safe Distance
Speeding is one of the leading causes of crashes; always stick to the speed limit and slow down in bad weather or near construction. You should also make sure you give the car ahead of you plenty of space. One second of distance is fine for most passenger cars, but larger vehicles need more space. 
If you want to stay safe on the highway, leave plenty of space all around you in case you need to make a sudden movement. 
4. Drive Sober and Alert
Anything that dulls your reaction time will make your drive more dangerous. While most people know that driving under the influence of drugs or alcohol is bad, they may still decide to drive tired. 
Being drowsy can slow your reactions just as much as alcohol. If you're exhausted enough, you may even fall asleep at the wheel. 
Make getting enough rest and calling for a taxi or rideshare part of your driving resolutions this year. 
5. Pay Attention to Your Surroundings
Even if you're driving on an empty road, you may still suddenly need to take evasive action. Drunk drivers, poor visibility, pedestrians, bicyclists, or animals can end up in your path very quickly. Always pay close attention to the road and keep an eye out for anything that may move into your path. 
Learning to take in your surroundings and react quickly is a great way to become a safer driver. 
6. Leave for Your Destination Earlier
If you're stressed about being late, you may be tempted to drive recklessly. If you're speeding, changing lanes quickly, or making turns without checking, you're more likely to get into an accident.
Trying to rush is a common driving mistake and leads to many others. Try to give yourself at least half an hour more time to get to your destination than you think you need. If you struggle with time management, set alarms or alerts to keep you on track. 
Car Accident Attorneys That Truly Care
Even the safest drivers can get into accidents. You can't control other drivers and you may be the one to suffer as a result of their mistakes. If this happens to you, you'll need a car accident attorney to help you get the justice you deserve.
The team at Ramos James Law, PLLC, has years of experience in helping car accident victims get the compensation they need to get back on their feet. If you want to know where your case stands, we offer FREE consultations. 
Contact us today to get the process started.