Stay Safe on Your Travels This Holiday Season
by lauraramos | November 24th, 2021 | Accidents, Auto Accidents, Driving tips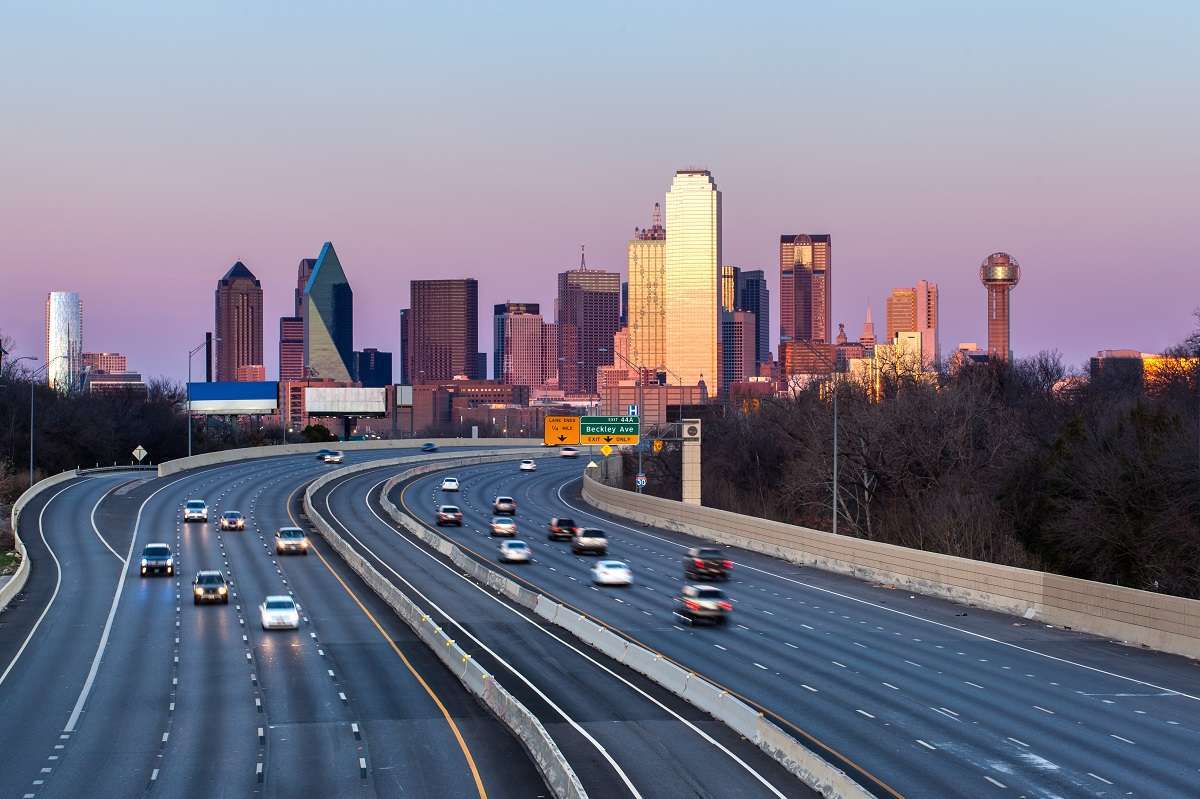 When people think of Texas, people think of tumbleweeds, dirt roads, and a bright sun that provides us with a warm climate year round. Texans know first hand, though, how harsh the winters in this "western movie" state can actually be. 
Last year was a true testament to how jarring a Texas winter can be, both at home and on the road. Be prepared this holiday season with these tips on how to stay safe while traveling. 
Holiday Traveling Tips Straight From an Austin Car Accident Lawyer
The following tips are suggestions on how to be safe and unstressed during "the most wonderful time of the year," as one deserves to. 
1. Plan a Trip to a Less Popular Location
Easier said than done, we know, but choosing a less trendy, more relaxed vacation spot this holiday season can be well worth it in terms of safety. Busier vacation getaways are full with people who thought of visiting the same area, and with more traffic on the road, the more chances of getting into a car accident, especially if you are traveling to a state or country that snows. 
2. Travel During Slower Days
Days closer to the holidays are obviously going to be a busier time on the road and at your destination. We suggest that you travel once the holiday is over or on the same day of the holiday before people are nearing their journey's end. 
3. Plan an Alternate Route
Traffic can really kill the holiday spirit when travelling. Let's not forget the dangers of traveling where there are icy roads. Having a backup route on deck helps you avoid traffic jams, busy areas, and auto accident injuries. Instead, enjoy the nice, long scenic route safely with your family this holiday season. 
4. Make Sure Phones and Devices are Charged
Before hitting the road this holiday season, be sure everyone's cell phone and/or devices are fully charged. You never know when there might be an emergency or if you need a travel application for more information. 
5. Pack Lightly
It would be a smart idea to have gifts shipped to your destination if you are traveling for Christmas instead of overloading your vehicle. Carrying excessive weight in your vehicle can cause problems with the brakes, suspension, and exhaust systems. This would only give you more things to worry about besides traffic and icy roads. 
6. Pack Your Favorite Snacks
Snacks are one of the best parts of road tripping, but if you're traveling during the holidays, it is essential. You never know if traffic jams will allow you to get to a restaurant when you're hungry, so having these snacks on hand can prevent you from getting "hangry" which can cause you to drive recklessly (or cause road rage). 
7. Stay Calm
Traffic can be extremely frustrating, especially during the holidays. Try your hardest not to let it get to you and cause road rage. Road rage can lead to impetuous actions that may cause devastating consequences. 
8. If You Get Into a Car Accident Near Austin, Contact a Car and Truck Accident Attorney
Our car accident lawyers at Ramos James Law, PLLC hope you and your loved ones travel safely to celebrate a successful and prosperous holiday season. However, if you find yourself involved in a car or truck accident this holiday season, we can help guide you through getting any injury compensation you deserve. 
Schedule a Free Consultation Now