Talk to Your Loved Ones About Safe Driving This Christmas
by lauraramos | December 23rd, 2022 | Accidents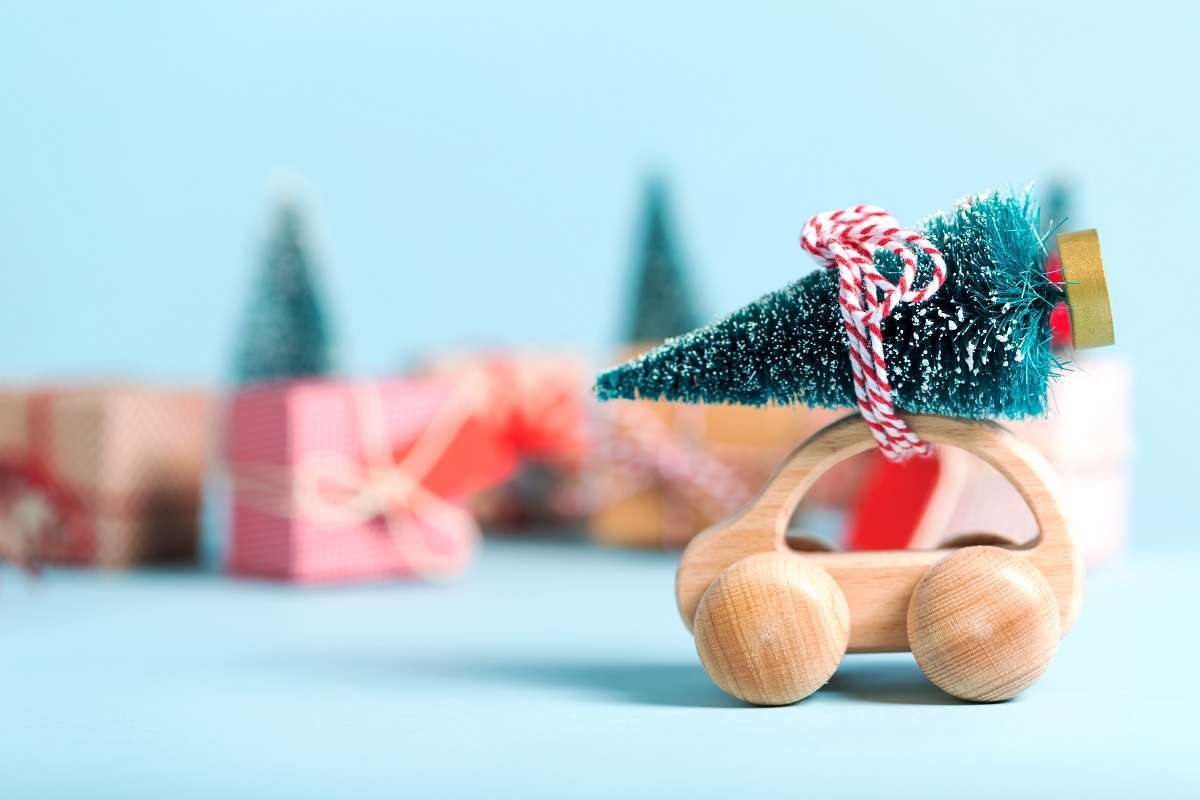 Since so many people will be driving to visit family over the winter holidays, hitting the road safely is essential. No one wants to spend the holidays at an automobile repair shop, an Austin truck accident lawyer's office, or in the hospital because of a crash. 
If you are worried about whether your family drives safely, it can be hard to bring it up without a fight. However, if you approach the topic in the right way and with the right information, your loved one may be more willing to listen.
Your truck accidentally lawyers in Austin at Ramos James Law want to do our part to keep Texans safe throughout the holiday season.  
How to Politely Bring up Safe Driving
Some people take anything they view as criticism poorly. If that sounds like your loved ones, there are ways to bring up safety without stepping on any toes. 
First and foremost, try to focus the conversation around safety and how poor weather can make driving even more hazardous. If you happen to see news about a crash caused by unsafe driving, it can be a good way to bring the topic up. Phrase things generally like, "Oh, I wonder if they weren't giving that truck enough space. They have such huge blindspots you really need to hang back." 
You can also gently ask if they know how to stay safe or the common causes of accidents and how to avoid them. 
Driving safety can be an easy topic to share without making someone feel attacked. 
The Common Accidents That Can Interrupt Your Holidays
Knowing how to react in dangerous situations can help save you or a loved one from needing to contact an Austin truck accident lawyer. While some accidents are caused by the actions of drivers, others are caused by the conditions on the road.
1. Save Dreaming of Sugarplums for Home
If you're making a long drive to see family, you may be tempted to keep going even if you're tired. Driving drowsy is incredibly dangerous! 
If you start feeling like your reaction times are slowing or you nod off, immediately find a safe place to rest. Drunk, drowsy, and distracted driving cause a huge amount of accidents every year in Texas.
2. Don't Let Frustration Ruin Your Cheer
The stress of the holidays can lead to frustration, which can easily bleed over into driving and result in aggressive driving. If you feel yourself losing your temper, take the time to calm down.
3. Don't Go Dashing Through the Snow
The faster you drive, the less time you have to react to dangers. Try to keep to the speed limit or a speed safe for the weather conditions you're driving in. 
If you're visiting family in colder areas, be cautious of speeding on roads that may have black ice.
4. Make Sure Your Sleigh is in Good Shape
If your car fails on the road, you won't be able to enjoy your holidays. Always have your car checked by a mechanic if you have a big trip planned. You should also make sure your tires are in good shape and that the manufacturer hasn't recalled any parts.
Got Into an Accident This Holiday Season? Ramos James Law, PLLC, Is Here for You
Even if you decided to be a better driver this year, sometimes accidents still happen. If you or a loved one have been injured or died in an accident, Ramos James Law, PLLC, can help. 
We have the experience to get you the justice your case deserves. We offer FREE consultations so you can learn what to expect from your case.